Sign up for 25% off all books
Ageing and Gerontology - All titles
Showing 1-12 of 79 items.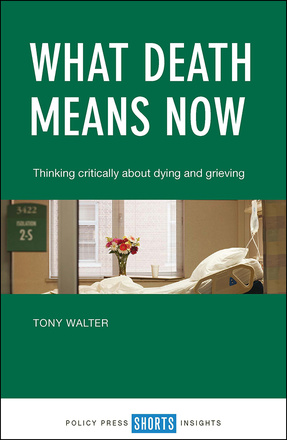 Thinking Critically about Dying and Grieving
Bringing 25 years of research and teaching in the sociology of death and dying to this important book, Tony Walter engages critically with key questions around this universal fact.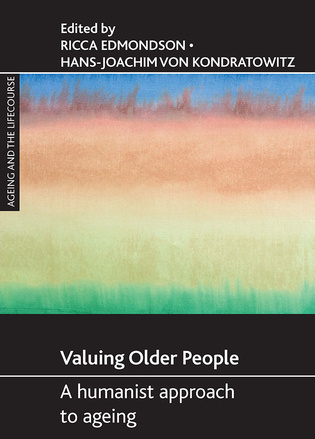 A humanist approach to ageing
How can we understand older people as real human beings, value their wisdom, and appreciate that their norms and purposes both matter in themselves and are affected by those of others? Using a life-course approach this book argues that the complexity and potential creativity of later life demand a humanistic vision of older people and ageing.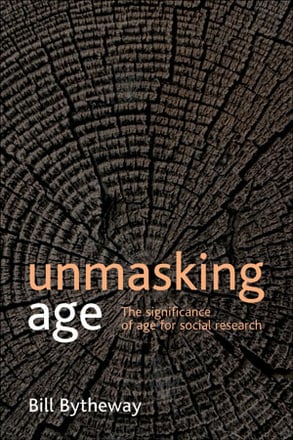 The significance of age for social research
'Unmasking Age' critically examines various methods and discusses ways of uncovering the realities of age.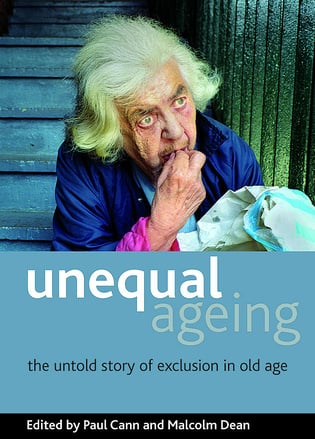 The untold story of exclusion in old age
This book analyses money, health, place, quality of life and identity, and highlights the gaps of treatment and outcomes between older and younger people, and between different groups of older people. It provides strong evidence of the scale of disadvantage in the UK and suggests actions that could begin to change the picture of unequal ageing.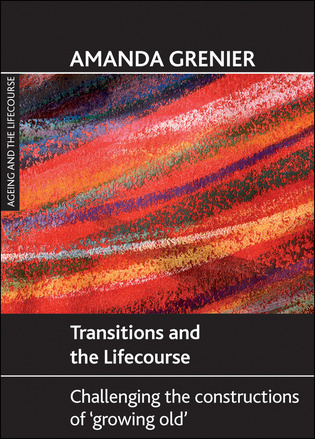 Challenging the Constructions of 'Growing Old'
This book offers a unique perspective on ideas about late life as expressed in social policy and socio-cultural constructs of age with lived experience.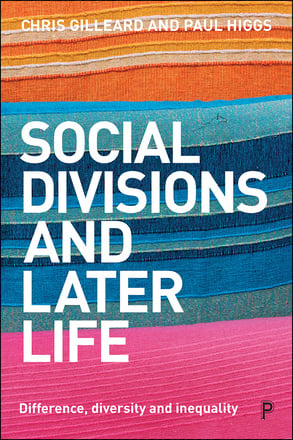 Difference, Diversity and Inequality
As the population ages, this book reveals how divides that are apparent through childhood and working life change and are added to in later life.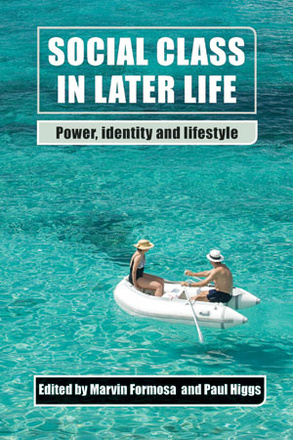 Power, Identity and Lifestyle
Social class in later life: Power, identity and lifestyle provides the most up-to-date collection of new and emerging research relevant to contemporary debates on the relationship between class, culture, and later life.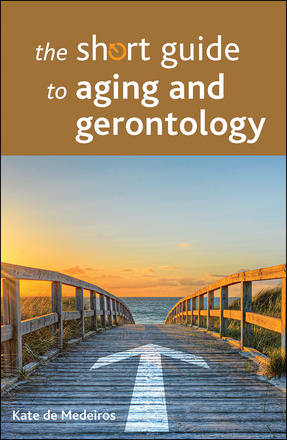 This compact, focused guide is perfect for students and others new to the field of gerontology. Features include further reading for each chapter, a glossary of key terms, and tables that provide easy reference points.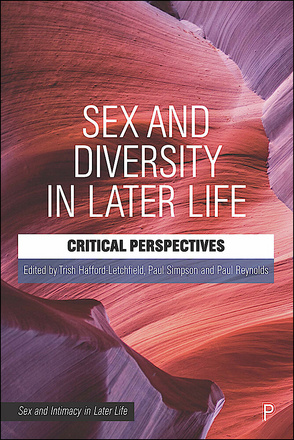 Critical Perspectives
Addressing diversity in sexual and intimate experience later in life (50+), this collection explores how being older intersects with ethnicity, gender, sexuality and class. This original text extends knowledge concerning intimacies, practices and pleasures for those thought to represent normative forms of sexual identification and expression.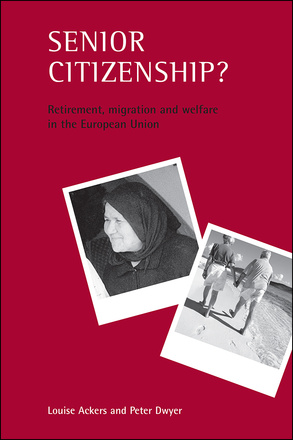 Retirement, migration and welfare in the European Union
Debates about citizenship in Europe are increasingly topical as the EU expands. This book charts the development of mobility and welfare rights for retired people moving or returning home under the Free Movement of Persons provisions. It raises important issues around the future of social citizenship in an increasingly global and mobile world.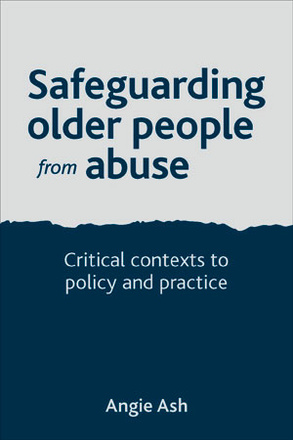 Critical Contexts to Policy and Practice
This critical and challenging book makes a strong case for the development of ethically-driven, research-informed policy and practice to safeguard older people from abuse.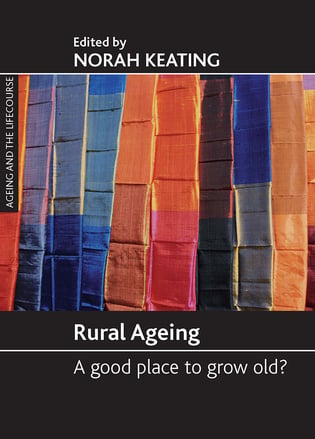 A good place to grow old?
This important book addresses a growing international interest in 'age-friendly' communities, examining the conflicting stereotypes of rural communities as either idyllic and supportive or isolated and bereft of services.