Ageing and Gerontology - All titles
Showing 13-24 of 79 items.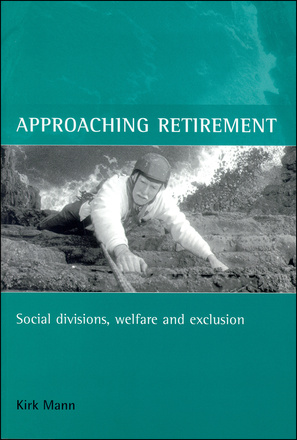 Social divisions, welfare and exclusion
Using the idea of the social division of welfare as a template, this book assesses different approaches to retirement pensions policy, highlighting their relative strengths and weaknesses. An invaluable resource for social science students and for those who teach them. Economists and pension practitioners will also find food for thought here.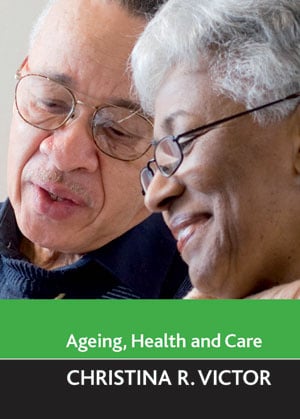 The ageing of the population has enormous policy implications for health care. This important new textbook, written by a leader in the field, covers key questions such as the fitness of older people in the future, the widening inequalities in the health of older people and how health in old age reflects habits and behaviour in earlier life. Multiple pathways and cultural migrations
To understand contemporary ageing it is necessary to recognise its diversity. Drawing on an extraordinary range of theory, original research and empirical sources, this book assesses the stereotyped conceptions of ageing, and offers a critical and updated perspective.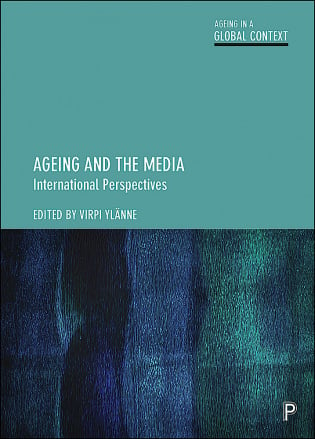 International Perspectives
Bringing together leading scholars, this international collection examines different dimensions of ageing and ageism in a range of media and how older adults use and interact with the media.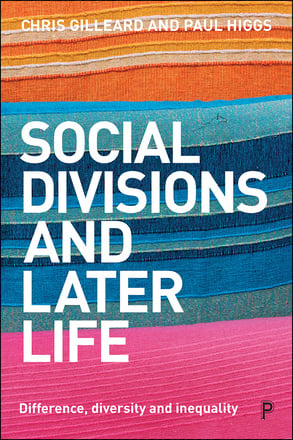 Difference, Diversity and Inequality
As the population ages, this book reveals how divides that are apparent through childhood and working life change and are added to in later life.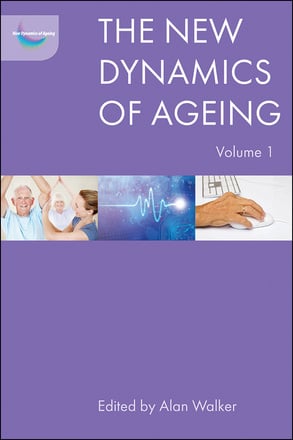 A comprehensive multi-disciplinary overview of the very latest research on ageing, concentrating on three major themes: active ageing, design for ageing well and the relationship between ageing and socio-economic development.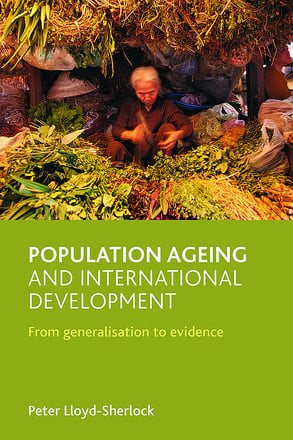 From generalisation to evidence
This original book analyses the links between development, population ageing and the experiences of older people, especially in developing countries where more than 80% of the increase in people aged over 60 will take place over the coming decades.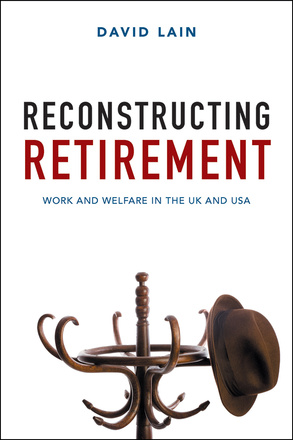 Work and Welfare in the UK and USA
This assessment of the prospects for work and retirement at age 65-plus in the UK and US is essential reading for researchers, students and practitioners interested in the late careers and the future of retirement.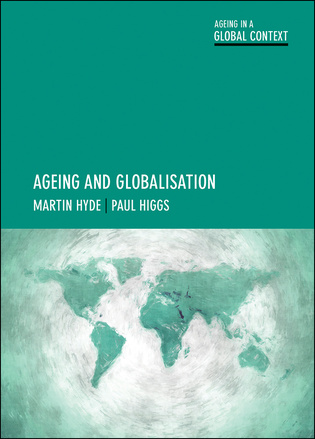 This book provides, for the first time, an accessible overview of how population ageing and globalisation - two of the most radical social transformations that have occurred - interact.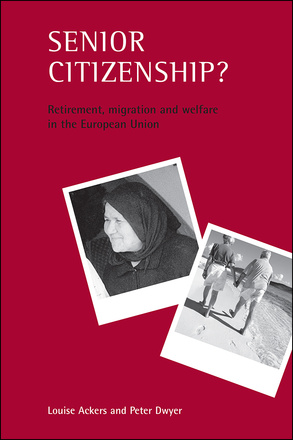 Retirement, migration and welfare in the European Union
Debates about citizenship in Europe are increasingly topical as the EU expands. This book charts the development of mobility and welfare rights for retired people moving or returning home under the Free Movement of Persons provisions. It raises important issues around the future of social citizenship in an increasingly global and mobile world.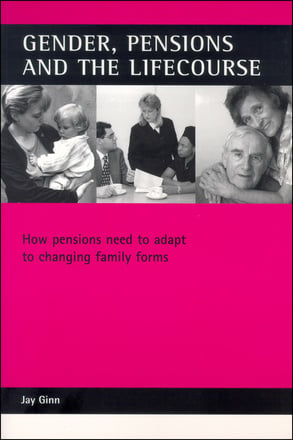 How pensions need to adapt to changing family forms
This ground-breaking book examines how shifting gender relations in successive cohorts interact with pension reforms, raising questions about distributional equity in the context of gendered familial responsibilities. New patterns of pension advantage are emerging, influenced by partnership status, parenthood, class and ethnicity.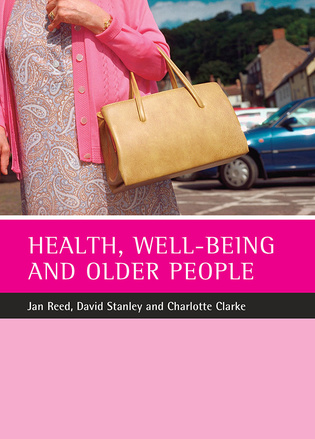 With moves towards greater integration of health and social care services, there is a need for improved understanding of the importance of a person-centred, holistic approach to these fields. This accessible text provides readers across the health and social care professions with a guide to understanding the value of this approach.