Ageing and Gerontology - All titles
Showing 37-48 of 82 items.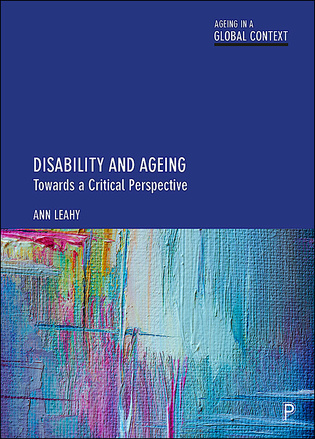 Towards a Critical Perspective
Establishing a critical and interdisciplinary dialogue, this text engages with the typically disparate fields of social gerontology and disability studies. It investigates the experiences of two groups rarely considered together in research – people ageing with long-term disability and people first experiencing disability with ageing.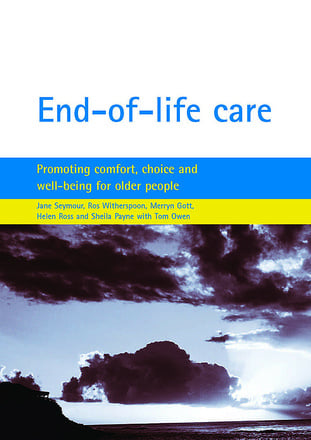 Promoting comfort, choice and well-being for older people
This report explores the current state of end-of-life care policy and practice in the UK. It focuses in particular on the experiences of older people and incorporates their views and those of carers. The issues raised in the report will feed into current debates such as those around palliative health, end-of-life care, and right-to-die legislation.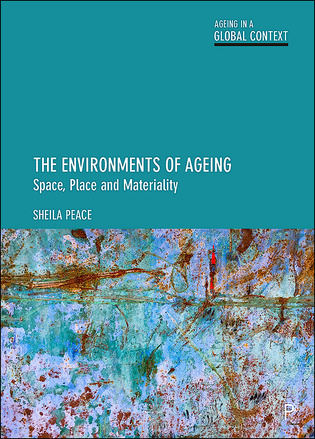 Space, Place and Materiality
Providing the first UK assessment of environmental gerontology, this book enriches current understanding of the spatiality of ageing. It contextualises personal experience in national and local spaces and places, considers the value of intergenerational and age-related living and global to local concerns for population ageing in light of COVID-19.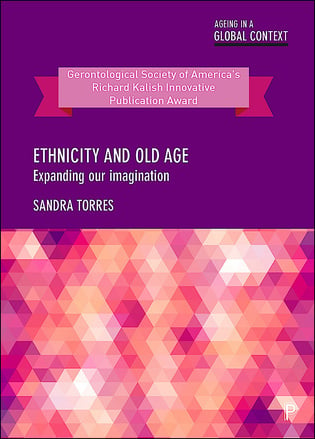 Expanding our Imagination
By bringing attention to the way that ethnicity and race have been addressed in research on ageing and old age, with a focus on health inequalities, health and social care, intergenerational relationships and caregiving, this book proposes how research can be developed in an ethnicity astute and diversity informed manner.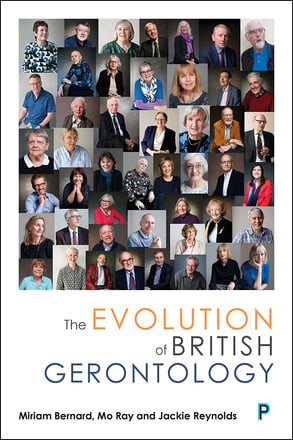 Personal Perspectives and Historical Developments
This landmark critical review of five decades of gerontology research, theory, policy and practice highlights key developments and current issues in the subject. It draws on interviews with dozens of influential academics to place the UK's achievements in an international context, and considers where thinking in the field of ageing might go next.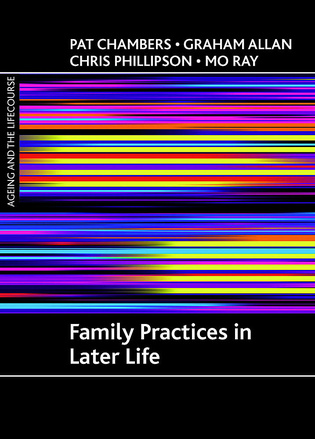 This exciting book challenges many common stereotypes about the nature of family involvement as people age. The book explores diversity and change in the family relationships older people maintain, looking at how family relationships are constructed and organised in later life.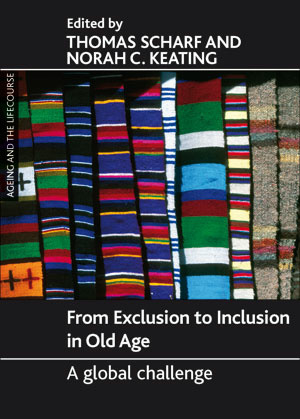 A Global Challenge
Taking a broad international perspective, this highly topical book casts light on patterns and processes that either place groups of older adults at risk of exclusion or are conducive to their inclusion.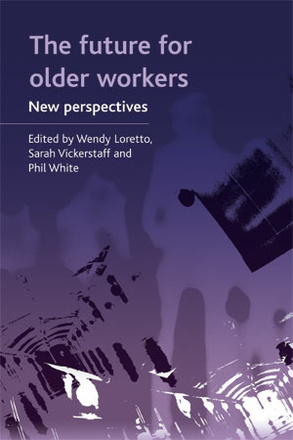 New perspectives
Dealing directly and exclusively with the issue of older workers, this book brings together up-to-the minute research findings by many of the leading researchers and writers in the field exploring key issues that will influence public policy in the UK and beyond.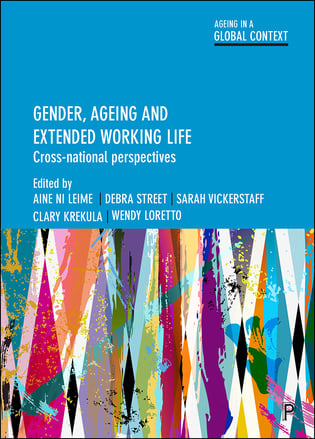 Cross-National Perspectives
A challenge to the assumption that there is appropriate employment available for people who are expected to retire later and the gender-neutral way the expectation for extending working lives is presented in most policy-making circles.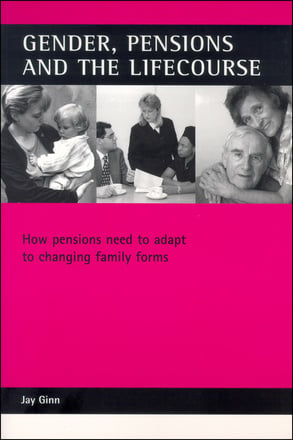 How pensions need to adapt to changing family forms
This ground-breaking book examines how shifting gender relations in successive cohorts interact with pension reforms, raising questions about distributional equity in the context of gendered familial responsibilities. New patterns of pension advantage are emerging, influenced by partnership status, parenthood, class and ethnicity.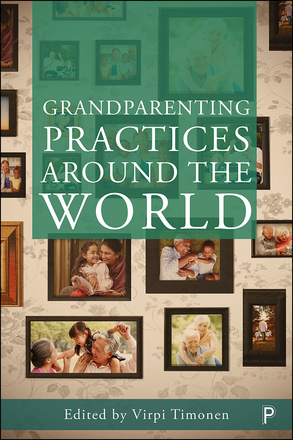 This exciting collection presents an in-depth, up-to-date analysis of the unprecedented phenomenon of increasing numbers of grandparents worldwide, co-existing and interacting for longer periods of time with their grandchildren.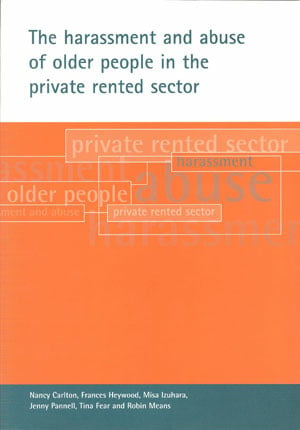 Help the Aged funded this major study because of concerns that older people living in private rented housing were vulnerable to abuse and harassment by landlords. Drawing upon detailed research with older people, professionals and landlords in six different localities, the report provides the first major study of this important issue.