Publishing with a purpose
Ageing and Gerontology - All titles
Showing 49-60 of 106 items.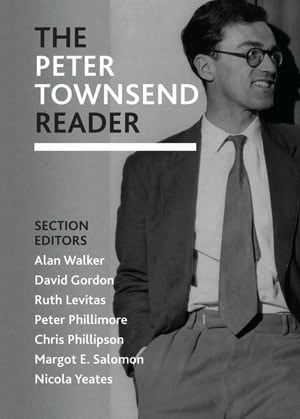 This reader brings together for the first time a collection of Peter Townsend's most distinctive work, allowing readers to review the changes that have taken place over the past six decades, and reflect on issues that have returned to the fore today.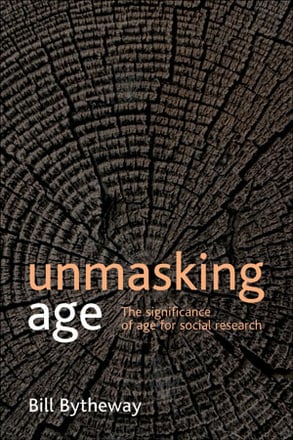 The significance of age for social research
'Unmasking Age' critically examines various methods and discusses ways of uncovering the realities of age.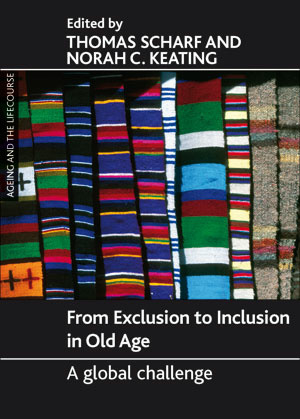 A Global Challenge
Taking a broad international perspective, this highly topical book casts light on patterns and processes that either place groups of older adults at risk of exclusion or are conducive to their inclusion.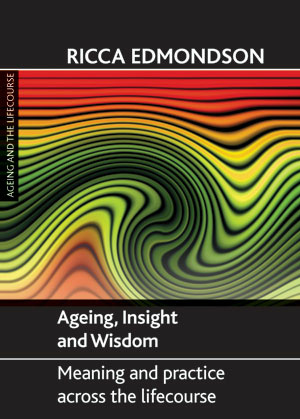 Meaning and Practice across the Lifecourse
This book focuses on older people as makers of meaning and insight, highlighting the ways older people form part of social and symbolic landscapes and the types of wisdom they can offer.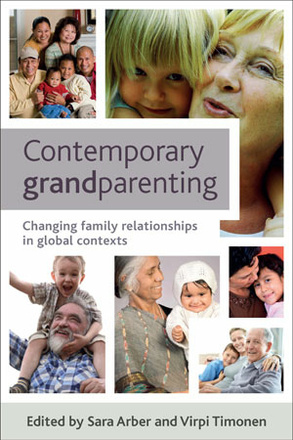 Changing Family Relationships in Global Contexts
This is the first book to take a sociological approach to grandparenting across diverse country contexts and combines new theorising with up-to-date empirical findings to document the changing nature of grandparenting across global contexts.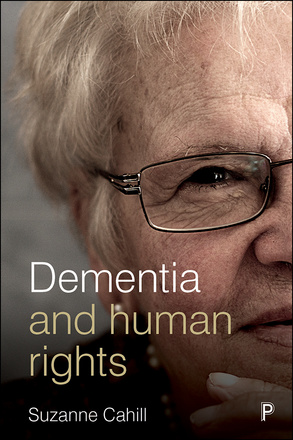 Launching the dementia debate into new and exciting territory, this book applies a human rights lens to interrogate the lived experience and policy response to dementia.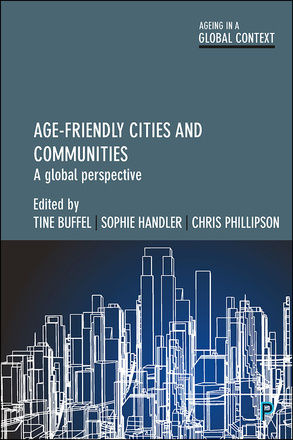 A Global Perspective
This important book provides a comprehensive survey of different strategies for developing age-friendly communities, and the extent to which older people themselves can be involved in the co-production of age-friendly policies and practices.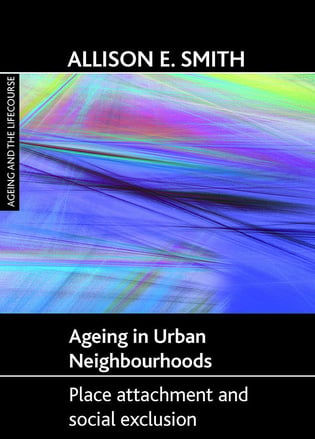 Place attachment and social exclusion
This book addresses the shortfall in knowledge regarding older people's attachment to deprived neighbourhoods, offering a re-conceptualisation of environmental gerontology. The author examines new research, challenging the common view that ageing 'in place' is optimal, particularly within areas that present multiple risks to the individual.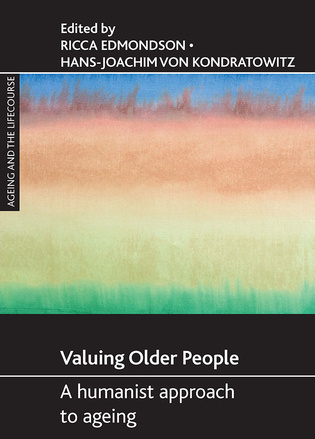 A humanist approach to ageing
How can we understand older people as real human beings, value their wisdom, and appreciate that their norms and purposes both matter in themselves and are affected by those of others? Using a life-course approach this book argues that the complexity and potential creativity of later life demand a humanistic vision of older people and ageing.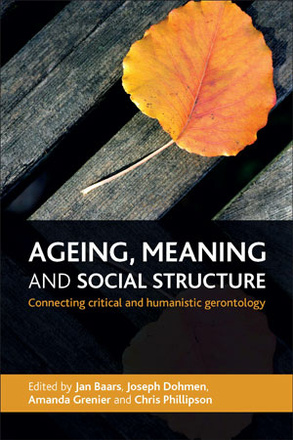 Connecting Critical and Humanistic Gerontology
A wide range of contributors focus on major issues in ageing such as autonomy, agency, frailty, lifestyle, social isolation, dementia and professional challenges in social work and participatory research.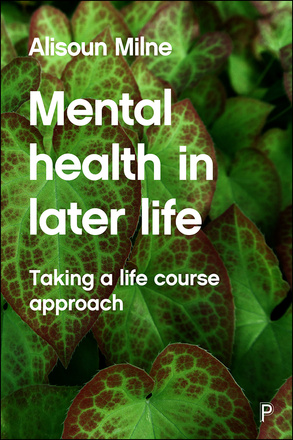 Taking a Life Course Approach
Drawing together material from a number of different fields the book analyses the meaning and determinants of mental health amongst older populations and offers a critical review of the lifecourse, ageing and mental health debate.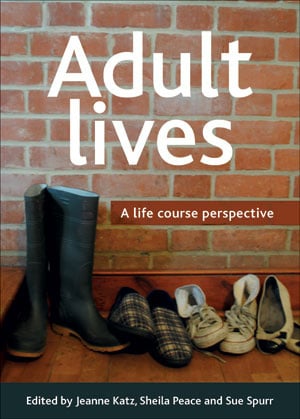 A life course perspective
'Adult Lives' is a diverse collection of readings from all stages of life which aim to understand how those living and working together in an ageing society relate to each other. It uses a holistic approach to understanding ageing in adulthood that is applicable to all, including those developing policy and in practice.