Ageing and Gerontology - All titles
Showing 49-60 of 79 items.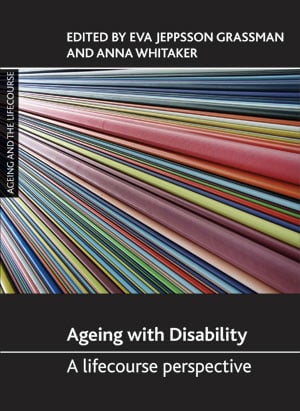 A Lifecourse Perspective
This is the first book to address the issue of ageing after a long life with disability. It breaks new ground through its particular life course perspective, examining what it means to age with a physical or mental disability.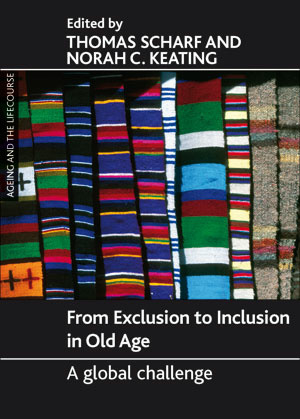 A Global Challenge
Taking a broad international perspective, this highly topical book casts light on patterns and processes that either place groups of older adults at risk of exclusion or are conducive to their inclusion.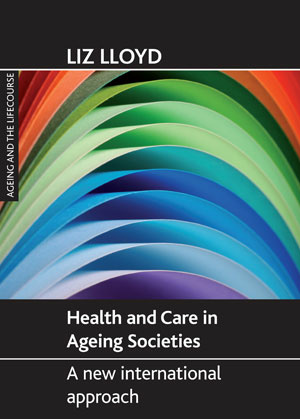 A New International Approach
In the context of global ageing societies, there are few challenges to the underlying assumption that policies should promote functional health and independence in older people and contain the costs of care. This important book provides such a challenge.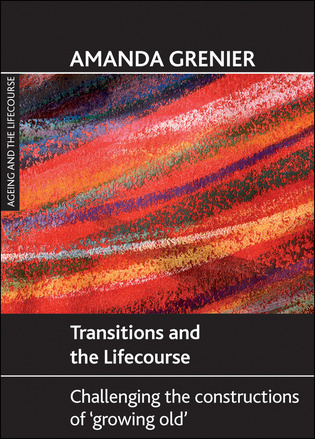 Challenging the Constructions of 'Growing Old'
This book offers a unique perspective on ideas about late life as expressed in social policy and socio-cultural constructs of age with lived experience.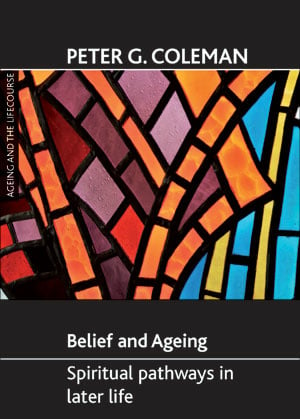 Spiritual pathways in later life
This book illustrates the variety of religious, spiritual and other beliefs held by older people, including British Christians, Muslims, Humanists and witnesses of the Soviet persecution of religion.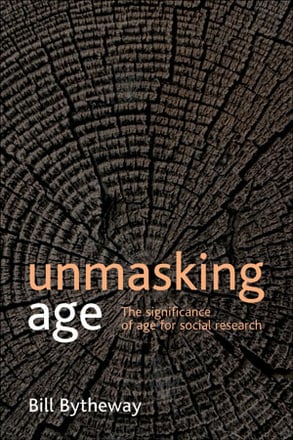 The significance of age for social research
'Unmasking Age' critically examines various methods and discusses ways of uncovering the realities of age.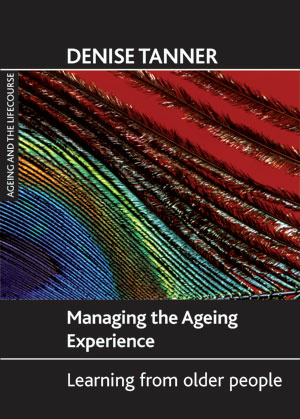 Learning from older people
This book provides an engaging analysis of how older people manage the ageing experience and gives the reader an insight into what this means for policy and practice.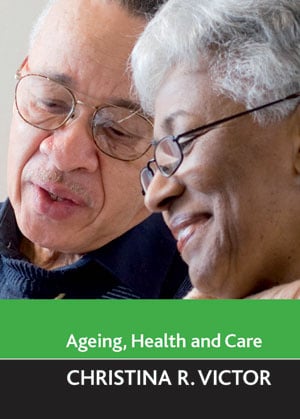 The ageing of the population has enormous policy implications for health care. This important new textbook, written by a leader in the field, covers key questions such as the fitness of older people in the future, the widening inequalities in the health of older people and how health in old age reflects habits and behaviour in earlier life.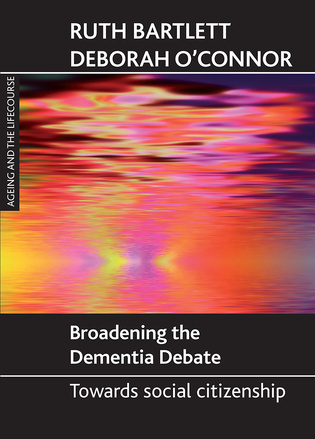 Towards social citizenship
This book examines dementia from a social citizenship perspective. It looks at rights, status(es) and participation and shows how this framework can be applied in practice.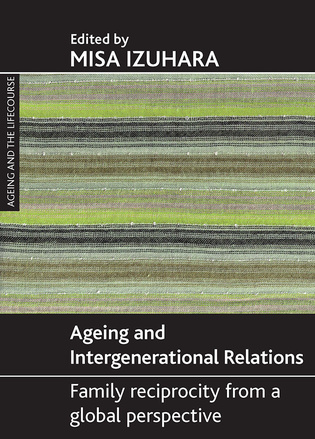 Family reciprocity from a global perspective
This book explores the exchange of support between generations and examines variations in contemporary practice and theory in different societies around the world. It draws on theoretical perspectives to discuss both newly emerging patterns of family reciprocity and more established ones affected by changing issues in contemporary societies.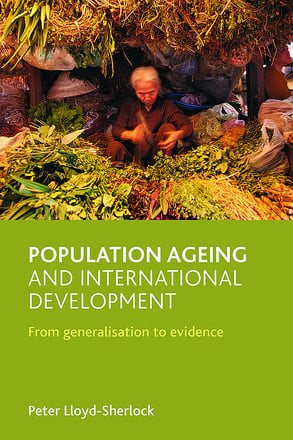 From generalisation to evidence
This original book analyses the links between development, population ageing and the experiences of older people, especially in developing countries where more than 80% of the increase in people aged over 60 will take place over the coming decades.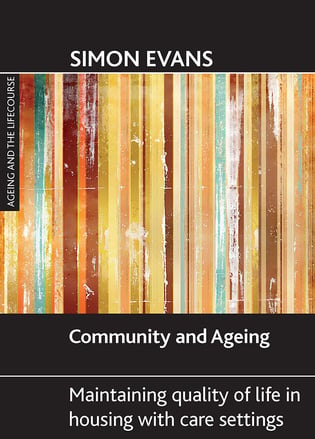 Maintaining quality of life in housing with care settings
Community and ageing investigates changing concepts and experiences of community into older age and how they play out in housing with care settings, with an overview of how the housing with care sector in the UK and internationally. It explores the impact of a range of factors, from social networks to diversity and the built environment.