Ageing and Gerontology - All titles
Showing 49-60 of 82 items.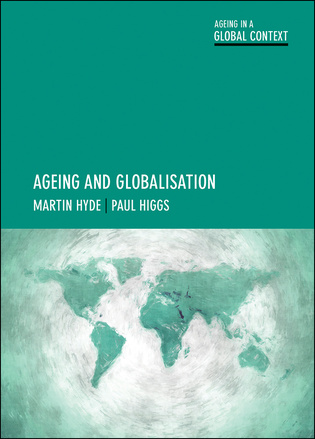 This book provides, for the first time, an accessible overview of how population ageing and globalisation - two of the most radical social transformations that have occurred - interact.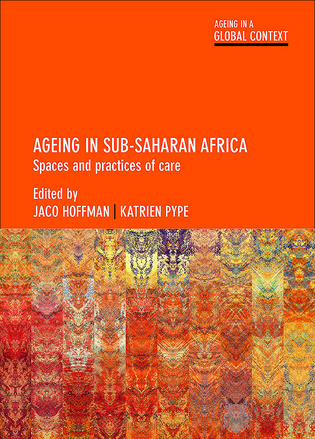 Spaces and Practices of Care
In-depth ethnographic analysis provides the pan-African evidence and analysis needed to move forward debates about who and how to address the long term care needs of older people in Sub-Saharan Africa.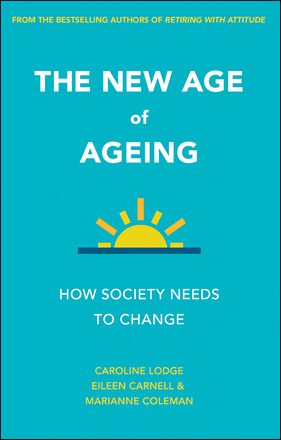 How Society Needs to Change
Debunking the myth of the ageing time bomb, this timely book from the authors of Retiring with Attitude challenges our assumptions and stereotypes and demonstrates that we are capable of living better together longer in this new, older world.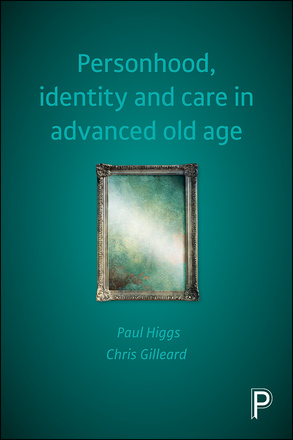 Pushing forward new sociological theory, this book explores the theoretical and practical issues raised by ageing, and the associated problems of mental and physical frailty in later life.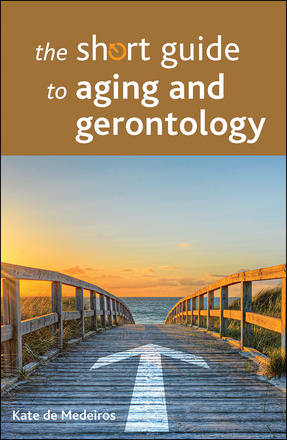 This compact, focused guide is perfect for students and others new to the field of gerontology. Features include further reading for each chapter, a glossary of key terms, and tables that provide easy reference points.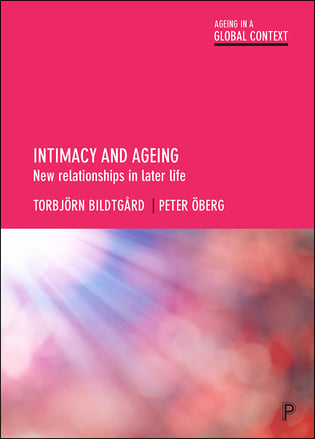 New Relationships in Later Life
This timely book, part of the Ageing in a Global Context series, addresses the gap in knowledge about late life repartnering and provides a comprehensive map of the changing landscape of late life intimacy.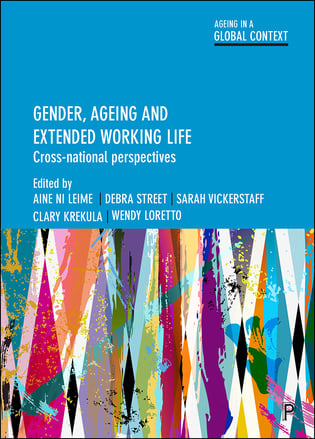 Cross-National Perspectives
A challenge to the assumption that there is appropriate employment available for people who are expected to retire later and the gender-neutral way the expectation for extending working lives is presented in most policy-making circles.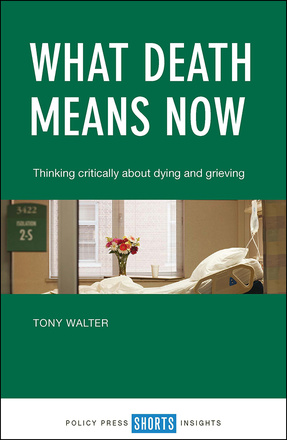 Thinking Critically about Dying and Grieving
Bringing 25 years of research and teaching in the sociology of death and dying to this important book, Tony Walter engages critically with key questions around this universal fact.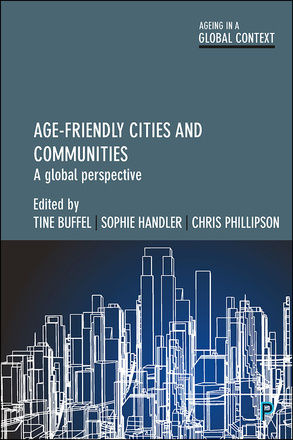 A Global Perspective
This important book provides a comprehensive survey of different strategies for developing age-friendly communities, and the extent to which older people themselves can be involved in the co-production of age-friendly policies and practices.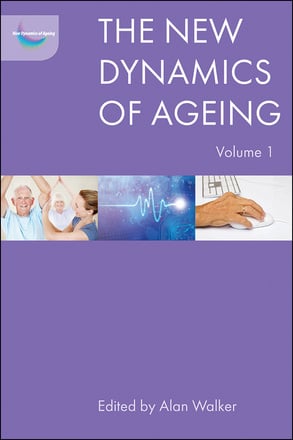 A comprehensive multi-disciplinary overview of the very latest research on ageing, concentrating on three major themes: active ageing, design for ageing well and the relationship between ageing and socio-economic development.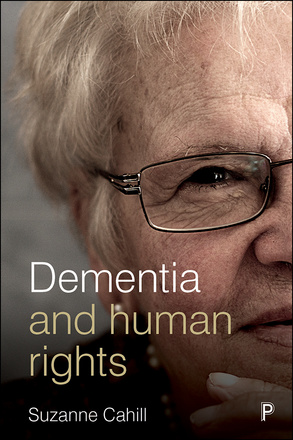 Launching the dementia debate into new and exciting territory, this book applies a human rights lens to interrogate the lived experience and policy response to dementia.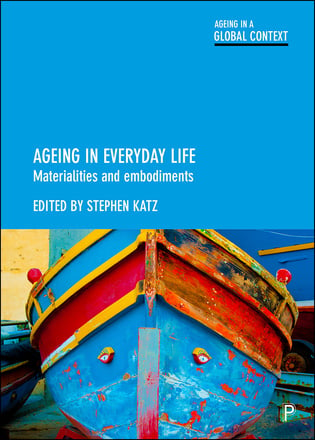 Materialities and Embodiments
What does it mean to age in an ageist society? Applying interdisciplinary perspectives about everyday life to vital issues in older people's lives, this is a critical guide to inform thinking and planning our ageing futures.