Publishing with a purpose
Ageing and Gerontology - All titles
Showing 73-84 of 106 items.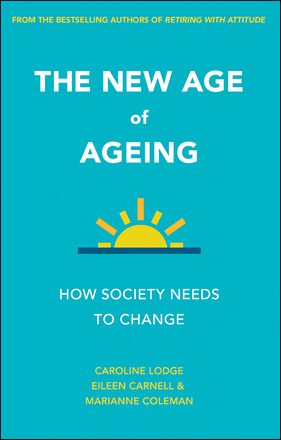 How Society Needs to Change
Debunking the myth of the ageing time bomb, this timely book from the authors of Retiring with Attitude challenges our assumptions and stereotypes and demonstrates that we are capable of living better together longer in this new, older world.

Available

Paperback

GBP 15.99 GBP 12.79 Add to basket

Available

EPUB

GBP 15.99 GBP 12.79 Add to basket

Available

Kindle

GBP 15.99 GBP 12.79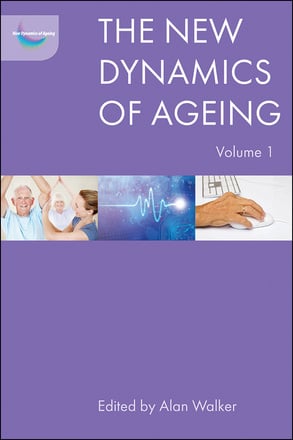 A comprehensive multi-disciplinary overview of the very latest research on ageing, concentrating on three major themes: active ageing, design for ageing well and the relationship between ageing and socio-economic development.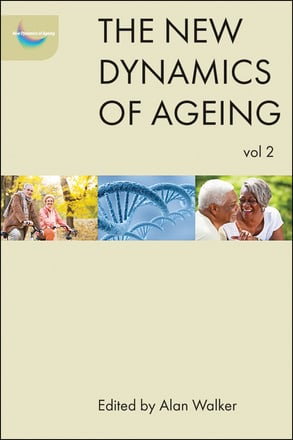 A comprehensive multi-disciplinary overview of the very latest research on ageing, concentrating on four major themes: autonomy and independence in later life, biology and ageing, food and nutrition and representation of old age.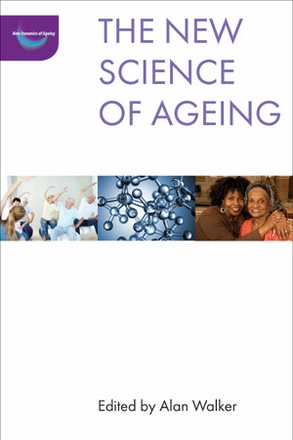 This unique book represents the first multi-disciplinary examination of ageing, from basic cell biology to social participation in later life, drawing on the pioneering New Dynamics of Ageing Programme, the UK's largest research programme in ageing.

From Exclusion to Involvement
This book examines for the first time the exclusionary nature of prevailing political ideologies. Bringing together theory, practice and the relationship between participation, political ideology and social welfare, it offers a detailed critique of how the crucial move to more participatory approaches may be achieved.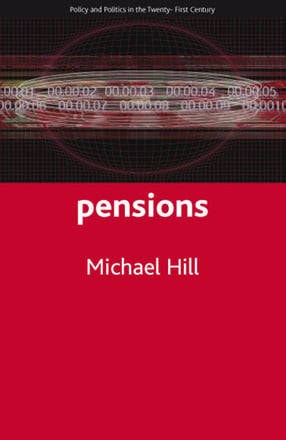 This book provides a much-needed introductory guide to the issues surrounding pension policy and offers a critique of some of the dominant ideas and assumptions. Noting the intense debate that currently surrounds the subject, the book explores a wider view of the continuing issues about pension policy.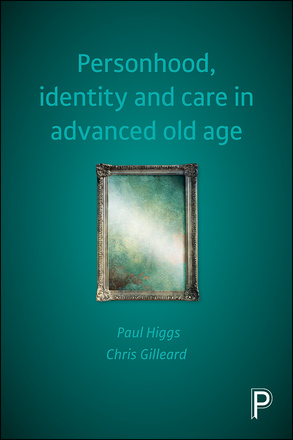 Pushing forward new sociological theory, this book explores the theoretical and practical issues raised by ageing, and the associated problems of mental and physical frailty in later life.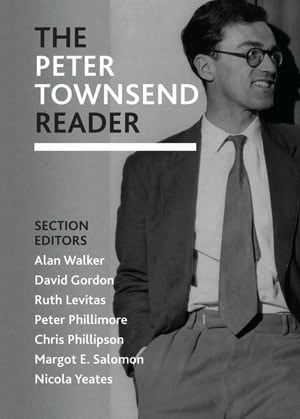 This reader brings together for the first time a collection of Peter Townsend's most distinctive work, allowing readers to review the changes that have taken place over the past six decades, and reflect on issues that have returned to the fore today.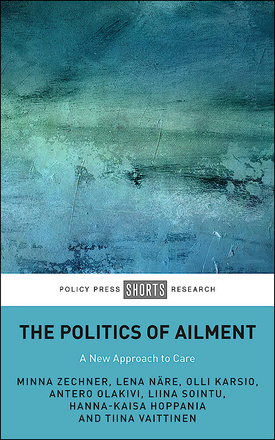 A New Approach to Care
Challenging the ethics of care as a tradeable commodity, this book introduces the concept of ailment as a framework for understanding social care. Providing examples from Britain and Finland, it demonstrates how ailment shapes all societies, and by addressing the marketisation of care, the authors bring to light increasing inequalities in care.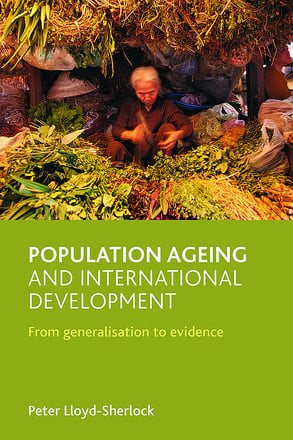 From generalisation to evidence
This original book analyses the links between development, population ageing and the experiences of older people, especially in developing countries where more than 80% of the increase in people aged over 60 will take place over the coming decades.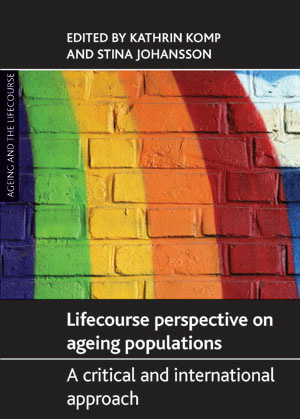 Critical and International Approaches
This much-needed volume, part of the Ageing and the Lifecourse series, combines insights from different disciplines and real-life experiences to argue that the lifecourse perspective helps us understand causes and effects of population ageing.

Available

Hardback

GBP 79.99 GBP 63.99 Add to basket

Available

EPUB

GBP 27.99 GBP 22.39 Add to basket

Available

Kindle

GBP 27.99 GBP 22.39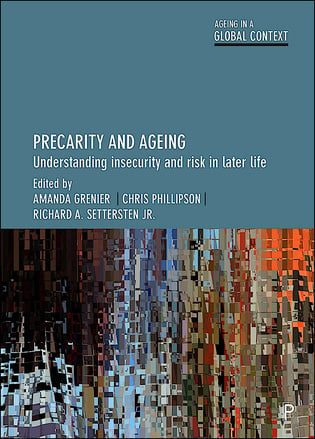 Understanding Insecurity and Risk in Later Life
This edited collection develops an exciting new approach to understanding the changing cultural, economic and social circumstances facing different groups of older people.