Ageing and Gerontology - All titles
Showing 73-79 of 79 items.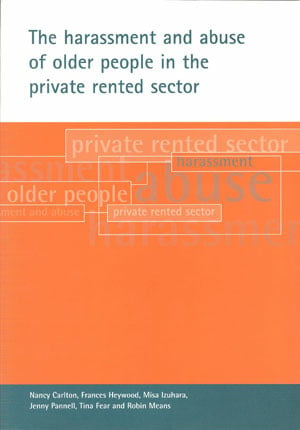 Help the Aged funded this major study because of concerns that older people living in private rented housing were vulnerable to abuse and harassment by landlords. Drawing upon detailed research with older people, professionals and landlords in six different localities, the report provides the first major study of this important issue.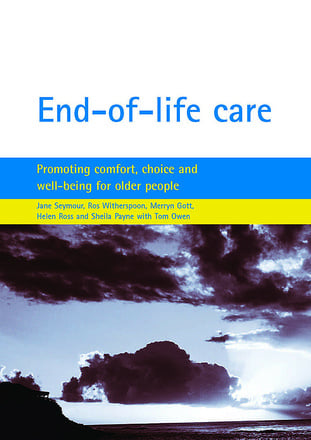 Promoting comfort, choice and well-being for older people
This report explores the current state of end-of-life care policy and practice in the UK. It focuses in particular on the experiences of older people and incorporates their views and those of carers. The issues raised in the report will feed into current debates such as those around palliative health, end-of-life care, and right-to-die legislation.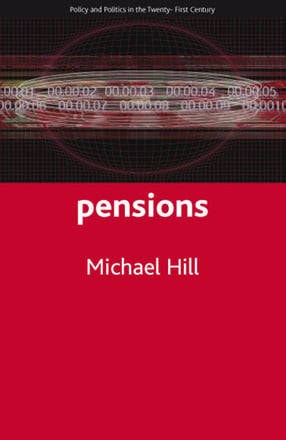 This book provides a much-needed introductory guide to the issues surrounding pension policy and offers a critique of some of the dominant ideas and assumptions. Noting the intense debate that currently surrounds the subject, the book explores a wider view of the continuing issues about pension policy.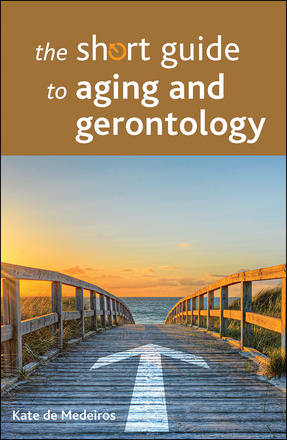 This compact, focused guide is perfect for students and others new to the field of gerontology. Features include further reading for each chapter, a glossary of key terms, and tables that provide easy reference points.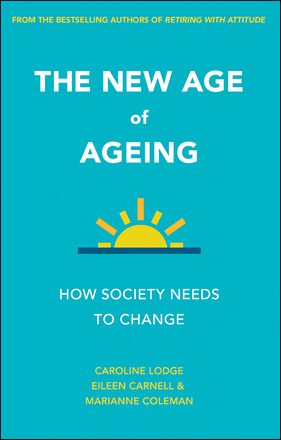 How Society Needs to Change
Debunking the myth of the ageing time bomb, this timely book from the authors of Retiring with Attitude challenges our assumptions and stereotypes and demonstrates that we are capable of living better together longer in this new, older world.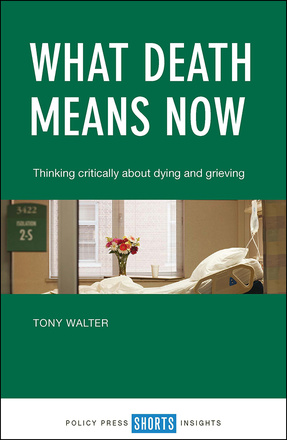 Thinking Critically about Dying and Grieving
Bringing 25 years of research and teaching in the sociology of death and dying to this important book, Tony Walter engages critically with key questions around this universal fact.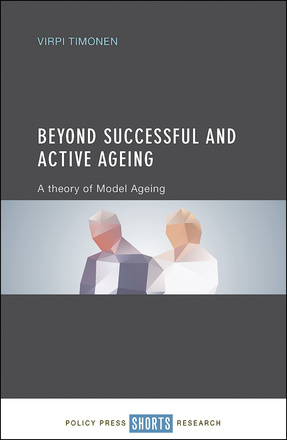 A Theory of Model Ageing
This controversial book argues that concepts such as 'successful' and 'active' ageing are potentially dangerous paradigms that reflect and exacerbate inequalities in older populations. Essential reading for anyone seeking to make sense of social constructions of ageing in contemporary societies.