Publishing with a purpose
Ageing and Gerontology - All titles
Showing 73-84 of 106 items.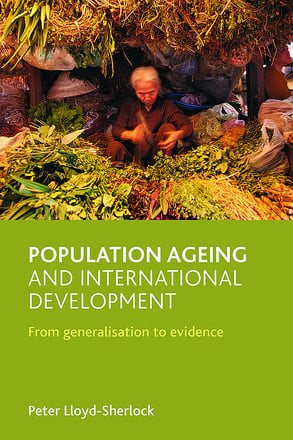 From generalisation to evidence
This original book analyses the links between development, population ageing and the experiences of older people, especially in developing countries where more than 80% of the increase in people aged over 60 will take place over the coming decades.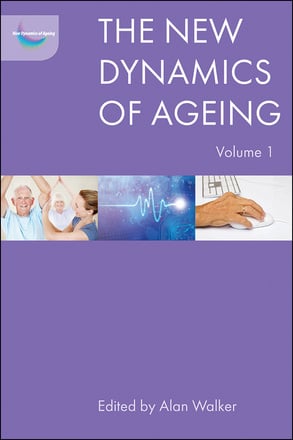 A comprehensive multi-disciplinary overview of the very latest research on ageing, concentrating on three major themes: active ageing, design for ageing well and the relationship between ageing and socio-economic development.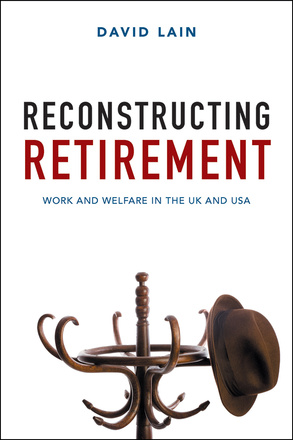 Work and Welfare in the UK and USA
This assessment of the prospects for work and retirement at age 65-plus in the UK and US is essential reading for researchers, students and practitioners interested in the late careers and the future of retirement.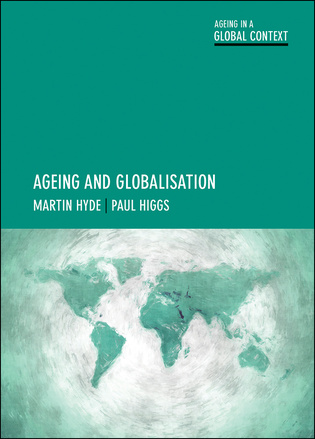 This book provides, for the first time, an accessible overview of how population ageing and globalisation - two of the most radical social transformations that have occurred - interact.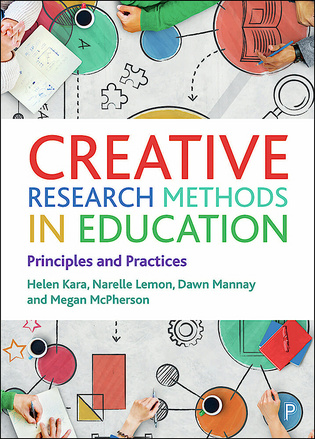 Principles and Practices
Co-authored by an international team of experts across disciplines, this important book is one of the first to demonstrate the enormous benefit creative methods offer for education research. It illustrates how using creative methods, such as poetic inquiry, theatre and animation, can support learning and illuminate participation and engagement.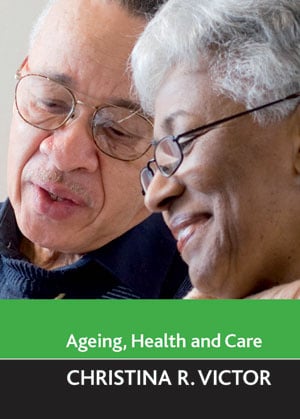 The ageing of the population has enormous policy implications for health care. This important new textbook, written by a leader in the field, covers key questions such as the fitness of older people in the future, the widening inequalities in the health of older people and how health in old age reflects habits and behaviour in earlier life.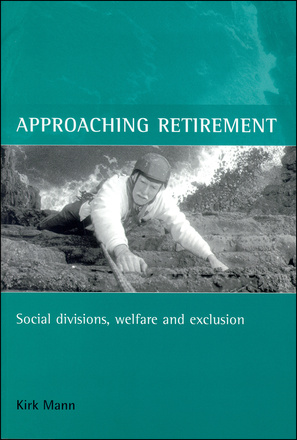 Social divisions, welfare and exclusion
Using the idea of the social division of welfare as a template, this book assesses different approaches to retirement pensions policy, highlighting their relative strengths and weaknesses. An invaluable resource for social science students and for those who teach them. Economists and pension practitioners will also find food for thought here. Multiple pathways and cultural migrations
To understand contemporary ageing it is necessary to recognise its diversity. Drawing on an extraordinary range of theory, original research and empirical sources, this book assesses the stereotyped conceptions of ageing, and offers a critical and updated perspective.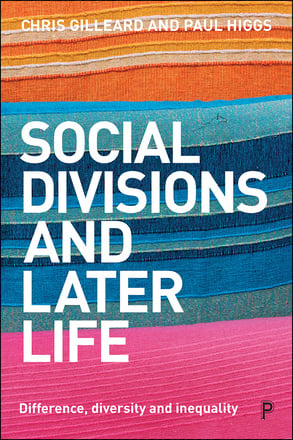 Difference, Diversity and Inequality
As the population ages, this book reveals how divides that are apparent through childhood and working life change and are added to in later life.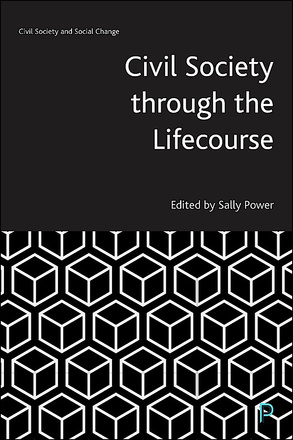 Challenging conventional thinking, leading academics explore how individuals' relationships with civil society change over time as different lifecourse events and stages trigger and hinder civic engagement and political participation, and highlight the implications for those promoting greater civic and political engagement.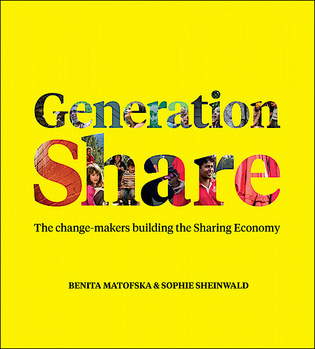 The Change-Makers Building the Sharing Economy
Generation Share takes readers on a journey around the globe to meet the people who are changing and saving lives by building a Sharing Economy. Through stunning photography, social commentary and interviews, Generation Share showcases extraordinary stories demonstrating the power of sharing.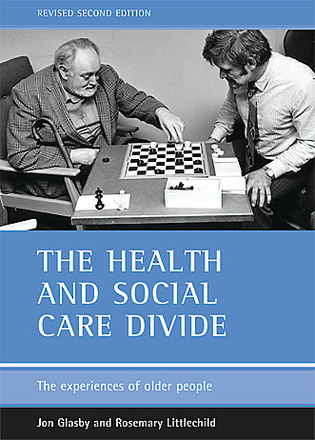 The experiences of older people
Improving partnership working between health and social care agencies has recently gained increased impetus as a result of New Labour's commitment to joined-up government. This book provides a detailed but accessible introduction to policy and practice at the interface between health and social care.