Ageing and Gerontology - All titles
Showing 49-60 of 79 items.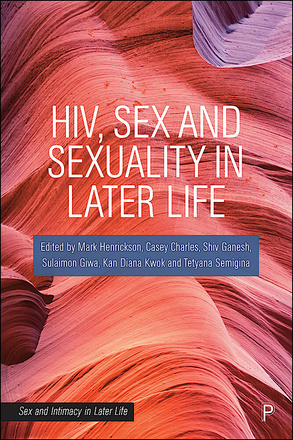 Drawing on international perspectives and research, this book explores the experiences of sex and sexuality in individuals and groups living with HIV in later life (50+).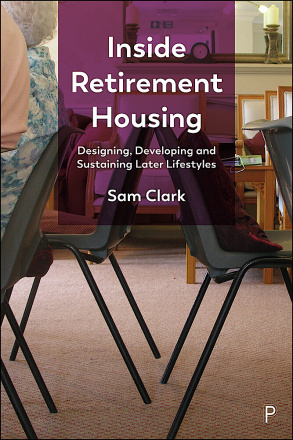 Designing, Developing and Sustaining Later Lifestyles
Through stories and visual vignettes, it presents a range of stakeholders involved in the design, construction, management and habitation of third-age housing in the UK, to highlight the importance of design decisions for the everyday lives of older people.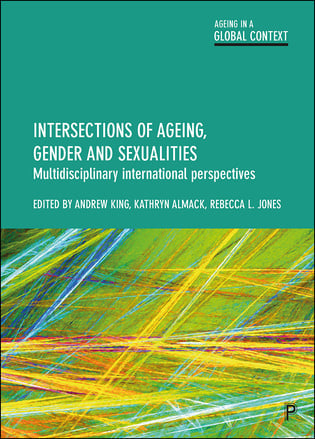 Multidisciplinary International Perspectives
This edited collection examines ageing, gender, and sexualities from multidisciplinary and geographically diverse perspectives and looks at how these factors combine with other social divisions to affect experiences of ageing.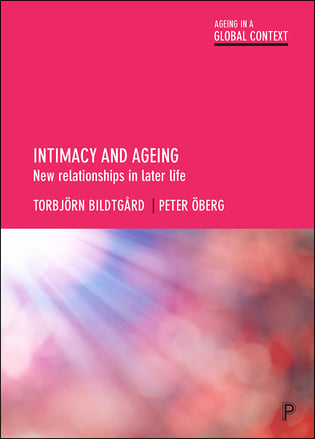 New Relationships in Later Life
This timely book, part of the Ageing in a Global Context series, addresses the gap in knowledge about late life repartnering and provides a comprehensive map of the changing landscape of late life intimacy.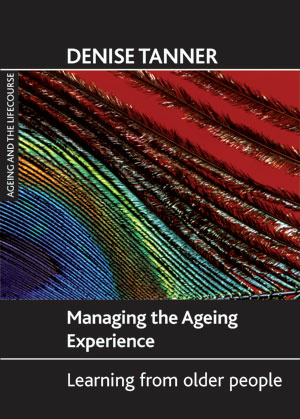 Learning from older people
This book provides an engaging analysis of how older people manage the ageing experience and gives the reader an insight into what this means for policy and practice.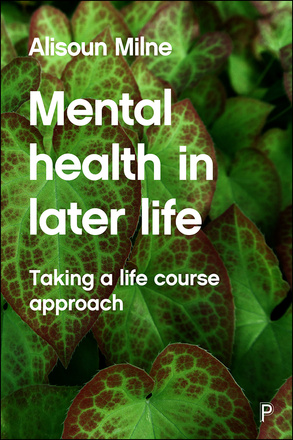 Taking a Life Course Approach
Drawing together material from a number of different fields the book analyses the meaning and determinants of mental health amongst older populations and offers a critical review of the lifecourse, ageing and mental health debate.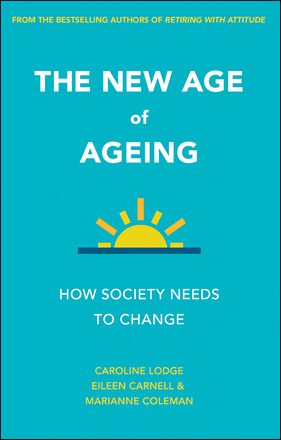 How Society Needs to Change
Debunking the myth of the ageing time bomb, this timely book from the authors of Retiring with Attitude challenges our assumptions and stereotypes and demonstrates that we are capable of living better together longer in this new, older world.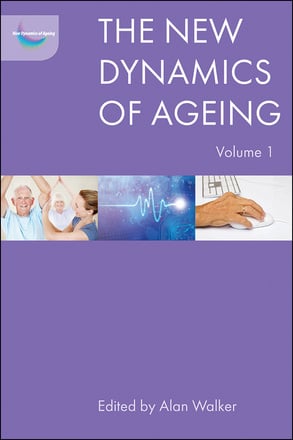 A comprehensive multi-disciplinary overview of the very latest research on ageing, concentrating on three major themes: active ageing, design for ageing well and the relationship between ageing and socio-economic development.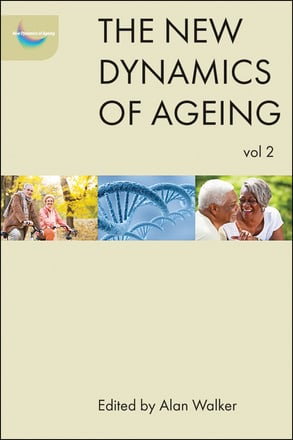 A comprehensive multi-disciplinary overview of the very latest research on ageing, concentrating on four major themes: autonomy and independence in later life, biology and ageing, food and nutrition and representation of old age.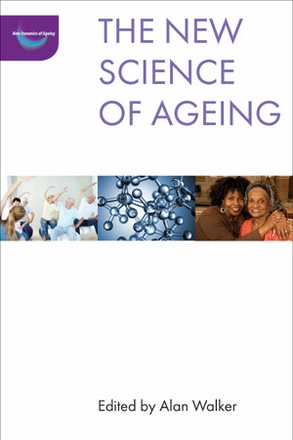 This unique book represents the first multi-disciplinary examination of ageing, from basic cell biology to social participation in later life, drawing on the pioneering New Dynamics of Ageing Programme, the UK's largest research programme in ageing.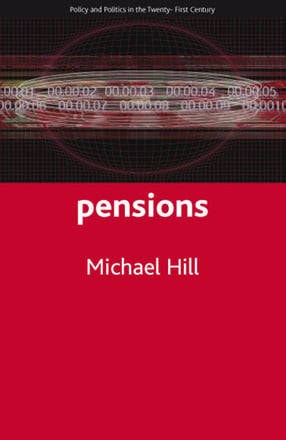 This book provides a much-needed introductory guide to the issues surrounding pension policy and offers a critique of some of the dominant ideas and assumptions. Noting the intense debate that currently surrounds the subject, the book explores a wider view of the continuing issues about pension policy.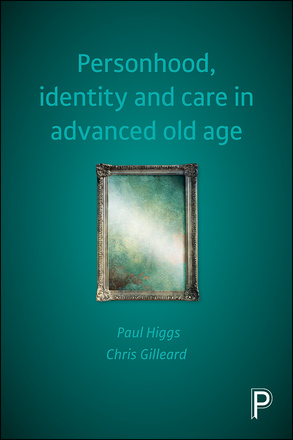 Pushing forward new sociological theory, this book explores the theoretical and practical issues raised by ageing, and the associated problems of mental and physical frailty in later life.