Ageing and Gerontology - All titles
Showing 61-72 of 79 items.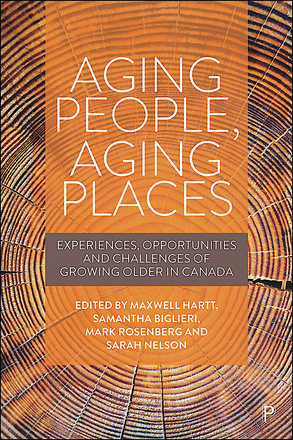 Experiences, Opportunities, and Challenges of Growing Older in Canada
Bringing together academic research, practitioner reflections and personal narratives from older adults across Canada, this text provides a rare spotlight on the local implications of aging in Canadian cities and communities. They provide a wide-ranging and comprehensive discussion of how to build supportive communities for Canadians of all ages.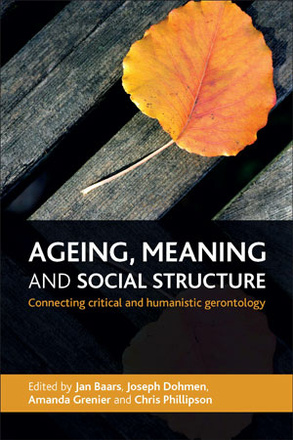 Connecting Critical and Humanistic Gerontology
A wide range of contributors focus on major issues in ageing such as autonomy, agency, frailty, lifestyle, social isolation, dementia and professional challenges in social work and participatory research.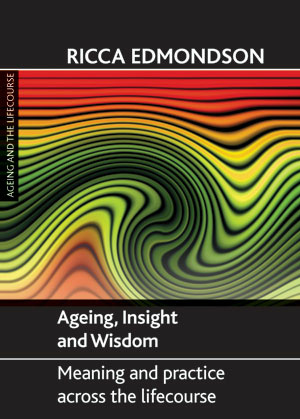 Meaning and Practice across the Lifecourse
This book focuses on older people as makers of meaning and insight, highlighting the ways older people form part of social and symbolic landscapes and the types of wisdom they can offer.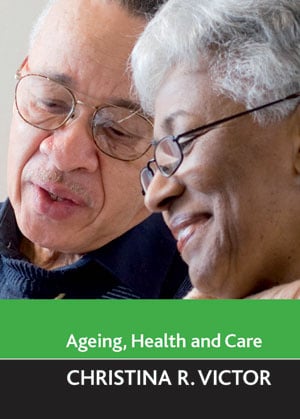 The ageing of the population has enormous policy implications for health care. This important new textbook, written by a leader in the field, covers key questions such as the fitness of older people in the future, the widening inequalities in the health of older people and how health in old age reflects habits and behaviour in earlier life.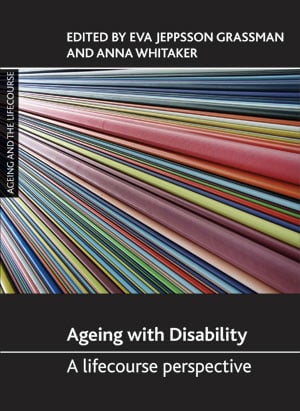 A Lifecourse Perspective
This is the first book to address the issue of ageing after a long life with disability. It breaks new ground through its particular life course perspective, examining what it means to age with a physical or mental disability.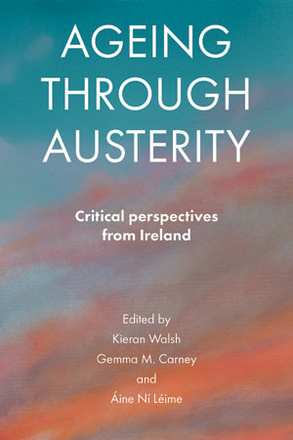 Critical Perspectives from Ireland
A carefully crafted study of ageing in Ireland, one of the countries hardest hit by the Eurozone financial crisis, presenting a critical analysis of ageing and social policy in a country under tight austerity measures.

Available

Hardback

GBP 95.99 GBP 47.99 Add to basket

Available

EPUB

GBP 33.99 GBP 16.99 Add to basket

Available

Kindle

GBP 33.99 GBP 16.99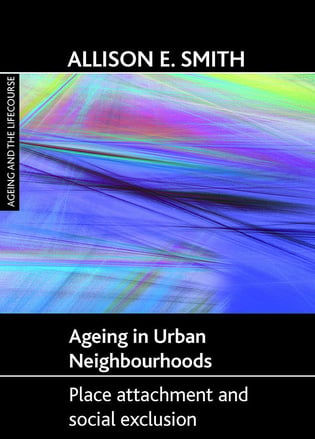 Place attachment and social exclusion
This book addresses the shortfall in knowledge regarding older people's attachment to deprived neighbourhoods, offering a re-conceptualisation of environmental gerontology. The author examines new research, challenging the common view that ageing 'in place' is optimal, particularly within areas that present multiple risks to the individual.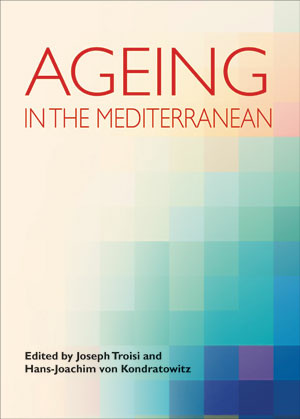 This important and timely volume brings together a distinguished set of international scholars who provide rich information about the social, economic, political, and historical factors responsible for shaping ageing policy in the Mediterranean region.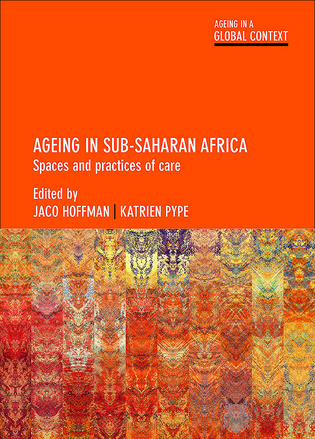 Spaces and Practices of Care
In-depth ethnographic analysis provides the pan-African evidence and analysis needed to move forward debates about who and how to address the long term care needs of older people in Sub-Saharan Africa.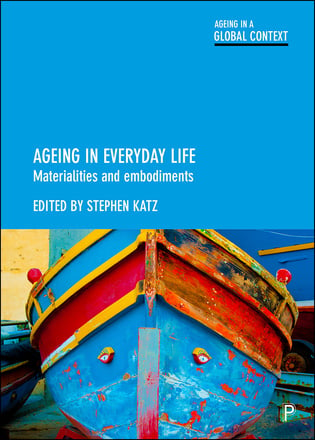 Materialities and Embodiments
What does it mean to age in an ageist society? Applying interdisciplinary perspectives about everyday life to vital issues in older people's lives, this is a critical guide to inform thinking and planning our ageing futures.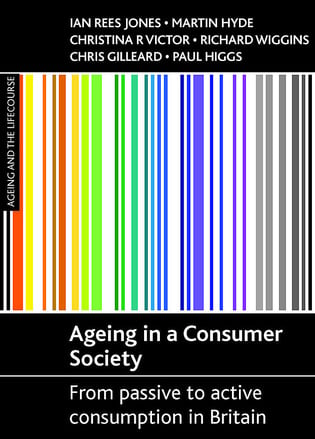 From passive to active consumption in Britain
This book provides a unique critical perspective on the changing nature of later life by examining the engagement of older people with consumer society in Britain since the 1960s.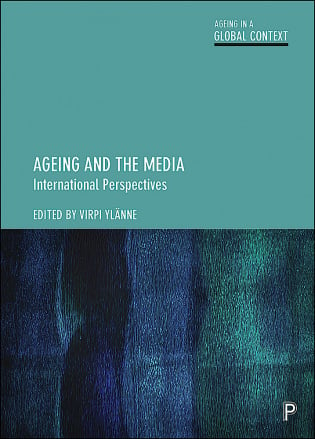 International Perspectives
Bringing together leading scholars, this international collection examines different dimensions of ageing and ageism in a range of media and how older adults use and interact with the media.