Publishing with a purpose
Ageing and Gerontology - Textbooks
Showing 1-12 of 13 items.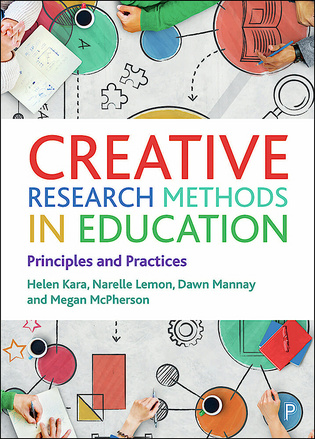 Principles and Practices
Co-authored by an international team of experts across disciplines, this important book is one of the first to demonstrate the enormous benefit creative methods offer for education research. It illustrates how using creative methods, such as poetic inquiry, theatre and animation, can support learning and illuminate participation and engagement.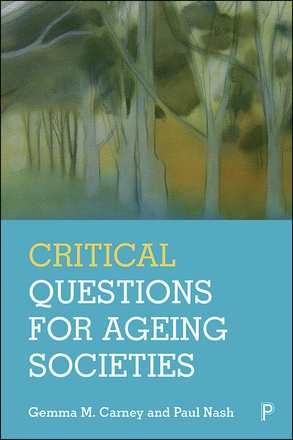 This myth-busting and question-focused textbook tackles the important social and policy issues posed by ageing. A unique pedagogical approach recognises the gap between the lives of students and older people, and equips students with the conceptual, analytical and critical tools to understand what it means to grow old and live in an ageing society.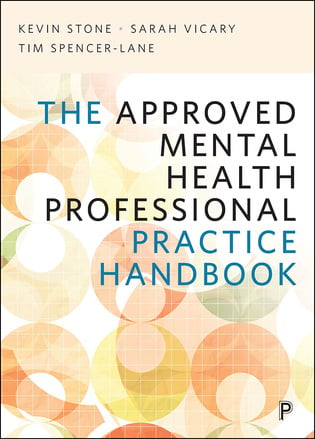 Approved Mental Health Professionals must possess and deploy a range of skills, knowledge and values in order to make ethically complex decisions on behalf of people with severe mental health difficulties. This invaluable handbook considers these challenges and provides in-depth guidance on all key aspects of the role.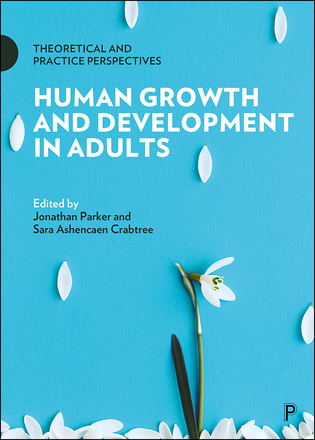 Theoretical and Practice Perspectives
This textbook covers the key concepts, themes and issues relating to human growth and development in adults. It examines key topics and issues within professional practice with adults and their families and covers a wide range of practice areas, fuses essential theory with practical application and provides a wide range of learning features.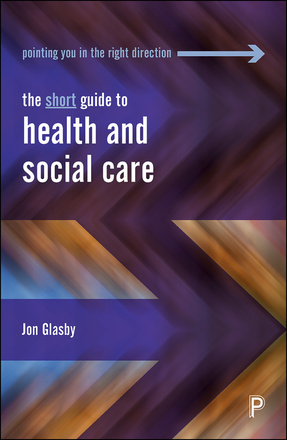 This clear and succinct text offers a valuable introductory guide to health and social care, helping people who want to study or work in the field understand why these services matter, how they have developed and how they work.

Available

Paperback

GBP 14.99 GBP 11.99 Add to basket

Available

EPUB

GBP 14.99 GBP 11.99 Add to basket

Available

Kindle

GBP 14.99 GBP 11.99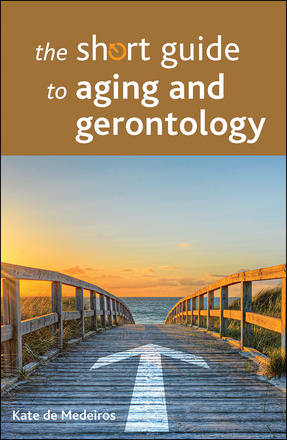 This compact, focused guide is perfect for students and others new to the field of gerontology. Features include further reading for each chapter, a glossary of key terms, and tables that provide easy reference points.

Available

Paperback

GBP 15.99 GBP 12.79 Add to basket

Available

EPUB

GBP 15.99 GBP 12.79 Add to basket

Available

Kindle

GBP 15.99 GBP 12.79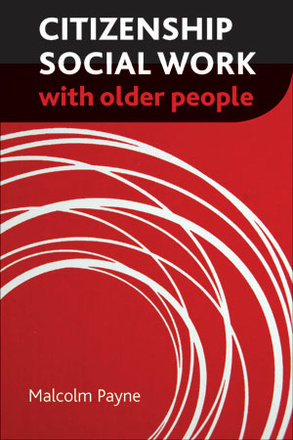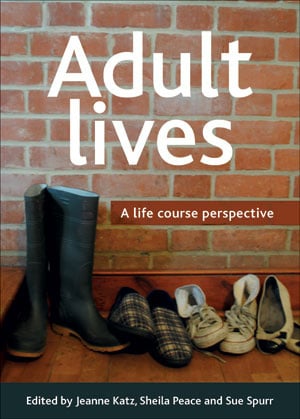 A life course perspective
'Adult Lives' is a diverse collection of readings from all stages of life which aim to understand how those living and working together in an ageing society relate to each other. It uses a holistic approach to understanding ageing in adulthood that is applicable to all, including those developing policy and in practice.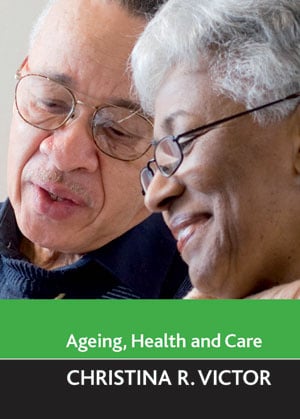 The ageing of the population has enormous policy implications for health care. This important new textbook, written by a leader in the field, covers key questions such as the fitness of older people in the future, the widening inequalities in the health of older people and how health in old age reflects habits and behaviour in earlier life.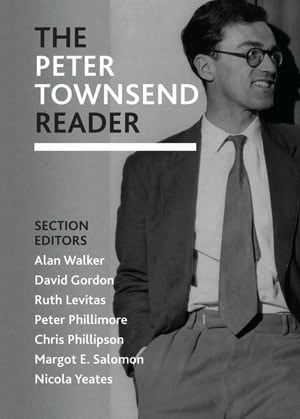 This reader brings together for the first time a collection of Peter Townsend's most distinctive work, allowing readers to review the changes that have taken place over the past six decades, and reflect on issues that have returned to the fore today.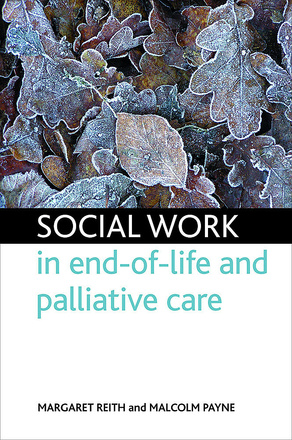 Social work should help to strengthen individuals to achieve a respectful death and families to move forward in their lives. This valuable book focuses on practice interventions, advocating open communication and skilled interpersonal practice to help dying and bereaved people, their families and carers.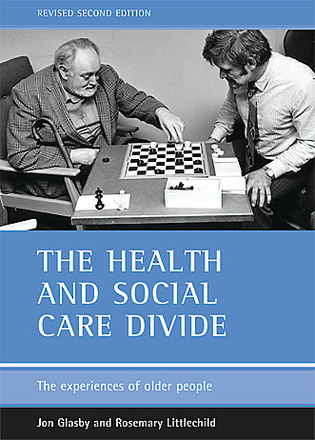 The experiences of older people
Improving partnership working between health and social care agencies has recently gained increased impetus as a result of New Labour's commitment to joined-up government. This book provides a detailed but accessible introduction to policy and practice at the interface between health and social care.