Ageing and Gerontology - Research
Showing 73-84 of 92 items.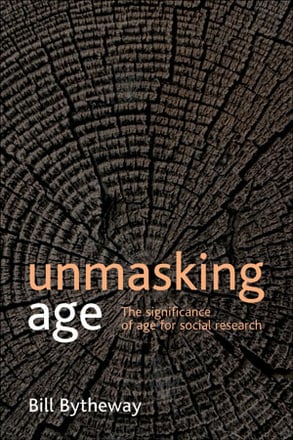 The significance of age for social research
'Unmasking Age' critically examines various methods and discusses ways of uncovering the realities of age.

Psychosocial Experiences
This book highlights how the social experience of caring for, and relating to, a parent in later life has a significant impact on the adult child.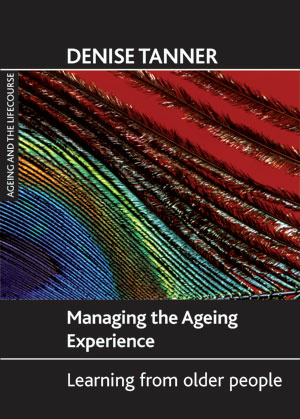 Learning from older people
This book provides an engaging analysis of how older people manage the ageing experience and gives the reader an insight into what this means for policy and practice.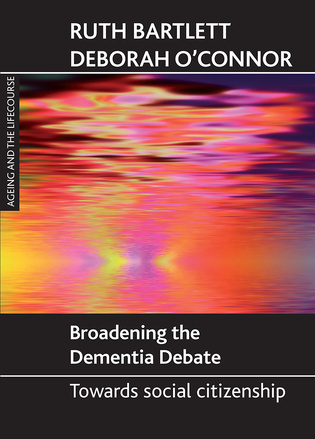 Towards social citizenship
This book examines dementia from a social citizenship perspective. It looks at rights, status(es) and participation and shows how this framework can be applied in practice.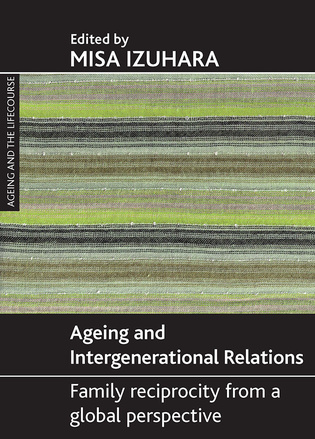 Family reciprocity from a global perspective
This book explores the exchange of support between generations and examines variations in contemporary practice and theory in different societies around the world. It draws on theoretical perspectives to discuss both newly emerging patterns of family reciprocity and more established ones affected by changing issues in contemporary societies.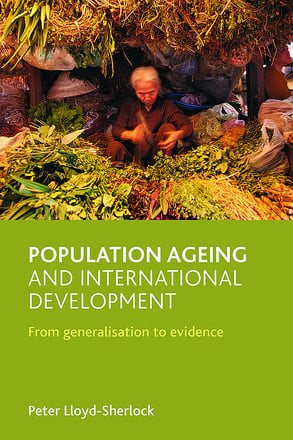 From generalisation to evidence
This original book analyses the links between development, population ageing and the experiences of older people, especially in developing countries where more than 80% of the increase in people aged over 60 will take place over the coming decades.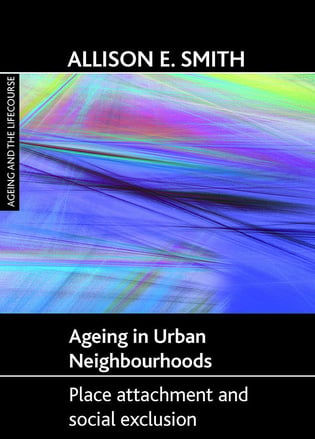 Place attachment and social exclusion
This book addresses the shortfall in knowledge regarding older people's attachment to deprived neighbourhoods, offering a re-conceptualisation of environmental gerontology. The author examines new research, challenging the common view that ageing 'in place' is optimal, particularly within areas that present multiple risks to the individual.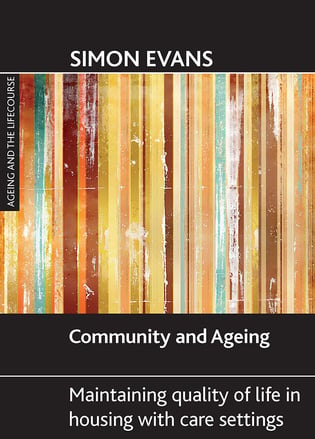 Maintaining quality of life in housing with care settings
Community and ageing investigates changing concepts and experiences of community into older age and how they play out in housing with care settings, with an overview of how the housing with care sector in the UK and internationally. It explores the impact of a range of factors, from social networks to diversity and the built environment.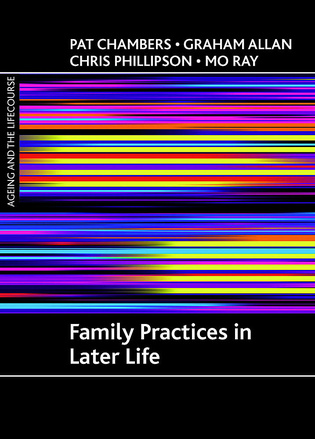 This exciting book challenges many common stereotypes about the nature of family involvement as people age. The book explores diversity and change in the family relationships older people maintain, looking at how family relationships are constructed and organised in later life.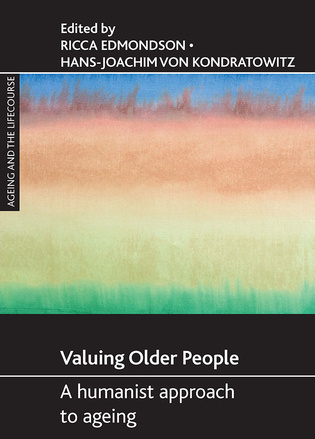 A humanist approach to ageing
How can we understand older people as real human beings, value their wisdom, and appreciate that their norms and purposes both matter in themselves and are affected by those of others? Using a life-course approach this book argues that the complexity and potential creativity of later life demand a humanistic vision of older people and ageing.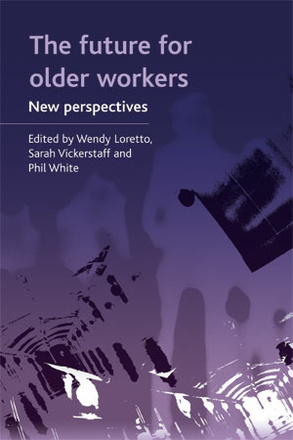 New perspectives
Dealing directly and exclusively with the issue of older workers, this book brings together up-to-the minute research findings by many of the leading researchers and writers in the field exploring key issues that will influence public policy in the UK and beyond.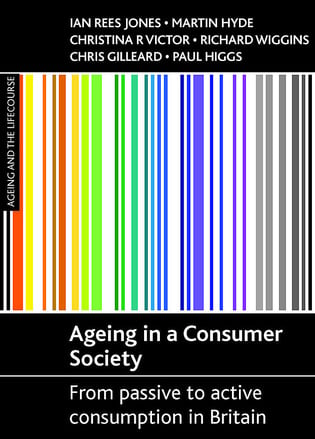 From passive to active consumption in Britain
This book provides a unique critical perspective on the changing nature of later life by examining the engagement of older people with consumer society in Britain since the 1960s.