Ageing and Gerontology - Research
Showing 1-12 of 92 items.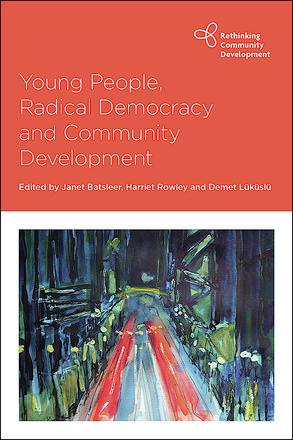 Focusing on youth activism for greater equality, liberty and mutual care - radical democracy - this timely collection explores the movement's impacts on community organisations and workers. Essays from the Global North and Global South cover the Black Lives Matter movement, environmental activism and the struggles of refugees.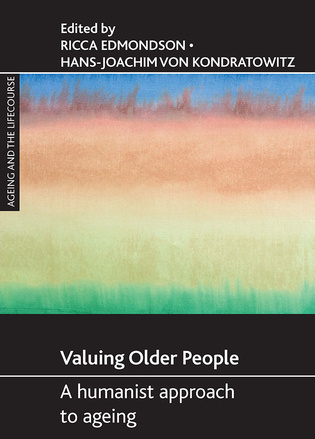 A humanist approach to ageing
How can we understand older people as real human beings, value their wisdom, and appreciate that their norms and purposes both matter in themselves and are affected by those of others? Using a life-course approach this book argues that the complexity and potential creativity of later life demand a humanistic vision of older people and ageing.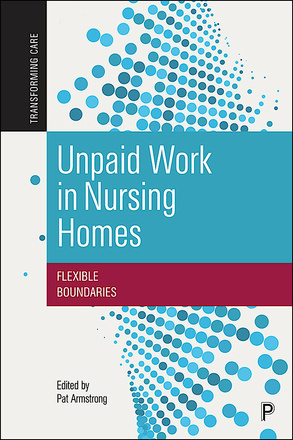 Flexible Boundaries
Drawing on a range of international research projects, this book documents a broad spectrum of unpaid work performed by residents, relatives, volunteers and staff in nursing homes. It provides insights which will be critical in planning for nursing home care post-pandemic.

Forthcoming

Paperback

GBP 27.99

Pre-order

Currently not available

EPUB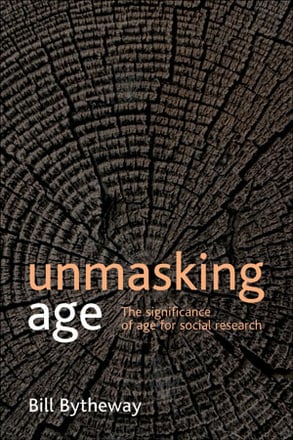 The significance of age for social research
'Unmasking Age' critically examines various methods and discusses ways of uncovering the realities of age.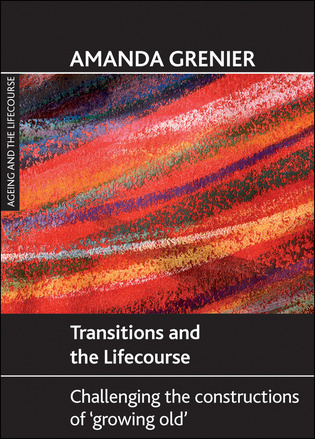 Challenging the Constructions of 'Growing Old'
This book offers a unique perspective on ideas about late life as expressed in social policy and socio-cultural constructs of age with lived experience.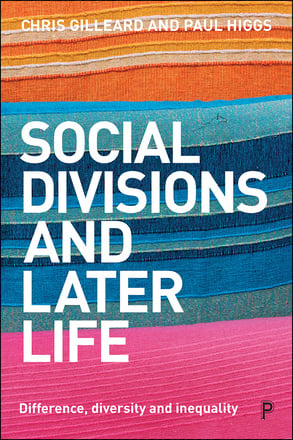 Difference, Diversity and Inequality
As the population ages, this book reveals how divides that are apparent through childhood and working life change and are added to in later life.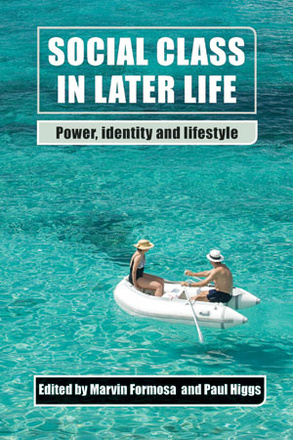 Power, Identity and Lifestyle
Social class in later life: Power, identity and lifestyle provides the most up-to-date collection of new and emerging research relevant to contemporary debates on the relationship between class, culture, and later life.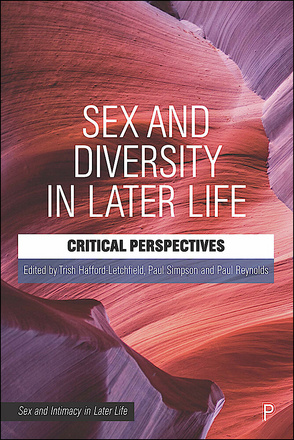 Critical Perspectives
Addressing diversity in sexual and intimate experience later in life (50+), this collection explores how being older intersects with ethnicity, gender, sexuality and class. This original text extends knowledge concerning intimacies, practices and pleasures for those thought to represent normative forms of sexual identification and expression.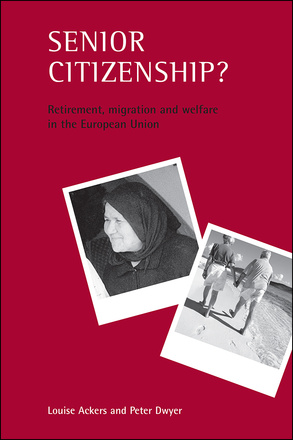 Retirement, migration and welfare in the European Union
Debates about citizenship in Europe are increasingly topical as the EU expands. This book charts the development of mobility and welfare rights for retired people moving or returning home under the Free Movement of Persons provisions. It raises important issues around the future of social citizenship in an increasingly global and mobile world.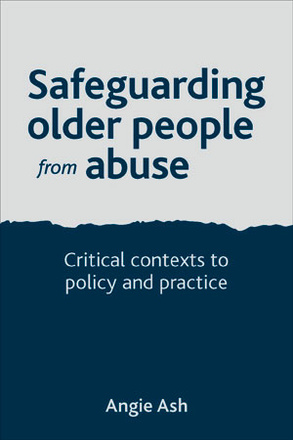 Critical Contexts to Policy and Practice
This critical and challenging book makes a strong case for the development of ethically-driven, research-informed policy and practice to safeguard older people from abuse.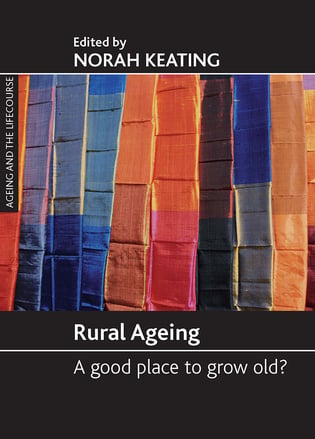 A good place to grow old?
This important book addresses a growing international interest in 'age-friendly' communities, examining the conflicting stereotypes of rural communities as either idyllic and supportive or isolated and bereft of services.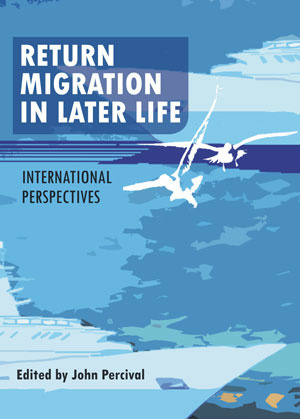 International Perspectives
The main objective of this edited volume is to explore the motivations, decision making processes, and consequences, when older people consider or accomplish return migration to their place of origin; and also to raise the public policy profile of this increasingly important subject.