Publishing with a purpose
Ageing and Gerontology - Research
Showing 61-72 of 78 items.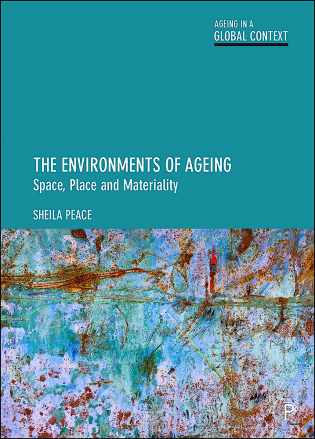 Space, Place and Materiality
Providing the first UK assessment of environmental gerontology, this book enriches current understanding of the spatiality of ageing. It contextualises personal experience in national and local spaces and places, considers the value of intergenerational and age-related living and global to local concerns for population ageing in light of COVID-19.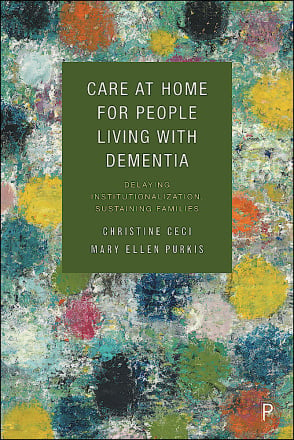 Delaying Institutionalization, Sustaining Families
With dementia care shifting from institutional to home settings, this book considers the intersections of formal health and social care strategies and family experiences. Drawing on case studies from Canada, it enhances the understanding of good policy and practice in dementia care and the potential for better outcomes for all those concerned.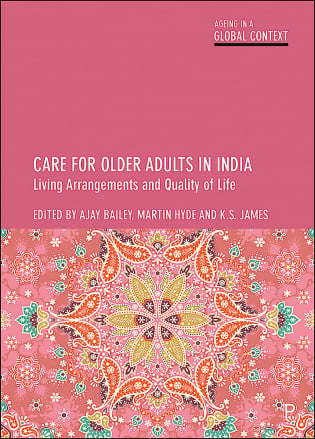 Living Arrangements and Quality of Life
India's ageing population is growing rapidly. This book examines living arrangements across India and their impact on the provision of care for older adults in India.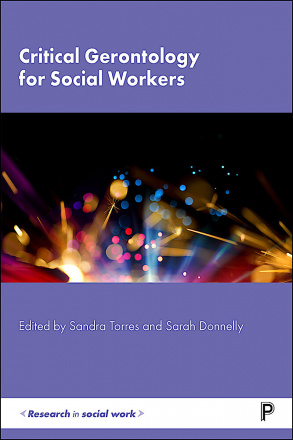 This original collection explores how critical gerontology can make sense of old age inequalities to inform social work research, policy and practice. Engaging with key debates on age-related human rights, the conceptual focus addresses the current challenges and opportunities facing those who work with older people.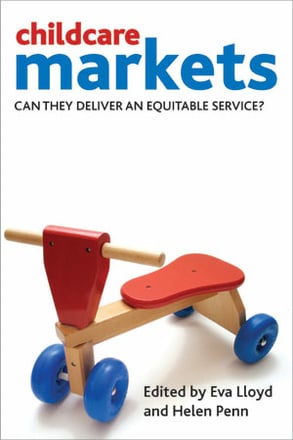 Can They Deliver an Equitable Service?
This highly topical book presents recent, significant research from eight nations where childcare markets are the norm.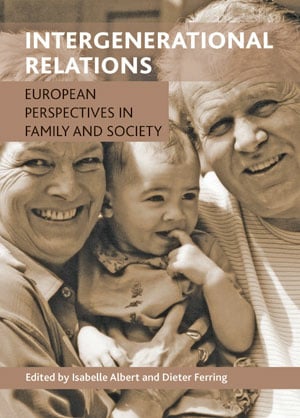 European Perspectives in Family and Society
This book provides innovative views in the multidisciplinary research field of intergenerational family relations in society, with a focus on Europe. Different, but complementary, perspectives are integrated in one volume bringing together international scholars from sociology, psychology and economics.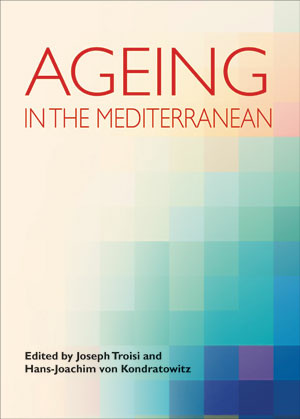 This important and timely volume brings together a distinguished set of international scholars who provide rich information about the social, economic, political, and historical factors responsible for shaping ageing policy in the Mediterranean region.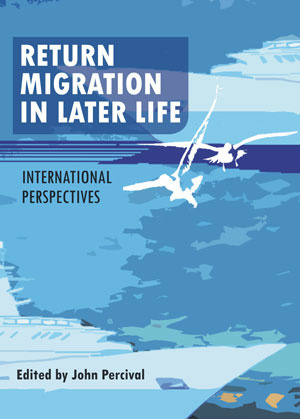 International Perspectives
The main objective of this edited volume is to explore the motivations, decision making processes, and consequences, when older people consider or accomplish return migration to their place of origin; and also to raise the public policy profile of this increasingly important subject.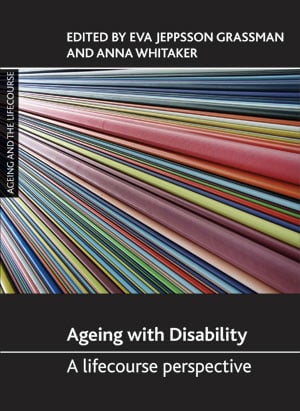 A Lifecourse Perspective
This is the first book to address the issue of ageing after a long life with disability. It breaks new ground through its particular life course perspective, examining what it means to age with a physical or mental disability.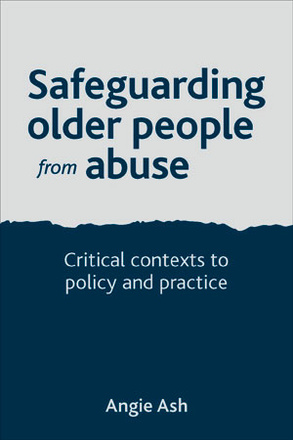 Critical Contexts to Policy and Practice
This critical and challenging book makes a strong case for the development of ethically-driven, research-informed policy and practice to safeguard older people from abuse.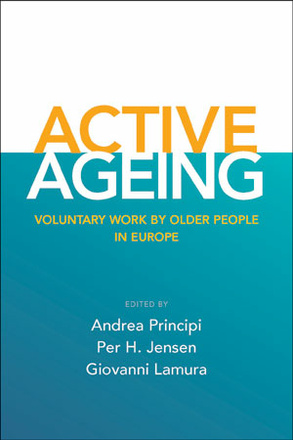 Voluntary Work by Older People in Europe
In this topical book older people's volunteering is studied in eight European countries at the structural, macro, meso and micro levels. Overall it highlights how different interactions between the levels facilitate or hinder older people's inclusion in voluntary work and makes policy suggestions for an integrated strategy.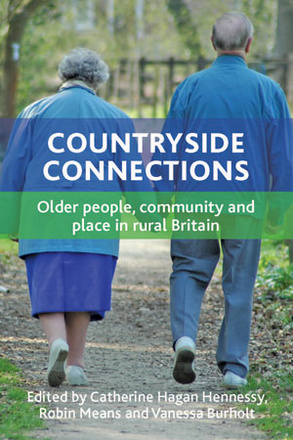 Older People, Community and Place in Rural Britain
The first project-based book in the New Dynamics of Ageing series offers a unique interdisciplinary perspective on older people's role as assets in rural civic society. The authors examine the ways in which rural elders are connected to community, the contributions they make and the groups to which they belong.