Publishing with a purpose
BASW/Policy Press titles
The British Association of Social Workers (BASW) and Policy Press have teamed up to bring you the very best in accessible and practical high quality resources for a wide range of social work and social care professionals and students.
Showing 13-14 of 14 items.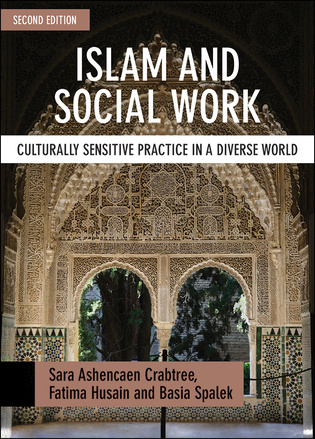 Culturally Sensitive Practice in a Diverse World
This unique textbook enables social work practitioners to gain a deeper understanding of how Islamic principles inform and influence the lives of Muslim populations.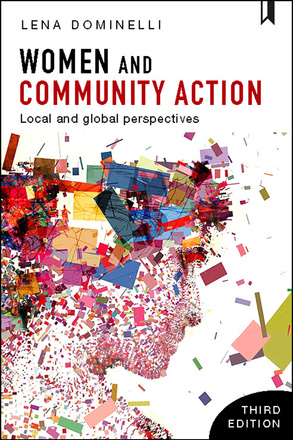 Local and Global Perspectives
This third edition looks at how several decades of feminist social action have changed women's place in the world today and updates some of the perennial challenges facing women globally to engage with new issues, including digital exclusion, sustainable development and environmental justice.

Didn't find what you were after?
Search again