Child Welfare
Showing 25-34 of 34 items.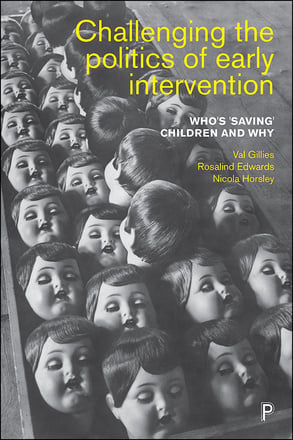 Who's 'Saving' Children and Why
A vital challenge to the internationally accepted policy and practice consensus that intervention to shape parenting in the early years, underpinned by interpretations of brain science, is the way to prevent disadvantage.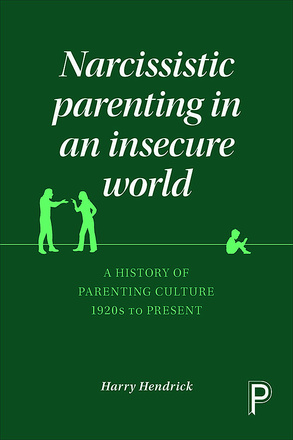 A History of Parenting Culture 1920s to Present
Harry Hendrick shows how broader social changes, including neoliberalism, feminism, the collapse of the social-democratic ideal, and the 'new behaviourism', have led to the rise of the anxious and narcissistic parent, In this provocative history of parenting.

Everyday Practices in a Post-Socialist Estate
This detailed study of children's everyday practices in a small deprived neighbourhood of post-socialist Bratislava, provides a novel insight on the formation of children's agency and the multitude of resources it comes from.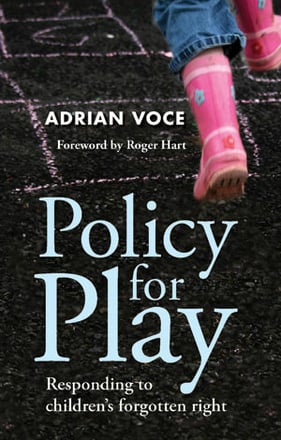 Responding to Children's Forgotten Right
Using the UK government's play strategy for England (2008-10) as a case study, this is the first book to look in detail at children's play within public policy. It is an essential tool for practitioners and campaigners around the world.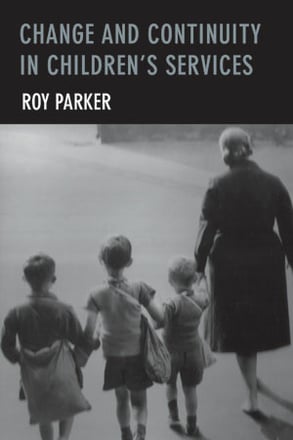 This collection of 12 new and revised essays on child care and children's services gives a unique and lasting review of child care services explaining significant political, economic, legal and ideological aspects of this history from the mid-1850s.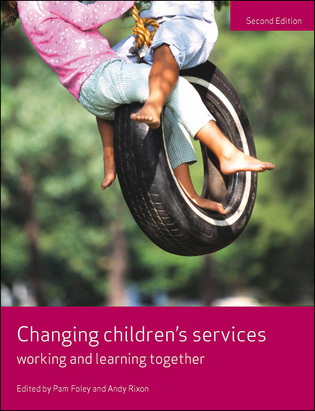 Working and Learning Together
This book focuses on the drive towards increasingly integrated ways of working in children's services across the UK. The new edition of this bestselling textbook critically examines the potential and reality of closer 'working together', asking whether such new ways of working will be able to respond more effectively to the needs of children.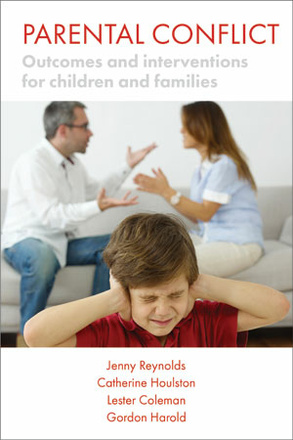 Outcomes and Interventions for Children and Families
The book shows how children are affected by conflict, explores why they respond to conflict in different ways, and provides clear, practical guidance on the best ways to ameliorate the effects.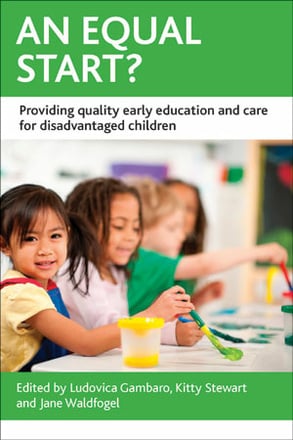 Providing Quality Early Education and Care for Disadvantaged Children
In this book, leading experts examine how early education and care is organised and funded in eight different countries. Bringing together recent evidence, the book provides rich insights on how policies work in practice, and the extent to which they help or hinder the provision of high quality education and care.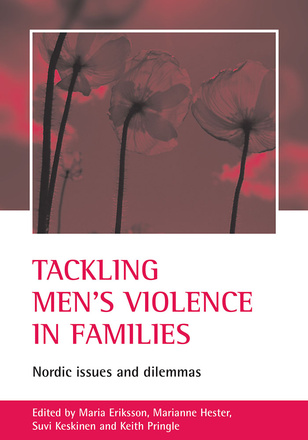 Nordic issues and dilemmas
Nordic countries are generally regarded as global welfare role models. Consequently, the influence of Nordic welfare systems in academic and policy debates has been immense. By focusing on the vital issue of violence by men to female partners and/or their children, this book seeks to reconsider this over-simplistic image.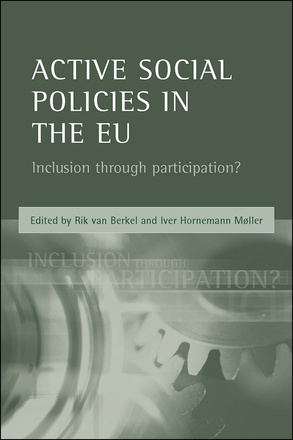 Inclusion through participation?
This book challenges the underlying presupposition that regular employment is the royal road to inclusion. Drawing on original empirical research, it investigates the inclusionary and exclusionary potentials of different types of work, including activation programmes.

Didn't find what you were after?
Search again