Child Welfare
Showing 1-12 of 34 items.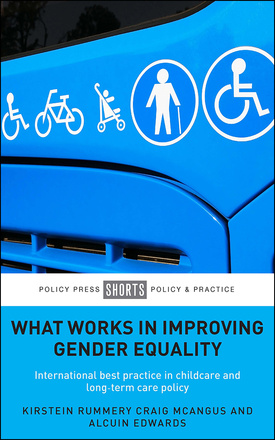 International Best Practice in Childcare and Long-term Care Policy
EPDF and EPUB available Open Access under CC-BY-NC licence. This book provides an accessible analysis of what gender equality means and how we can achieve it by adapting best practices in childcare and long term care policies from other countries.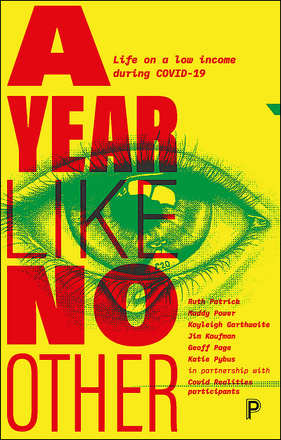 Life on a Low Income during COVID-19
Telling the stories of low-income families, this book exposes the ways that pre-existing inequalities, insecurities and hardships were amplified during the pandemic in the UK and offers key policy recommendations for change.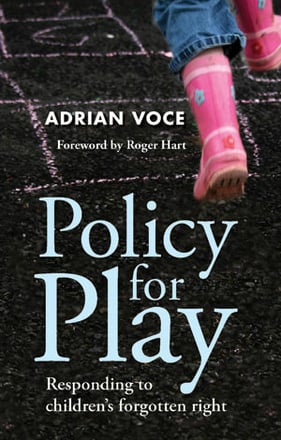 Responding to Children's Forgotten Right
Using the UK government's play strategy for England (2008-10) as a case study, this is the first book to look in detail at children's play within public policy. It is an essential tool for practitioners and campaigners around the world.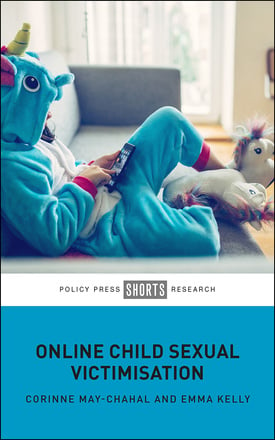 Focusing on online facilitated online sexual abuse, this book takes a rigorous approach to existing literature to address some of the most pressing public and policy questions on this type of abuse. It examines which children are most vulnerable, how their vulnerability is made, what they are vulnerable to and how we can foster resilience.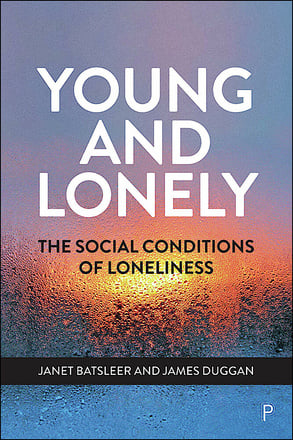 The Social Conditions of Loneliness
This book addresses important questions about tackling today's epidemic of loneliness among young people, exploring experiences of loneliness in early life and considering how social conditions of austerity, precarity, inequality and competitive pressures to succeed can dramatically influence these feelings.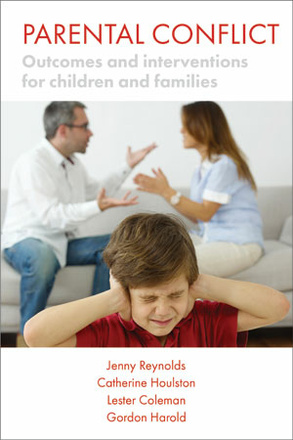 Outcomes and Interventions for Children and Families
The book shows how children are affected by conflict, explores why they respond to conflict in different ways, and provides clear, practical guidance on the best ways to ameliorate the effects.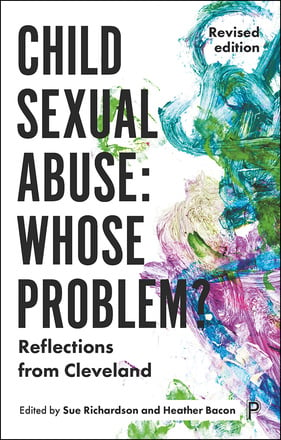 Reflections from Cleveland (Revised Edition)
Re-issued with a new preface and concluding reflections and recommendations, this book provides an informed understanding of the Cleveland child abuse crisis of 1987 and draws links with current issues in child protection, such as historical and organised abuse.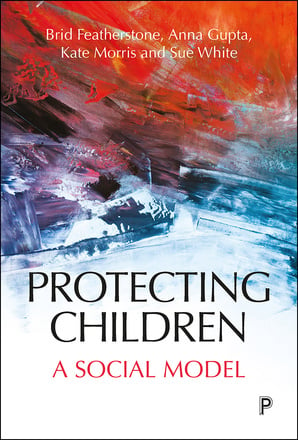 A Social Model
This book explores the policy and practice possibilities offered by a social model of child protection. Drawing on developments in mental health and disability studies, it examines the conceptual, political and practice implications of this new framework.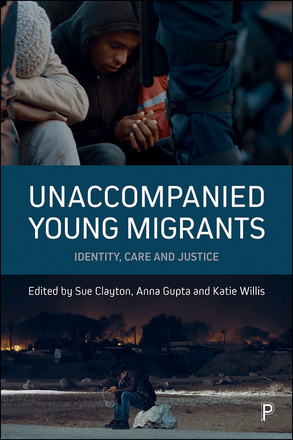 Identity, Care and Justice
Exploring in depth the journeys migrant youth take through the UK legal and care systems, this book contributes new thinking, from a social justice perspective, on migration and human rights for policy, practice and future research.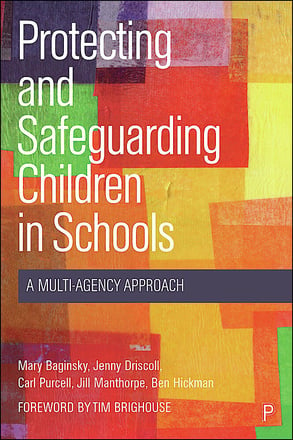 A Multi-Agency Approach
Schools play a vital role in safeguarding children and young people, and this timely book examines how schools identify and respond to child protection concerns, and their engagement with local authority children's services.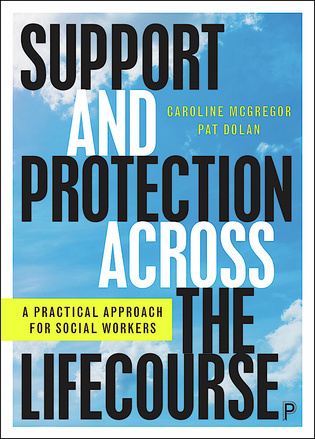 A Practical Approach for Social Workers
Drawing on the authors' extensive experience as educators, this book puts forward a new model of social work practice that both supports and protects service users across the lifecourse.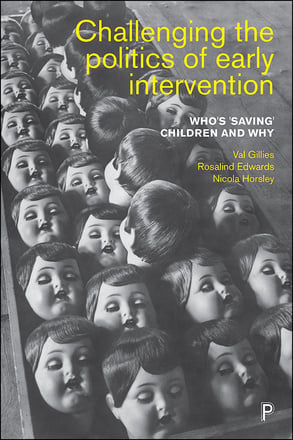 Who's 'Saving' Children and Why
A vital challenge to the internationally accepted policy and practice consensus that intervention to shape parenting in the early years, underpinned by interpretations of brain science, is the way to prevent disadvantage.

Didn't find what you were after?
Search again