Child Welfare
Showing 1-12 of 33 items.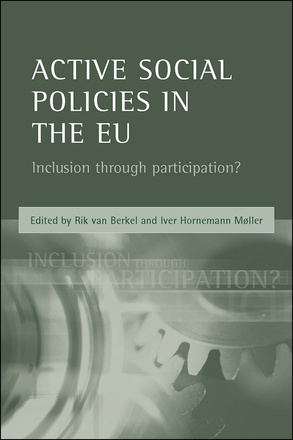 Inclusion through participation?
This book challenges the underlying presupposition that regular employment is the royal road to inclusion. Drawing on original empirical research, it investigates the inclusionary and exclusionary potentials of different types of work, including activation programmes.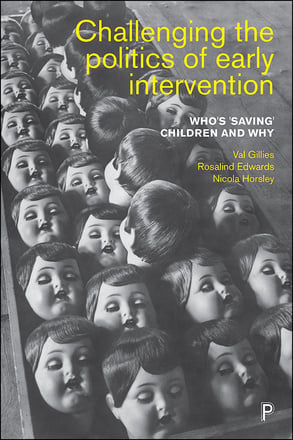 Who's 'Saving' Children and Why
A vital challenge to the internationally accepted policy and practice consensus that intervention to shape parenting in the early years, underpinned by interpretations of brain science, is the way to prevent disadvantage.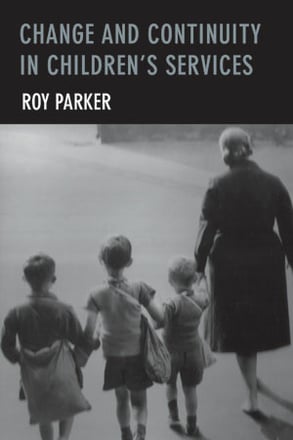 This collection of 12 new and revised essays on child care and children's services gives a unique and lasting review of child care services explaining significant political, economic, legal and ideological aspects of this history from the mid-1850s.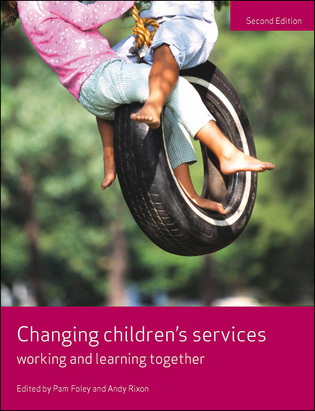 Working and Learning Together
This book focuses on the drive towards increasingly integrated ways of working in children's services across the UK. The new edition of this bestselling textbook critically examines the potential and reality of closer 'working together', asking whether such new ways of working will be able to respond more effectively to the needs of children.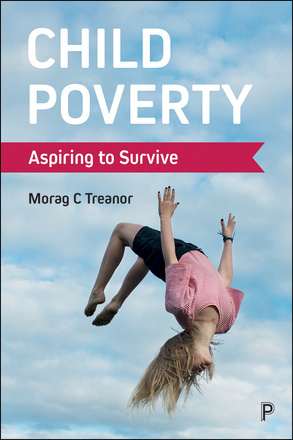 Aspiring to Survive
Placing children's experiences, needs and concerns at the centre of its examination of contemporary policies and political discourses surrounding poverty in childhood, this book examines a broad range of structural, institutional and ideological factors common across developed nations and forges a radical new pathway for the future.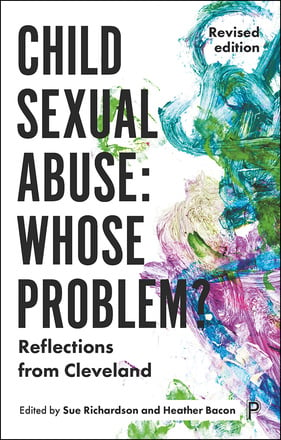 Reflections from Cleveland (Revised Edition)
Re-issued with a new preface and concluding reflections and recommendations, this book provides an informed understanding of the Cleveland child abuse crisis of 1987 and draws links with current issues in child protection, such as historical and organised abuse.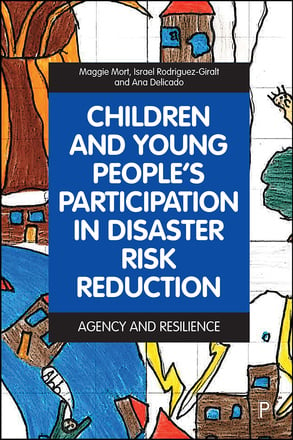 Agency and Resilience
Available Open Access under CC-BY-NC licence. Drawing on participatory international research, this book argues for a radical transformation in children's roles in responding, planning and adapting to disasters. It demonstrates how child-centred ways of working will benefit all those involved.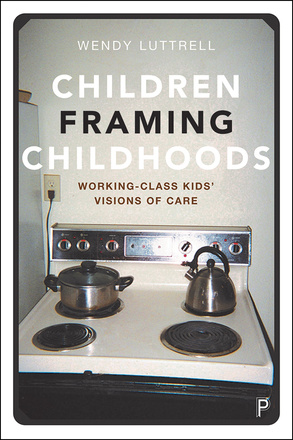 Working-Class Kids' Visions of Care
Based on a unique longitudinal study and offering a critical visual methodology of "collaborative seeing", this book shows how a diverse community of young people in Worcester, MA used cameras at different ages (10, 12, 16, 18) to capture the centrality of care in their lives, homes and classrooms.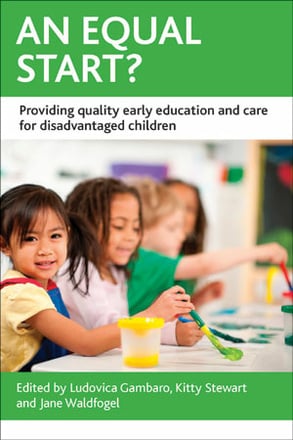 Providing Quality Early Education and Care for Disadvantaged Children
In this book, leading experts examine how early education and care is organised and funded in eight different countries. Bringing together recent evidence, the book provides rich insights on how policies work in practice, and the extent to which they help or hinder the provision of high quality education and care.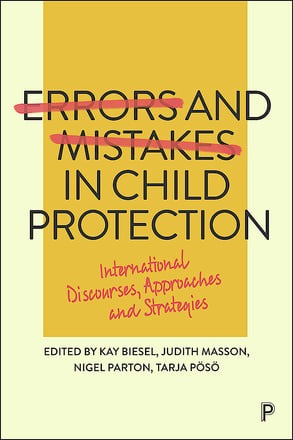 International Discourses, Approaches and Strategies
Lessons from child protection errors and mistakes in 11 countries in Europe and North America are drawn together in a stimulating study from leading researchers in the field. By comparing and contrasting impacts, responses and responsibilities, it deepens understanding of how child protection systems fail and points to ideas for risk reduction.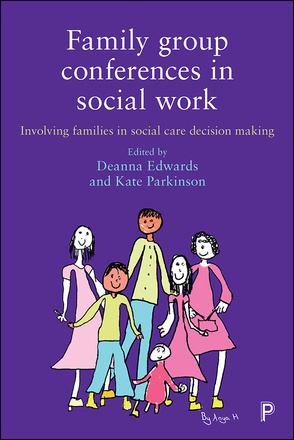 Involving Families in Social Care Decision Making
This insightful book discusses the origins and theoretical underpinnings of family led decision making and brings together the current research on the efficacy and limitations of family group conferences into a single text.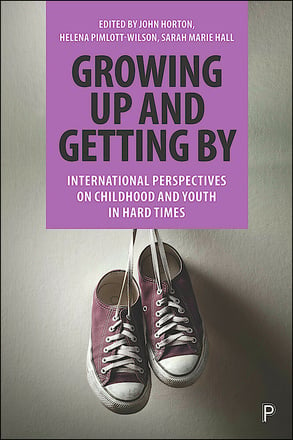 International Perspectives on Childhood and Youth in Hard Times
This book explores how children, young people and families cope with situations of socio-economic poverty and precarity in diverse international contexts and looks at the evidence of the harms and inequalities caused by these processes.

Didn't find what you were after?
Search again