Sign up for 25% off all books
Children, Young People and Families - All titles
Showing 1-12 of 134 items.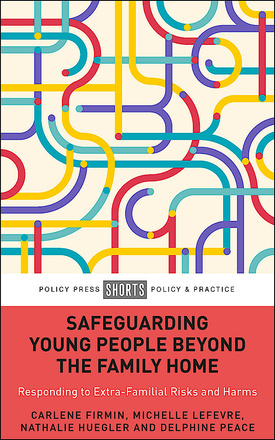 Responding to Extra-Familial Risks and Harms
During adolescence, young people are exposed to a range of harms and risks beyond their family homes and this book assesses social care organisations' safeguarding responses across 10 countries. The authors highlight key areas for service development and give insights into how these risks and harms can be responded to in the future.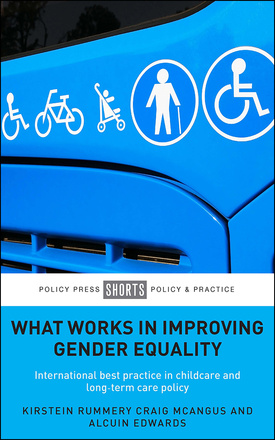 International Best Practice in Childcare and Long-term Care Policy
EPDF and EPUB available Open Access under CC-BY-NC licence. This book provides an accessible analysis of what gender equality means and how we can achieve it by adapting best practices in childcare and long term care policies from other countries.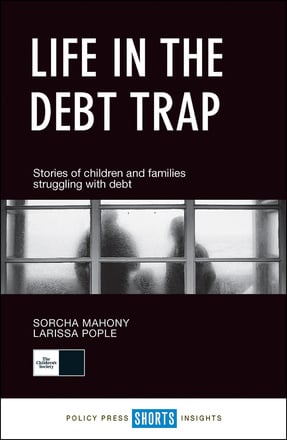 Stories of Children and Families Struggling with Debt
The first hand stories in this book, collected through The Children's Society's campaign The Debt Trap, offer a unique understanding of life for families and children fighting a daily battle against poverty and debt.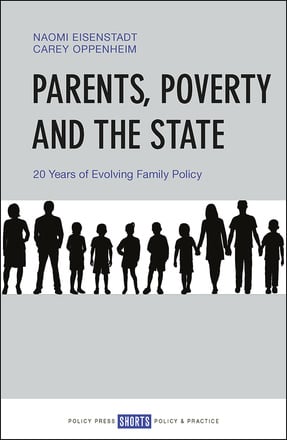 20 Years of Evolving Family Policy
Naomi Eisenstadt and Carey Oppenheim explore the radical changes in public attitudes and public policy concerning parents and parenting, arguing that a more joined-up approach is needed to improve outcomes for children: both reducing child poverty and improving parental capacity by providing better support systems.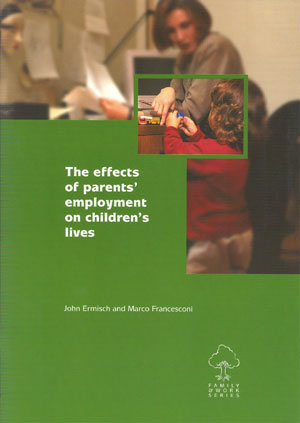 This report examines links between parents' employment patterns while raising children and what happens when those children become young adults. Some of its findings carry important implications for public policy and for further research. A number are likely to prove controversial, arousing public debate concerning their meaning and relevance.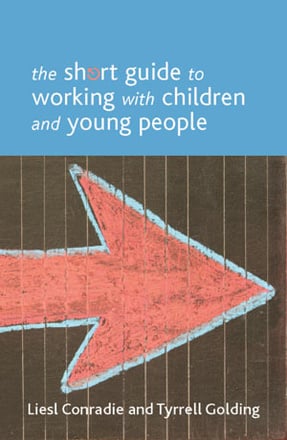 The short guide to working with children and young people is an accessible introduction into the main concepts, developments and policy related to this exciting area of work.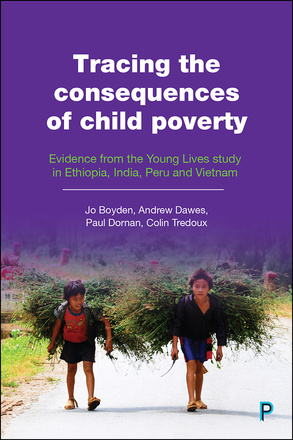 Evidence from the Young Lives Study in Ethiopia, India, Peru and Vietnam
Available Open Access under CC-BY-NC licence. This book draws on evidence on two cohorts of children, from 1 to 15 and from 8 to 22 growing up in Ethiopia, India, Peru and Vietnam over the past 15 years. It examines how poverty affects children's development in these countries, and how policy has been used to improve their lives.

Available

Paperback

GBP 15.99 GBP 7.99 Add to basket

Available

PDF

Available

Kindle

GBP 15.99 GBP 7.99

Available

EPUB

GBP 15.99 GBP 7.99 Add to basket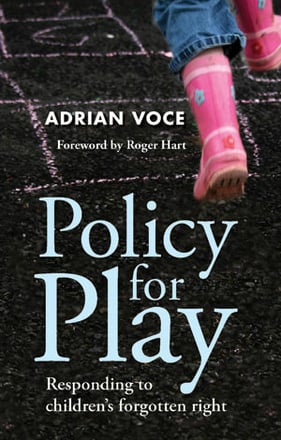 Responding to Children's Forgotten Right
Using the UK government's play strategy for England (2008-10) as a case study, this is the first book to look in detail at children's play within public policy. It is an essential tool for practitioners and campaigners around the world.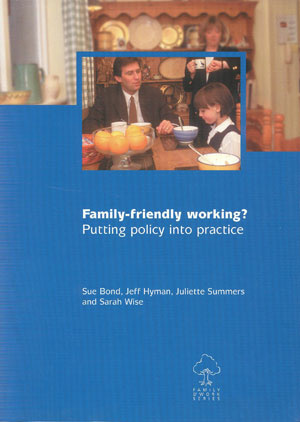 Putting policy into practice
In responding to the needs of working parents and employers, the Government has introduced legislation which encourages family-friendly initiatives to be determined jointly and voluntarily between employers and employees. Focusing on the key sector of financial services, Family-friendly working? reviews how companies are handling this process..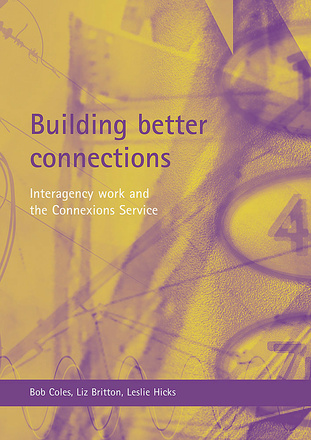 Interagency work and the Connexions Service
This highly topical report provides much needed evidence to inform the re-configuration of services for children and young people. Focusing on the Connexions strategy and service in England, it explores the effectiveness of inter-agency working in this area.
FREE pdf version available online at www.jrf.org.uk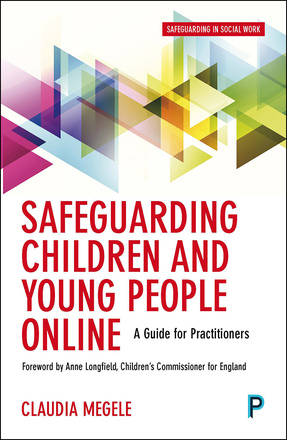 A Guide for Practitioners
The first book to provide practitioners with an evidence-based, practical guide to safeguarding children and young people from abuse in a world of sexting, selfies and snap chat.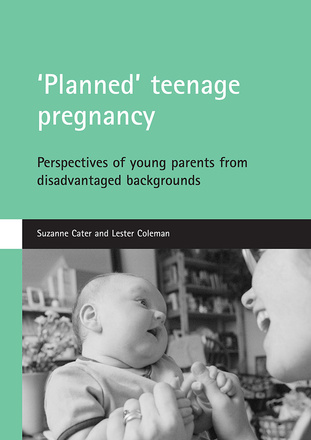 Perspectives of young parents from disadvantaged backgrounds
This in-depth study explores the motivations for 'planned' teenage pregnancy in England. The findings have important implications for the Teenage Pregnancy Strategy and the increasing political agenda on young people and health.
A free pdf version of this report is available online at www.jrf.org.uk