50% off all books until Sunday
Children, Young People and Families - All titles
Showing 109-120 of 235 items.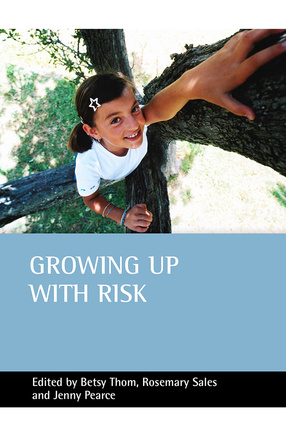 This book provides a critical analysis of ways in which risk assessment and management are defined and applied in policy, theory and practice in relation to children and young people. It explores the complexities of balancing responsibility for protecting the young with the benefits of risk-taking and the need to allow experimentation.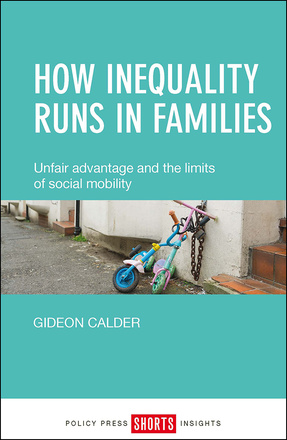 Unfair Advantage and the Limits of Social Mobility
In the UK, as in other rich countries, the 'playing-field' is anything but level and the family plays a surprisingly crucial part in maintaining inequality. This book explores how seemingly mundane aspects of family life raise fundamental questions of social justice and calls for a rethink of what equality of opportunity means.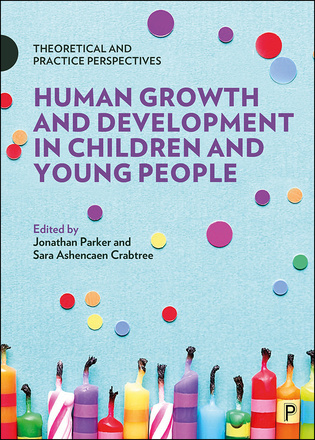 Theoretical and Practice Perspectives
Covering key concepts, theories, themes and issues, this textbook uses a range of multi-disciplinary insights to show how children and young people negotiate crucial challenges and transitions in their lives. Covering different practice dimensions, it provides fresh insights on key topics and includes a range of learning support features.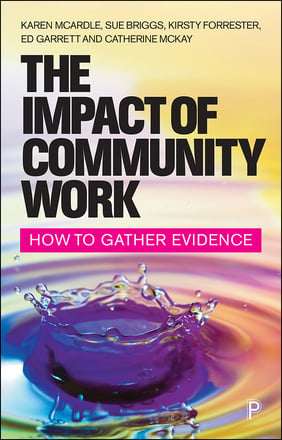 How to Gather Evidence
This book provides practical guidance for professionals and pre-qualifying students on how to gather and generate evidence of the impact of projects in the community. It includes case studies from a range of community settings and is full of easy to implement ideas, tools and examples of methods to demonstrate the impact of work in the community.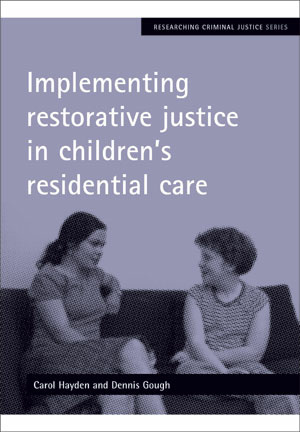 With the growth in the use of restorative justice and restorative approaches, this book takes an in-depth look at their applicability in the environment of children's residential care homes.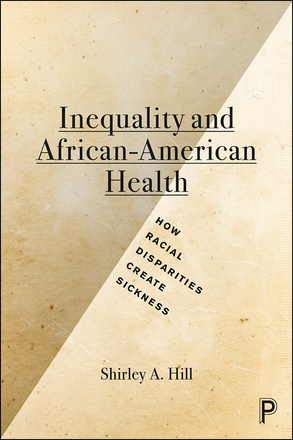 How Racial Disparities Create Sickness
This is the first book to offer a comprehensive perspective on health and sickness among African Americans. It shows how living in a highly racialized society affects health through multiple social contexts, including neighborhoods, personal and family relationships, and the medical system.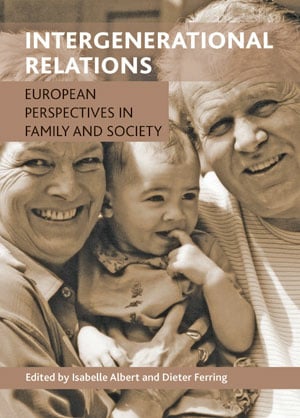 European Perspectives in Family and Society
This book provides innovative views in the multidisciplinary research field of intergenerational family relations in society, with a focus on Europe. Different, but complementary, perspectives are integrated in one volume bringing together international scholars from sociology, psychology and economics.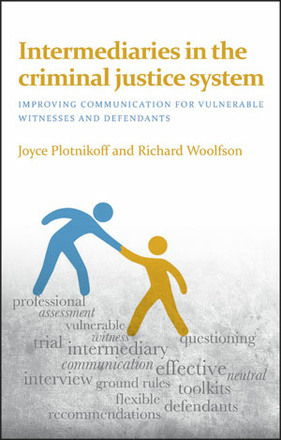 Improving Communication for Vulnerable Witnesses and Defendants
This is the first book about the intermediary scheme, criminal justice's untold 'good news story'. It provides a comprehensive explanation of how intermediaries work in practice and gives 'behind the scenes' insights into the criminal process. It will be of interest to practitioners and the wider public.

Available

Paperback

GBP 28.99 GBP 23.19 Add to basket

Available

EPUB

GBP 28.99 GBP 23.19 Add to basket

Available

Kindle

GBP 28.99 GBP 23.19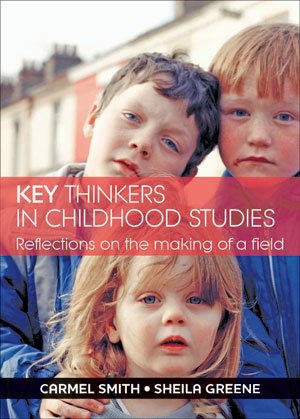 This book presents the perspectives of 22 leading figures involved in shaping the field of Childhood Studies over the last 30 years. They reflect on the changes that have taken place in the study of children and childhood, discuss ideas underpinning the field, examine current dilemmas and explore challenges for the future.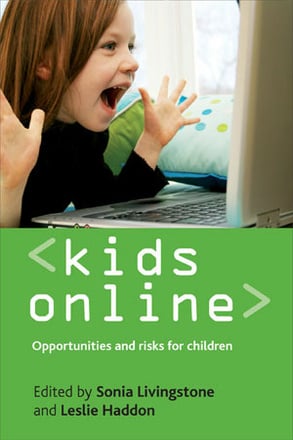 Opportunities and risks for children
As children spend more time online there are increasing questions about its social implications and consequences. The risks they face and the proposed solutions are all subject to continual change. This book which reports on the findings of the EU Kids Online project is a vital resource in today's rapidly changing internet environment.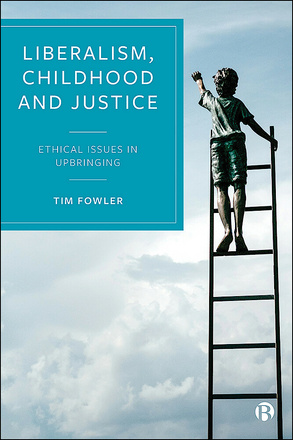 Ethical Issues in Upbringing
Fowler provides an innovative critical exploration of ethical issues in children's upbringing through the lens of political philosophy, calling for a radical new understanding of what constitutes wellbeing, the duties of parents and the collective obligations of state and society in guaranteeing children flourishing lives.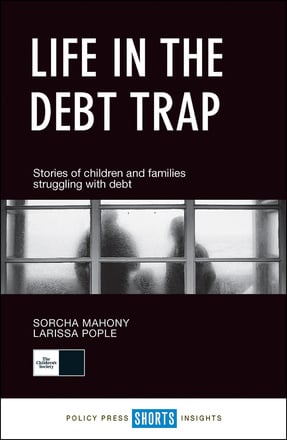 Stories of Children and Families Struggling with Debt
The first hand stories in this book, collected through The Children's Society's campaign The Debt Trap, offer a unique understanding of life for families and children fighting a daily battle against poverty and debt.