Children, Young People and Families - All titles
Showing 109-120 of 136 items.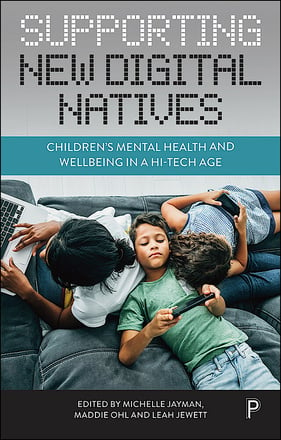 Children's Mental Health and Wellbeing in a Hi-Tech Age
How can we support children's and young people's mental wellbeing in a digital age? This essential guide for improving wellbeing offers practical ideas for parents/carers and professionals working with children.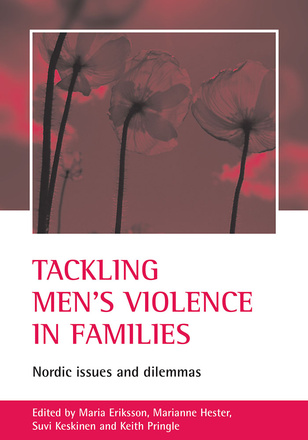 Nordic issues and dilemmas
Nordic countries are generally regarded as global welfare role models. Consequently, the influence of Nordic welfare systems in academic and policy debates has been immense. By focusing on the vital issue of violence by men to female partners and/or their children, this book seeks to reconsider this over-simplistic image.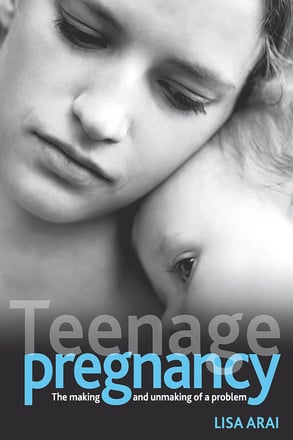 The making and unmaking of a problem
This book examines who is likely to have a baby as a teenager, the consequences of early motherhood and how teenage pregnancy is dealt with in the media. The author argues that society's negative attitude to young mothers marginalises an already excluded group and that efforts should be focused on support.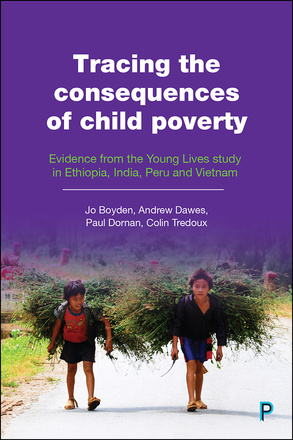 Evidence from the Young Lives Study in Ethiopia, India, Peru and Vietnam
Available Open Access under CC-BY-NC licence. This book draws on evidence on two cohorts of children, from 1 to 15 and from 8 to 22 growing up in Ethiopia, India, Peru and Vietnam over the past 15 years. It examines how poverty affects children's development in these countries, and how policy has been used to improve their lives.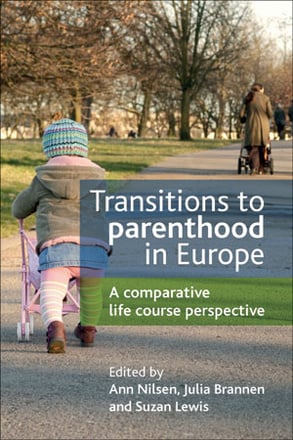 A Comparative Life Course Perspective
This book takes a life course perspective, analysing and comparing the biographies of mothers and fathers in seven European countries in context.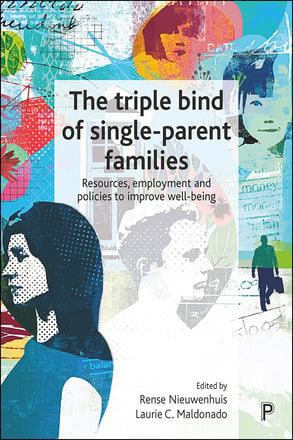 Resources, Employment and Policies to Improve Wellbeing
Available Open Access under CC-BY-NC licence. This book presents evidence from over 40 countries that shows how single parents face a triple bind of inadequate resources, employment and policies, which in combination further complicate their lives.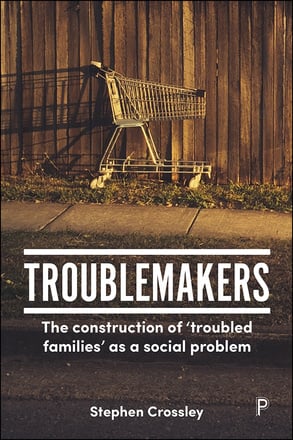 The Construction of 'Troubled Families' as a Social Problem
Paving the way for a government to fulfil its responsibility to families, this authoritative and critical account of the Troubled Families Programme reveals the inconsistencies and contradictions within it, and issues of deceit and malpractice in its operation.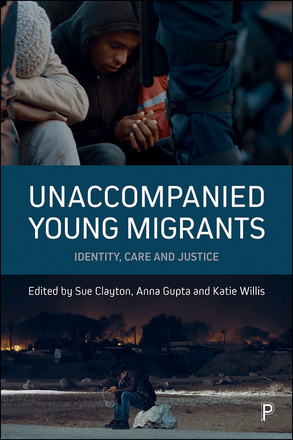 Identity, Care and Justice
Exploring in depth the journeys migrant youth take through the UK legal and care systems, this book contributes new thinking, from a social justice perspective, on migration and human rights for policy, practice and future research.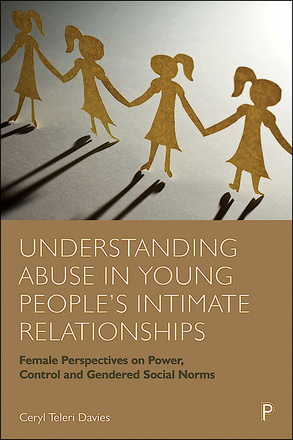 Female Perspectives on Power, Control and Gendered Social Norms
Gender-based violence is explored from the perspective of young women in this essential guide for those working with young people.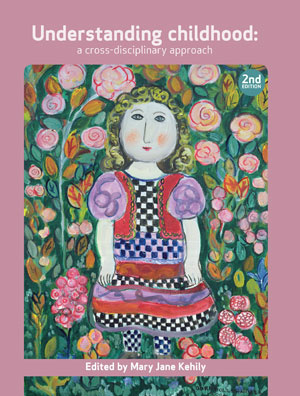 A Cross Disciplinary Approach
Understanding childhood is a fresh look at how childhood has changed in recent years and reveals how children's needs and experiences have achieved a new visibility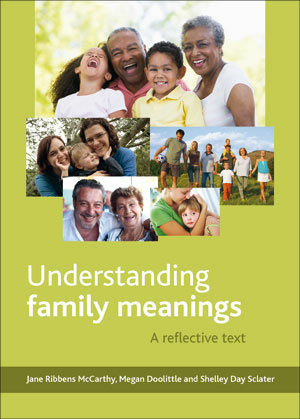 A Reflective Text
Understanding Family Meanings provides an overview of the basic concepts and theories related to families using readings with questions and analysis to encourage reflection and learning. It focuses on family meanings as the key underpinnings for academic study and professional training.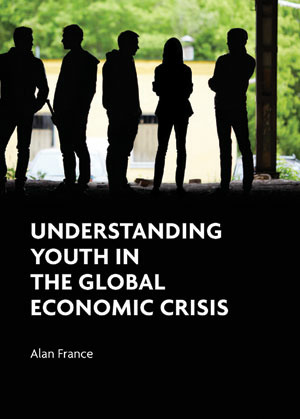 Drawing on eight countries as case studies Professor Alan France tells the story of what impact the 2007 global crisis and the great recession that followed has had on our understandings of youth.