Publishing with a purpose
Children, Young People and Families - All titles
Showing 121-132 of 214 items.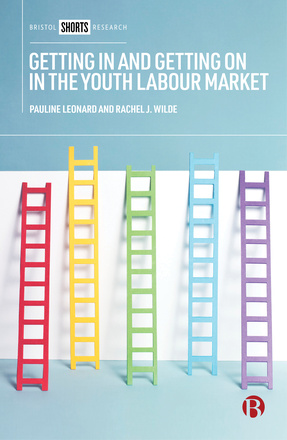 Governing Young People's Employability in Regional Context
Based on up to date qualitative and ethnographic research, and using a Foucauldian theoretical approach, this book examines youth education-to-work transitions in the UK and demonstrates how different employability schemes work in practice for young people from varying social and regional backgrounds.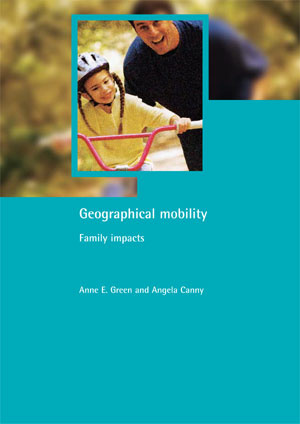 Family impacts
This report charts the changing role and nature of geographical mobility in organisational strategies and career development. It explores the work and family life experiences of employees and partners who have faced job-related geographical mobility.

Identity and Mental Wellbeing through the Lifecourse
Led by women's life history accounts, this is an engaging and accessible account of how constructions of femininity fundamentally affect women's mental wellbeing through the life course.

Available

Paperback

GBP 25.99 GBP 20.79 Add to basket

Available

Hardback

GBP 70.00 GBP 56.00 Add to basket

Currently not available

EPUB

Available

Kindle

GBP 25.99 GBP 20.79

Available

PDF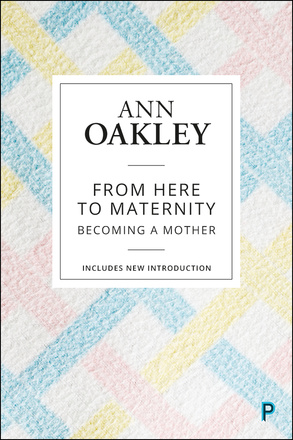 Becoming a Mother
Ann Oakley interviewed 60 women to find out what it's really like to have a baby. She discusses whether and why women want to become pregnant, how they imagine motherhood to be, the experience of birth, post-natal depression, feeding and caring routines and the challenges for the domestic division of labour and to fathers.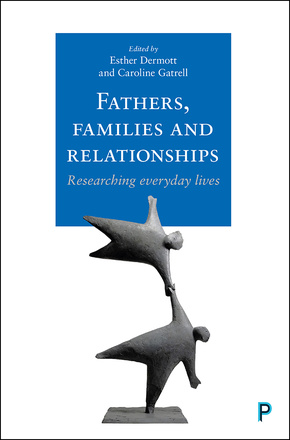 Researching Everyday Lives
Covering a wide range of subjects from non-resident fathers to father engagement in child protection, this major contribution to the field offers unique insights into how to research fathers and fatherhood in contemporary society.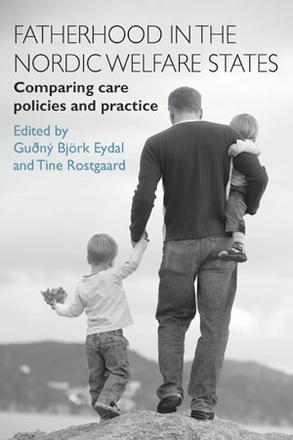 Comparing Care Policies and Practice
In this topical book, expert scholars from the Nordic countries, the UK and the US demonstrate how modern fatherhood is supported in Nordic countries through family and social policies, and how these shape and influence the images, roles and practices of fathers in a diversity of family settings and variations of fatherhoods.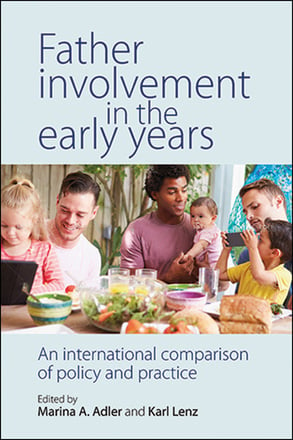 An International Comparison of Policy and Practice
An exploration the phenomena of contemporary fatherhood, this book presents the current state of knowledge on father involvement with young children in six countries: Finland, Germany, Italy, Slovenia, the UK and the USA.

Available

Paperback

GBP 27.99 GBP 22.39 Add to basket

Available

EPUB

GBP 27.99 GBP 22.39 Add to basket

Available

Kindle

GBP 27.99 GBP 22.39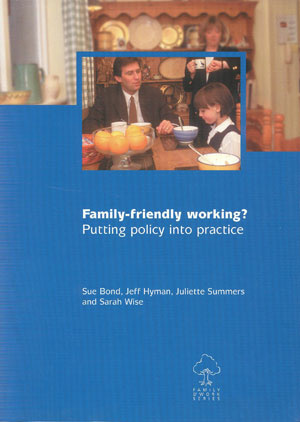 Putting policy into practice
In responding to the needs of working parents and employers, the Government has introduced legislation which encourages family-friendly initiatives to be determined jointly and voluntarily between employers and employees. Focusing on the key sector of financial services, Family-friendly working? reviews how companies are handling this process..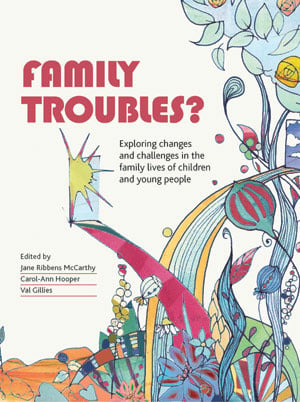 Exploring Changes and Challenges in the Family Lives of Children and Young People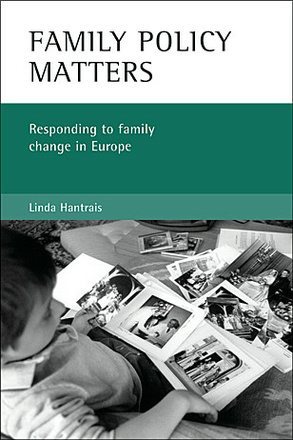 Responding to family change in Europe
This book explores the complex relationship between family change and public policy responses in EU member states and candidate countries. It combines broad-brush scrutiny of demographic trends, policy contexts and debates in contemporary European societies with a fine-grain analysis of the attitudes, perceptions and experiences of families.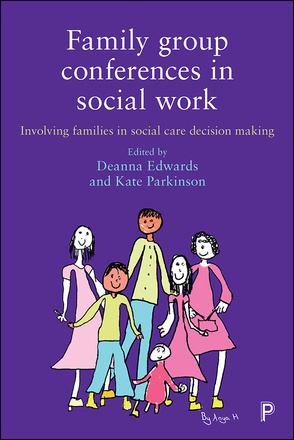 Involving Families in Social Care Decision Making
This insightful book discusses the origins and theoretical underpinnings of family led decision making and brings together the current research on the efficacy and limitations of family group conferences into a single text.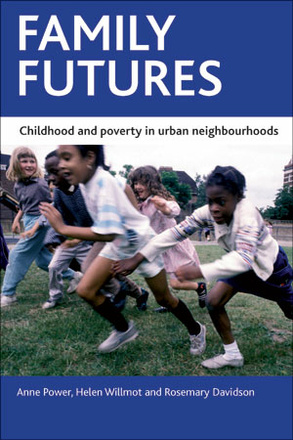 Childhood and poverty in urban neighbourhoods
Based on a unique longitudinal study, this timely book examines the initiatives introduced to help families and the impacts on them, their future prospects and the implications for policy.