Publishing with a purpose
Children, Young People and Families - All titles
Showing 121-132 of 212 items.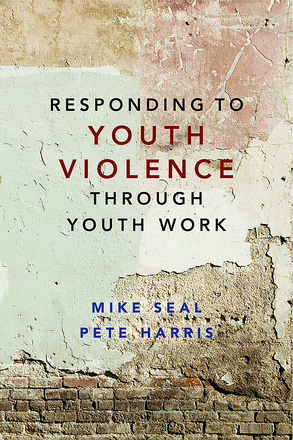 Drawing on the findings of a two-year European research project, this book presents a new model for responding meaningfully and effectively the 'problem' of how to respond to violence involving young people that continues to challenge youth workers and policy makers.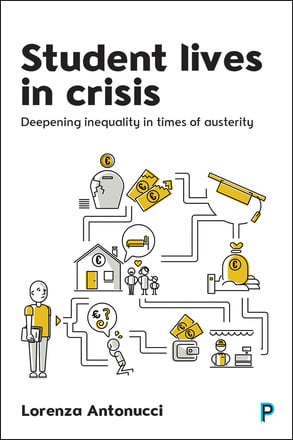 Deepening Inequality in Times of Austerity
In this empirically-grounded analysis, Lorenza Antonucci compares the lives of university students at a time of austerity and financial crisis from three very different European welfare systems – Italy, England and Sweden.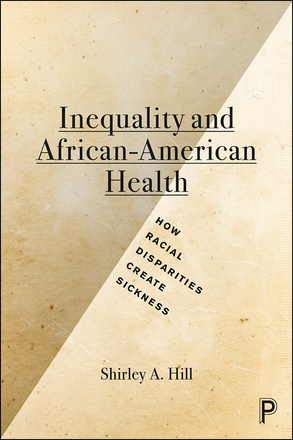 How Racial Disparities Create Sickness
This is the first book to offer a comprehensive perspective on health and sickness among African Americans. It shows how living in a highly racialized society affects health through multiple social contexts, including neighborhoods, personal and family relationships, and the medical system.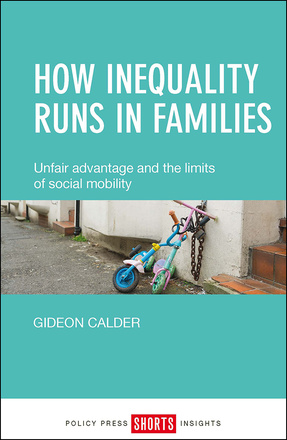 Unfair Advantage and the Limits of Social Mobility
In the UK, as in other rich countries, the 'playing-field' is anything but level and the family plays a surprisingly crucial part in maintaining inequality. This book explores how seemingly mundane aspects of family life raise fundamental questions of social justice and calls for a rethink of what equality of opportunity means.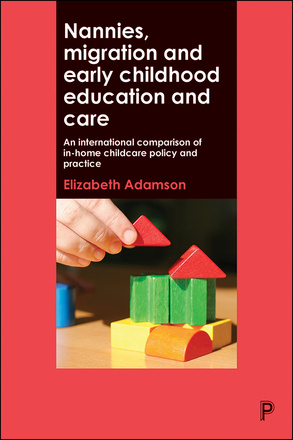 An International Comparison of In-Home Childcare Policy and Practice
This book presents new empirical research about in-home child care in Australia, the United Kingdom and Canada, three countries where governments are pursuing new ways to support the recruitment of in-home childcare workers through funding, regulation and migration.

Available

Hardback

GBP 75.00 GBP 60.00 Add to basket

Available

Kindle

GBP 24.99 GBP 19.99

Available

EPUB

GBP 24.99 GBP 19.99 Add to basket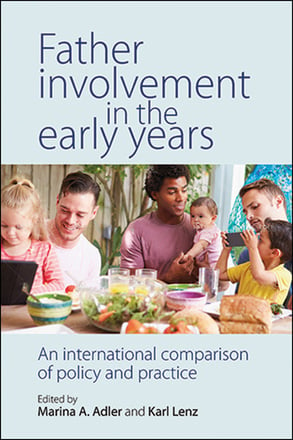 An International Comparison of Policy and Practice
An exploration the phenomena of contemporary fatherhood, this book presents the current state of knowledge on father involvement with young children in six countries: Finland, Germany, Italy, Slovenia, the UK and the USA.

Available

Paperback

GBP 27.99 GBP 22.39 Add to basket

Available

EPUB

GBP 27.99 GBP 22.39 Add to basket

Available

Kindle

GBP 27.99 GBP 22.39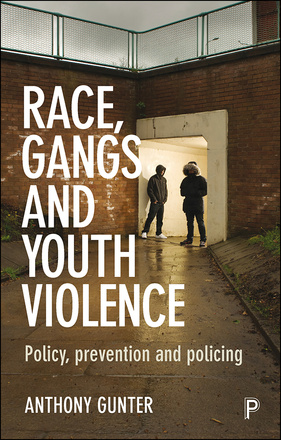 Policy, Prevention and Policing
This book challenges current thinking about youth violence and gangs, and their racialisation by the media and the police. It highlights how the street gang label is unfairly linked to Black (and urban) youth street-based lifestyles/cultures and friendship groups.

Available

Paperback

GBP 24.99 GBP 19.99 Add to basket

Available

EPUB

GBP 24.99 GBP 19.99 Add to basket

Available

Kindle

GBP 24.99 GBP 19.99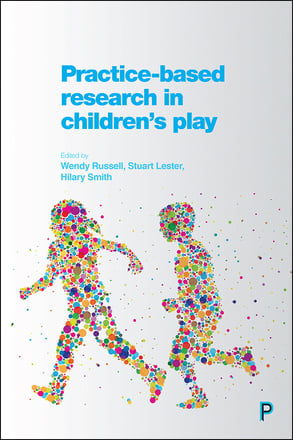 Offering a fresh look to complement the dominant singular voice of developmental psychology, this unique collection of 12 research projects carried out in the UK and USA is essential reading for anyone studying or working with children at play.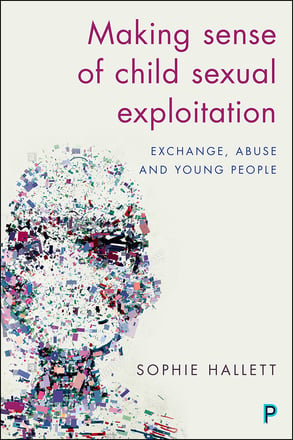 Exchange, Abuse and Young People
Providing fresh insight into child sexual exploitation (CSE), this book uses the voices of children and young people who have experienced sexual exploitation, and the practitioners who have worked with them, to challenge the dominant discourse around CSE.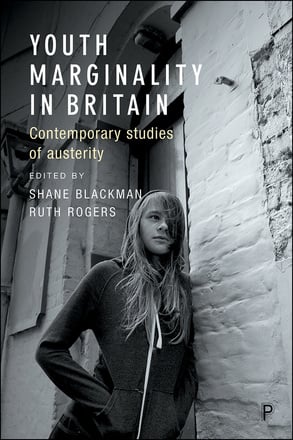 Contemporary Studies of Austerity
This collections showcases contemporary research on multiple youth deprivation of personal isolation, social hardship, gender and ethnic discrimination and social stigma, drawing on findings of empirical studies that seek to explore the critical intersections of social class, gender and ethnic identities.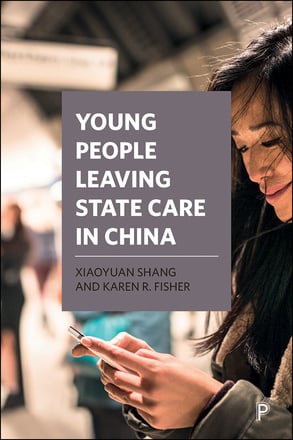 Through the perspectives of young people themselves, this book reviews changes in policy and practices that affected the generation of young people who grew up in state care in China during the last 20 years.

Available

Hardback

GBP 85.00 GBP 68.00 Add to basket

Available

Kindle

GBP 26.99 GBP 21.59

Available

EPUB

GBP 26.99 GBP 21.59 Add to basket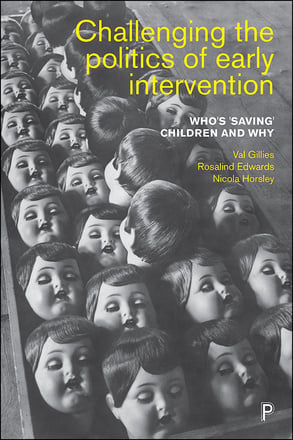 Who's 'Saving' Children and Why
A vital challenge to the internationally accepted policy and practice consensus that intervention to shape parenting in the early years, underpinned by interpretations of brain science, is the way to prevent disadvantage.