Publishing with a purpose
Children, Young People and Families - All titles
Showing 13-24 of 214 items.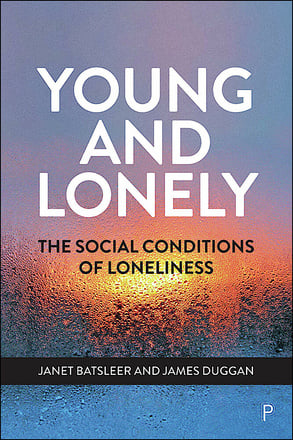 The Social Conditions of Loneliness
This book addresses important questions about tackling today's epidemic of loneliness among young people, exploring experiences of loneliness in early life and considering how social conditions of austerity, precarity, inequality and competitive pressures to succeed can dramatically influence these feelings.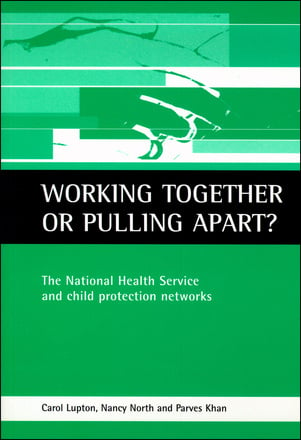 The National Health Service and child protection networks
This book examines the contribution of the NHS to the multi-agency and inter-professional child protection process. It examines the roles played by health professionals within child protection and investigates the nature and operation of the central policy community and local provider networks.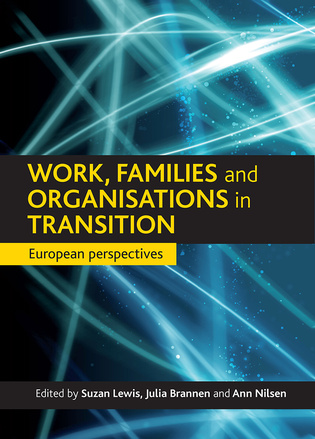 European perspectives
Based upon cross-national case studies of public and private sector workplaces, "Work, families and organisations in transition" illustrates how workplace practices and policies impact on employees' experiences of "work-life balance" in contemporary shifting contexts.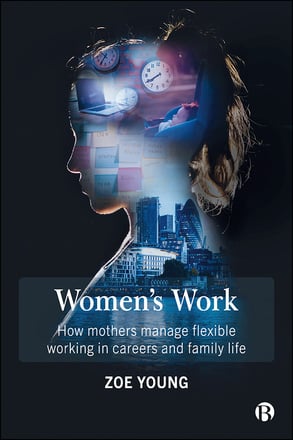 How Mothers Manage Flexible Working in Careers and Family Life
This book is the first to go inside women's work and family lives in a year of working flexibly. The private labours of going part-time, job sharing, and home working are brought to life with vivid personal stories, concluding that there is an opportunity to make employment and family life work better together.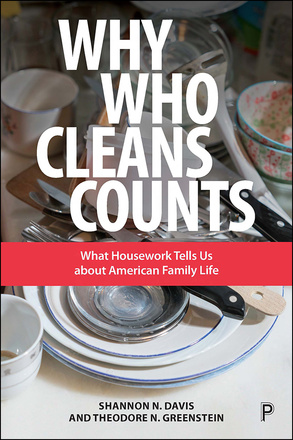 What Housework Tells Us about American Family Life
Every household has to perform housework. Using quantitative, nationally representative survey data this book theorizes about how power dynamics as reflected in housework performance help us understand broader family variations.

Available

Paperback

GBP 16.99 GBP 13.59 Add to basket

Available

Hardback

GBP 65.00 GBP 52.00 Add to basket

Available

EPUB

GBP 16.99 GBP 13.59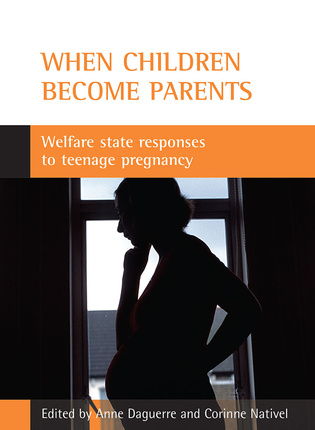 Welfare state responses to teenage pregnancy
Teenage parenthood is recognised as a significant disadvantage in western industrialised nations. It has been found to increase the likelihood of poverty and reinforce inequalities. This book explores the links between welfare state provision and teenage reproductive behaviour across a range of countries with differing welfare regimes.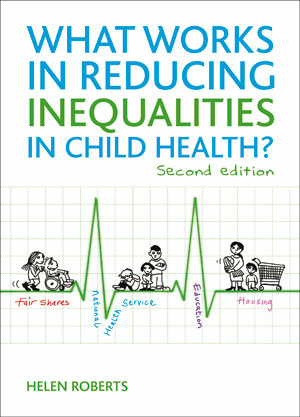 This revised and updated edition of an important report looks at macro public policy interventions, community interventions, and individual level interventions in a variety of areas to ascertain 'what works' in practice. It includes new case studies, updated research references, and reference to cost effectiveness.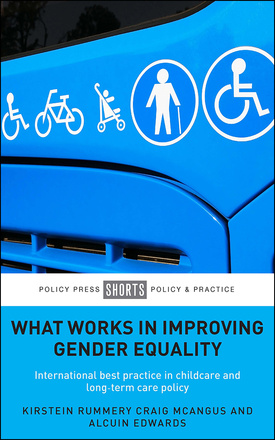 International Best Practice in Childcare and Long-term Care Policy
EPDF and EPUB available Open Access under CC-BY-NC licence. This book provides an accessible analysis of what gender equality means and how we can achieve it by adapting best practices in childcare and long term care policies from other countries.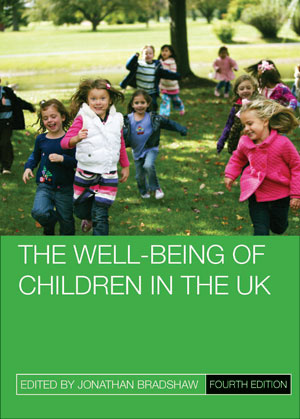 This is the classic assessment of the state of child well-being in the UK. This fourth edition has been updated to review the latest evidence, including the impact of the economic crisis and austerity measures since 2008. An essential resource.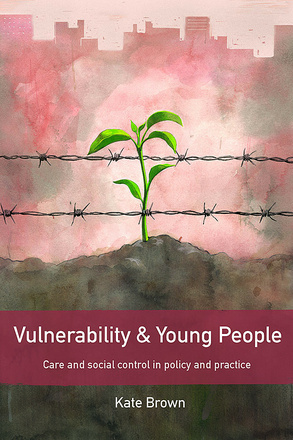 Care and Social Control in Policy and Practice
Draws on in-depth research with marginalised young people and the professionals who support them to explore the implications of a 'vulnerability zeitgeist', asking how far the rise of vulnerability in welfare and criminal justice processes serves the interests of those who are most disadvantaged.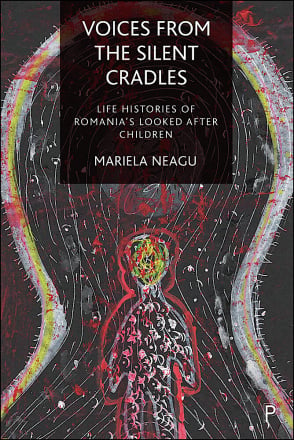 Life Histories of Romania's Looked-After Children
This book explores what happened to the 'Romanian orphans' of the 1990s, including those who stayed in institutions as well as those who were fostered and adopted domestically and internationally. Looking in detail at their experiences, the book provides valuable new evidence on what is important for children in care today.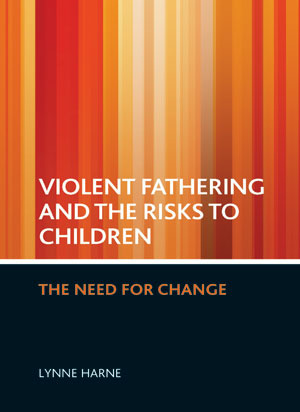 The need for change
This book examines fathers' perceptions of their domestic violence and its impact on children, their relationships with children and their parenting practices. It is the first UK book to specifically focus on violent fathering, discussing original research in the context of domestic violence and emerging practice literature to address this problem.