Children, Young People and Families - All titles
Showing 13-24 of 136 items.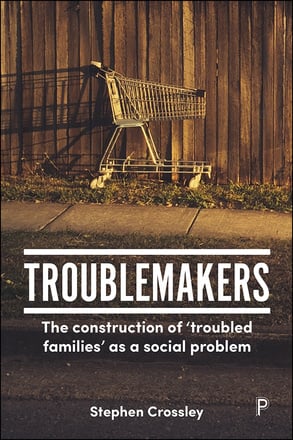 The Construction of 'Troubled Families' as a Social Problem
Paving the way for a government to fulfil its responsibility to families, this authoritative and critical account of the Troubled Families Programme reveals the inconsistencies and contradictions within it, and issues of deceit and malpractice in its operation.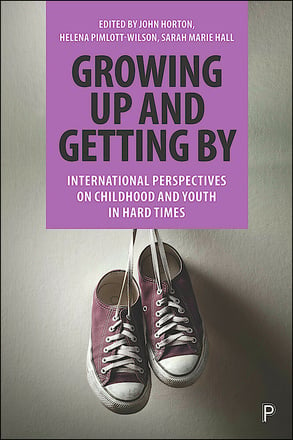 International Perspectives on Childhood and Youth in Hard Times
This book explores how children, young people and families cope with situations of socio-economic poverty and precarity in diverse international contexts and looks at the evidence of the harms and inequalities caused by these processes.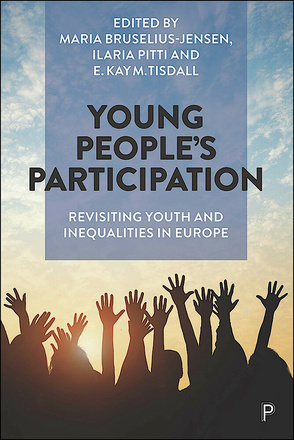 Revisiting Youth and Inequalities in Europe
This book explores how young people across different European contexts participate in decision-making and foster changes on issues that concern them and their communities, giving new insights into discourses on young people's as active citizens across Europe.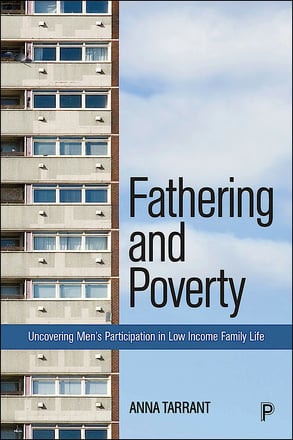 Uncovering Men's Participation in Low-Income Family Life
Anna Tarrant's revealing research explores the dynamics and diversity of men's caring roles in low-income households at various stages of their lives. It sheds light on men's participation in care and the factors that affect it, including class, culture, work and the impact of austerity.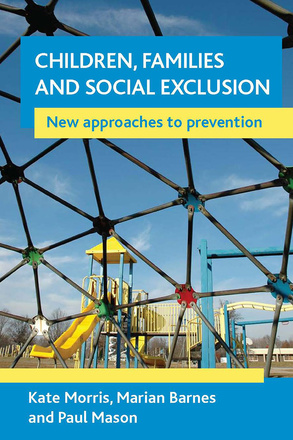 New approaches to prevention
In this book the authors use evidence from the National Evaluation of the Children's Fund to explore the experiences of children and families who are most marginalised. They consider the historical context of approaches to child welfare, and present a new framework for understanding and developing preventative polices and practice.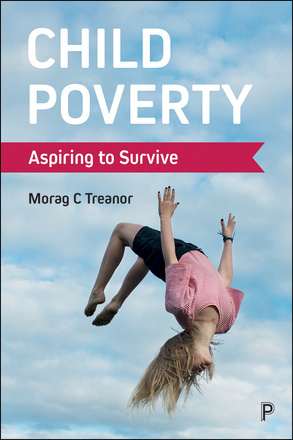 Aspiring to Survive
Placing children's experiences, needs and concerns at the centre of its examination of contemporary policies and political discourses surrounding poverty in childhood, this book examines a broad range of structural, institutional and ideological factors common across developed nations and forges a radical new pathway for the future.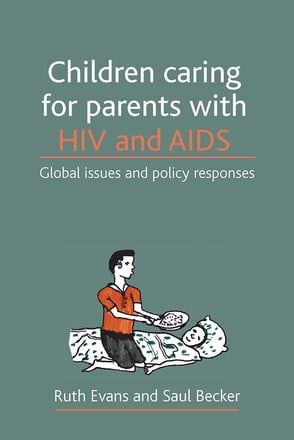 Global issues and policy responses
The book makes a significant contribution to the growing research evidence on children and young people with caring responsibilities ('young carers') and the impacts of HIV/AIDS on families globally, focusing on the experiences and perspectives of children that are caring for a parent with HIV in the global North and South.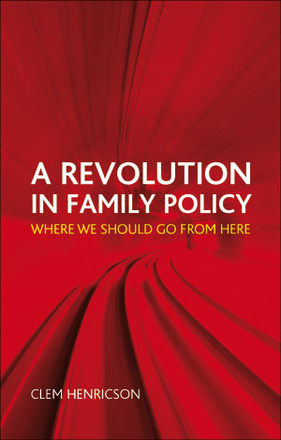 Where We Should Go from Here
New Labour had a momentous impact on British family policy. In this timely book, Clem Henricson asks whether its aspirations were met, or were indeed realisable, and formulates radical proposals for the future.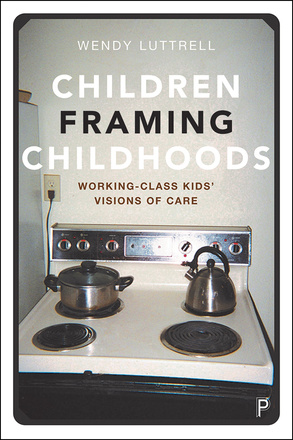 Working-Class Kids' Visions of Care
Based on a unique longitudinal study and offering a critical visual methodology of "collaborative seeing", this book shows how a diverse community of young people in Worcester, MA used cameras at different ages (10, 12, 16, 18) to capture the centrality of care in their lives, homes and classrooms.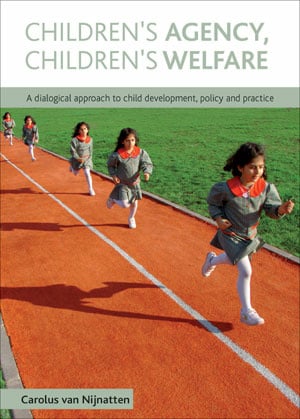 A Dialogical Approach to Child Development, Policy and Practice
Combining social, psychological and child development aspects, this book provides a holistic view of how children develop agency.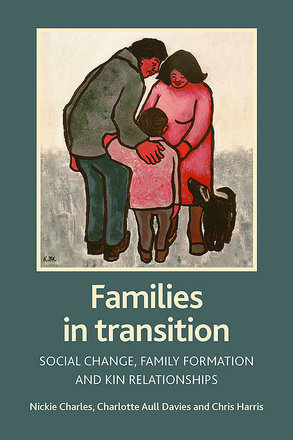 Social change, family formation and kin relationships
This book analyses the specific ways in which family lives have changed and how they have been affected by the major structural and cultural changes of the second half of the twentieth century.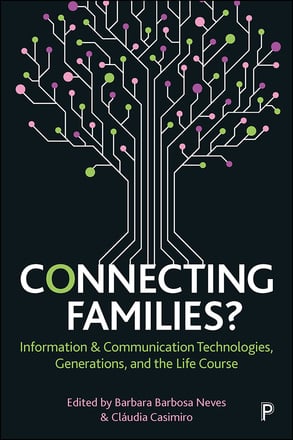 Information & Communication Technologies, Generations, and the Life Course
Taking a life course and generational perspective, this collection examines topics such as work-life balance, transnational families, digital storytelling and mobile parenting. It offers tools that allow for an informed and critical understanding of ICTs and family dynamics.