Children, Young People and Families - All titles
Showing 73-84 of 135 items.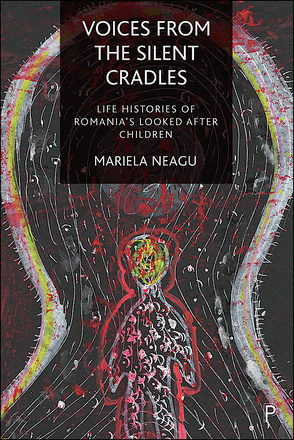 Life Histories of Romania's Looked-After Children
This book explores what happened to the 'Romanian orphans' of the 1990s, including those who stayed in institutions as well as those who were fostered and adopted domestically and internationally. Looking in detail at their experiences, the book provides valuable new evidence on what is important for children in care today.

How and Why the Arts Can Make a Difference
What do the best youth arts programs look like, and how can young people develop through them? This groundbreaking book highlights the conditions needed for youth arts work to be successful, using six international, best practice case studies.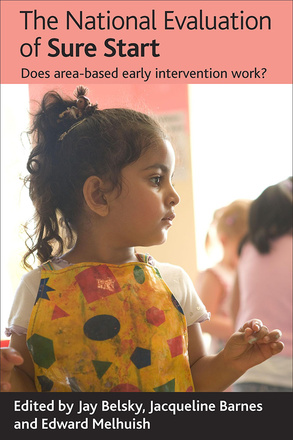 Does area-based early intervention work?
Following 5 years of systemic research exploring the efficacy and impact of Sure Start Local Programmes, this book pulls together, in a single volume, the results of the extensive National Evaluation of Sure Start (NESS).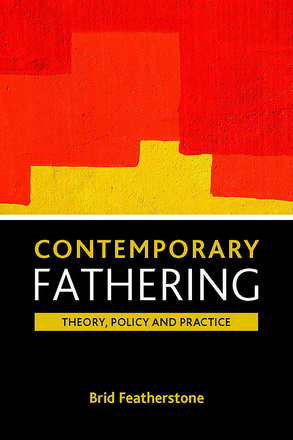 Theory, policy and practice
This book explores diversity and complexity in fathering through psychoanalysis, sociology and psychology and analyses contemporary developments in social policies and welfare practices. Using a feminist perspective, it highlights the opportunities and dangers in contemporary developments for those wishing to advance gender equity.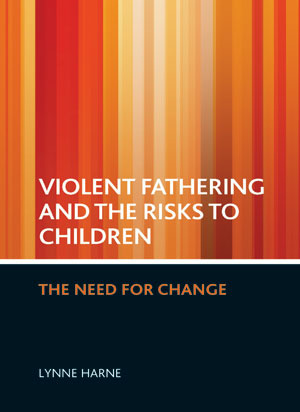 The need for change
This book examines fathers' perceptions of their domestic violence and its impact on children, their relationships with children and their parenting practices. It is the first UK book to specifically focus on violent fathering, discussing original research in the context of domestic violence and emerging practice literature to address this problem.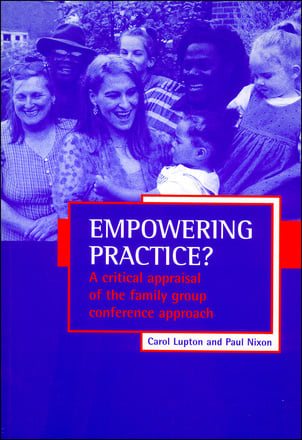 A critical appraisal of the family group conference approach
This book examines the nature and meaning of 'empowerment' in the child welfare context using the family group conference approach to decision making in child welfare and protection. The authors evaluate the FGC approach so that current practice can be improved and lessons learned for other areas of work with children and families.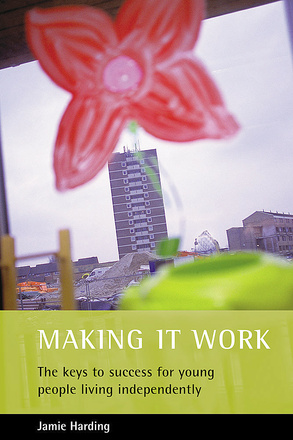 The keys to success for young people living independently
This book evaluates the extensive and innovative range of housing services that have been developed for 16-17 year olds living in Newcastle. It provides vital indicators to other authorities and nominated RSLs of the approaches that they can take to increase successful tenancies and independent living among this age group.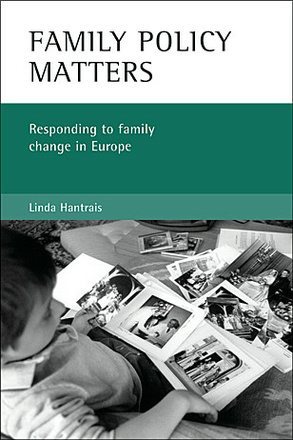 Responding to family change in Europe
This book explores the complex relationship between family change and public policy responses in EU member states and candidate countries. It combines broad-brush scrutiny of demographic trends, policy contexts and debates in contemporary European societies with a fine-grain analysis of the attitudes, perceptions and experiences of families.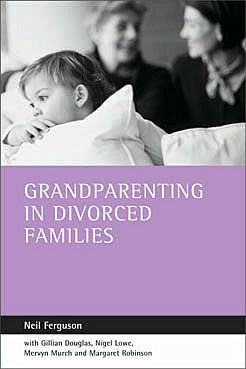 This book is the first in-depth exploration of grandparents' relationships with adult children and grandchildren in divorced families. It asks what part grandparents might play in public policy and whether measures should be taken to support their grandparenting role. Do they have a special place in family life that ought to be recognised in law?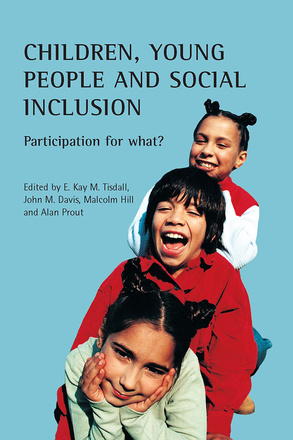 Participation for what?
Social inclusion and participation have become policy mantras in the UK and Europe. As these concepts are being translated into policies and practice, it is a critical time to examine their interpretation, implementation and impacts. This book asks how far and in what way social inclusion policies are meeting the needs of children and young people.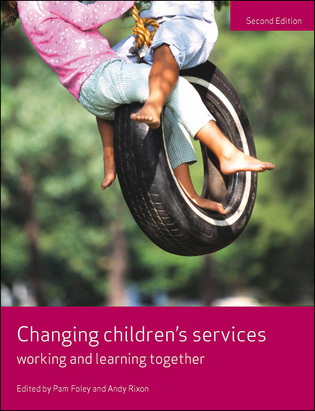 Working and Learning Together
This book focuses on the drive towards increasingly integrated ways of working in children's services across the UK. The new edition of this bestselling textbook critically examines the potential and reality of closer 'working together', asking whether such new ways of working will be able to respond more effectively to the needs of children.

Available

Paperback

GBP 26.99

Add to basket

Available

EPUB

GBP 26.99

Available

Kindle

GBP 26.99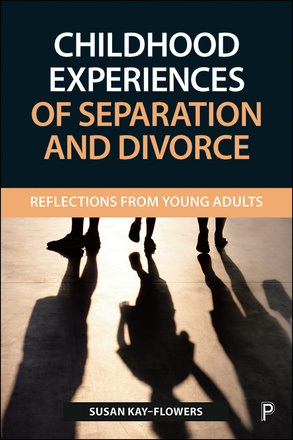 Reflections from Young Adults
Drawing on the qualitative research findings, this book develops a new framework to provide a useful analytical tool for academics and practitioners working with children and families to make sense of young people's experiences of parental separation and divorce and puts forward suggestions for improving support for children in the future.