Children, Young People and Families - All titles
Showing 73-84 of 134 items.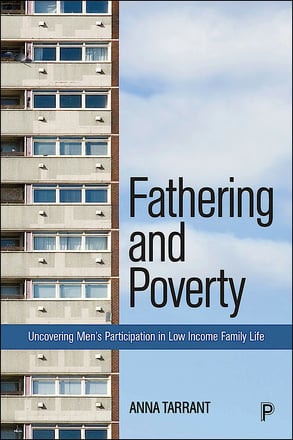 Uncovering Men's Participation in Low-Income Family Life
Anna Tarrant's revealing research explores the dynamics and diversity of men's caring roles in low-income households at various stages of their lives. It sheds light on men's participation in care and the factors that affect it, including class, culture, work and the impact of austerity.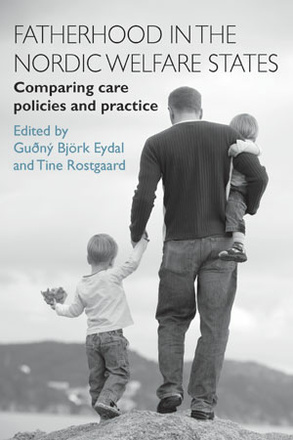 Comparing Care Policies and Practice
In this topical book, expert scholars from the Nordic countries, the UK and the US demonstrate how modern fatherhood is supported in Nordic countries through family and social policies, and how these shape and influence the images, roles and practices of fathers in a diversity of family settings and variations of fatherhoods.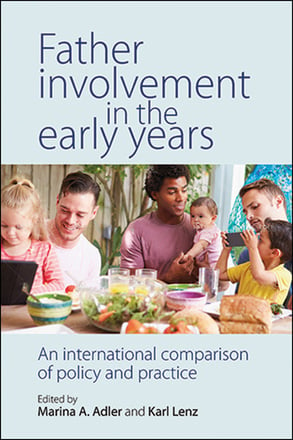 An International Comparison of Policy and Practice
An exploration the phenomena of contemporary fatherhood, this book presents the current state of knowledge on father involvement with young children in six countries: Finland, Germany, Italy, Slovenia, the UK and the USA.

Available

Paperback

GBP 29.99 GBP 14.99 Add to basket

Available

Kindle

GBP 29.99 GBP 14.99

Available

EPUB

GBP 29.99 GBP 14.99 Add to basket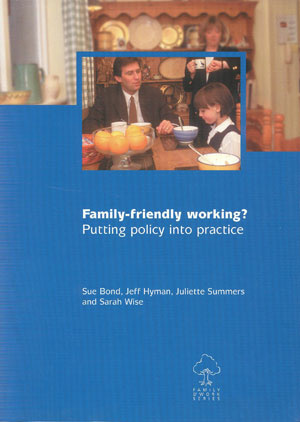 Putting policy into practice
In responding to the needs of working parents and employers, the Government has introduced legislation which encourages family-friendly initiatives to be determined jointly and voluntarily between employers and employees. Focusing on the key sector of financial services, Family-friendly working? reviews how companies are handling this process..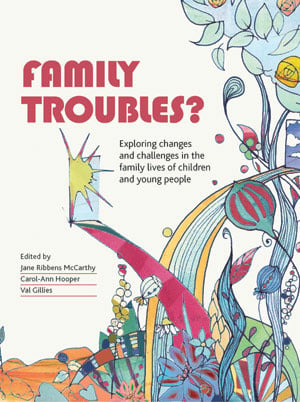 Exploring Changes and Challenges in the Family Lives of Children and Young People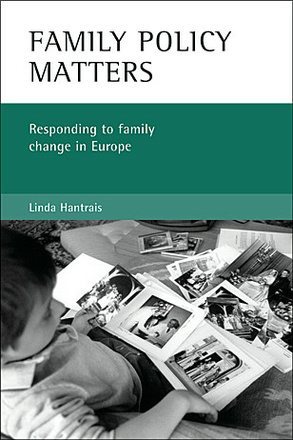 Responding to family change in Europe
This book explores the complex relationship between family change and public policy responses in EU member states and candidate countries. It combines broad-brush scrutiny of demographic trends, policy contexts and debates in contemporary European societies with a fine-grain analysis of the attitudes, perceptions and experiences of families.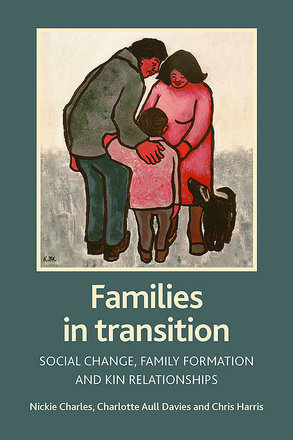 Social change, family formation and kin relationships
This book analyses the specific ways in which family lives have changed and how they have been affected by the major structural and cultural changes of the second half of the twentieth century.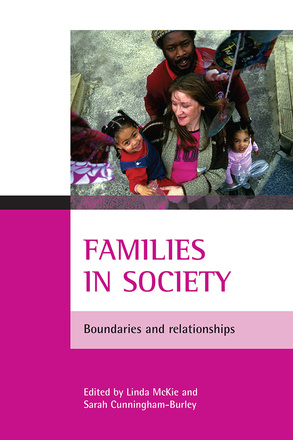 Boundaries and relationships
The enduring and multi-faceted significance of families in society, and their value as a focus for the exploration of social change have ensured that families remain a prominent focus of academic enquiry. This book proposes a new conceptual framework that both challenges and attempts to reconcile traditional and contemporary approaches.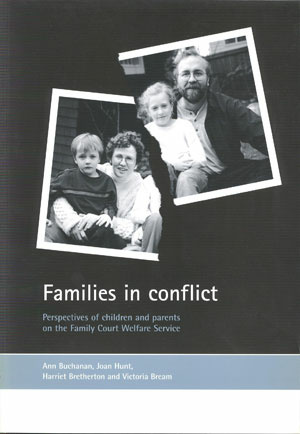 Perspectives of children and parents on the Family Court Welfare Service
As the new Children and Family Court Advisory and Support Service takes over responsibility for the work previously undertaken by family court welfare officers, the experiences of the parents and children reported in this study will provide an invaluable service user perspective for the benefit of policy and practice.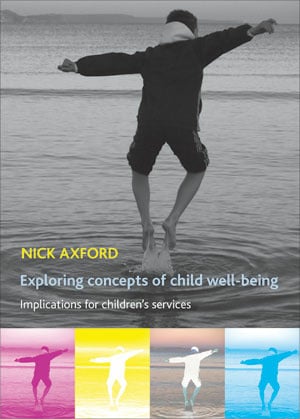 Implications for children's services
This book provides an understanding of what child welfare is, explores how it can be measured and sets out the implications for children's services in incorporating child well-being into their work.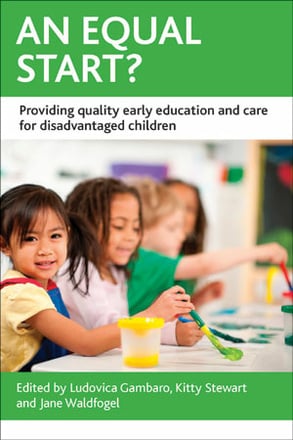 Providing Quality Early Education and Care for Disadvantaged Children
In this book, leading experts examine how early education and care is organised and funded in eight different countries. Bringing together recent evidence, the book provides rich insights on how policies work in practice, and the extent to which they help or hinder the provision of high quality education and care.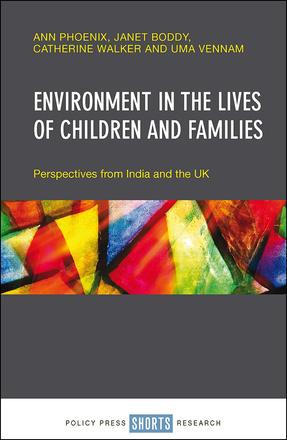 Perspectives from India and the UK
Based on involved creative, qualitative work with families in India and the UK who live in different contexts, this book illuminates how environmental practices are negotiated within families, and how they relate to values, identities, and society.

Available

Hardback

GBP 53.99 GBP 26.99 Add to basket

Available

PDF

Available

Kindle

GBP 18.99 GBP 9.49

Available

EPUB

GBP 18.99 GBP 9.49 Add to basket