Sign up for 25% off all books
Children, Young People and Families - All titles
Showing 73-84 of 134 items.
How and Why the Arts Can Make a Difference
What do the best youth arts programs look like, and how can young people develop through them? This groundbreaking book highlights the conditions needed for youth arts work to be successful, using six international, best practice case studies.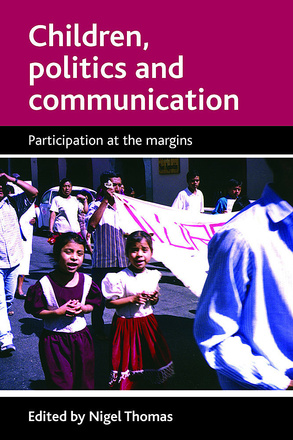 Participation at the margins
"Children, politics and communication" questions many of the conventional ways in which children are perceived. It is about how they communicate and engage, how they organise themselves and their lives, and how they deal with conflict in their relationships and the world around them.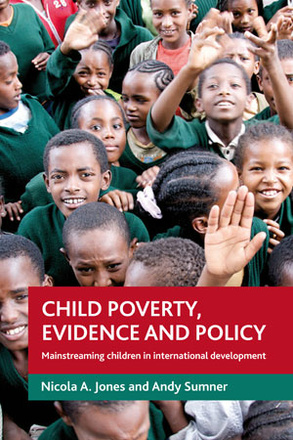 Mainstreaming children in international development
Available Open Access under CC-BY-NC licence. This book is about the ideas, networks and institutions that shape the development of evidence about child poverty and wellbeing, and the use of such evidence in development policy debates.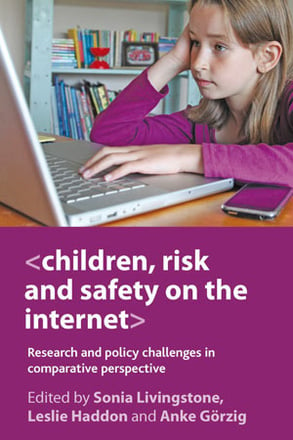 Research and Policy Challenges in Comparative Perspective
Based on an impressive in-depth survey of 25,000 children carried out by the EU Kids Online network, this timely book examines the prospect for young internet users of enhanced opportunities for learning, creativity and communication set against the fear of cyberbullying, pornography and invaded privacy.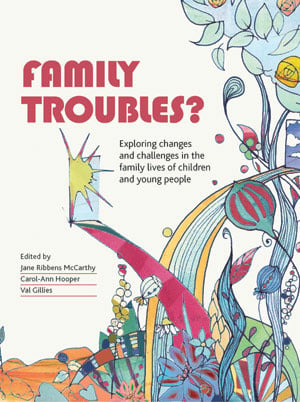 Exploring Changes and Challenges in the Family Lives of Children and Young People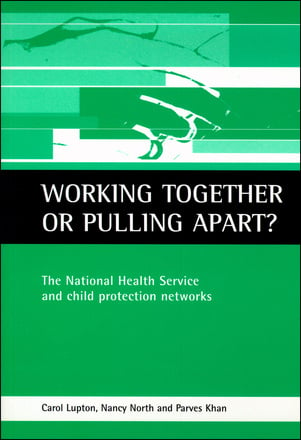 The National Health Service and child protection networks
This book examines the contribution of the NHS to the multi-agency and inter-professional child protection process. It examines the roles played by health professionals within child protection and investigates the nature and operation of the central policy community and local provider networks.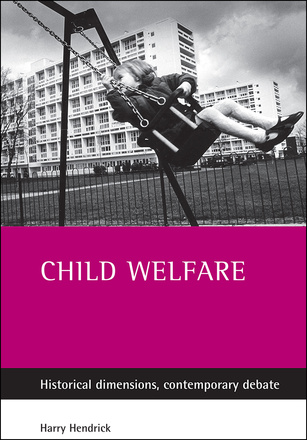 Historical dimensions, contemporary debate
This book offers a provocative account of contemporary policies on child welfare and the ideological thrust behind them and provides an informed historical perspective on the evolution of child welfare during the last century.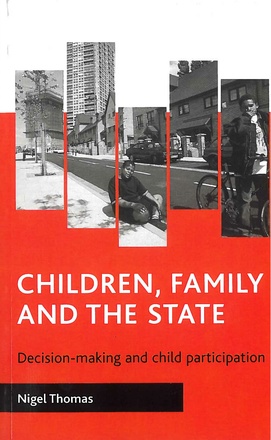 Decision-making and child participation
Children, family and the state examines different theories of childhood, children's rights and the relationship between children, parents and the state.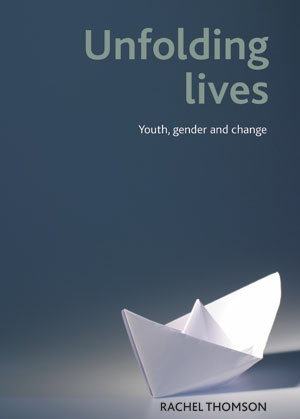 Youth, gender and change
A unique approach to understanding the changing face of youth transitions, addressing the question of how gender identities are constituted in late modern culture.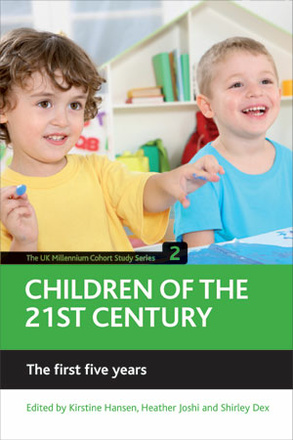 The first five years
This book documents the first five years of life of the children of the influential Millennium Cohort Study, looking at the children's lives and development as they begin formal education and the implications for family policy, and service planning in health and social services.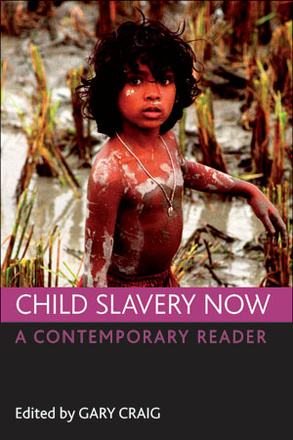 A contemporary reader
Around 210 million children are still in slavery today. This groundbreaking book shows why they remain locked in slavery, the ways in which they are exploited and how they can be emancipated. It also reminds us that all consumers are implicated in modern childhood slavery.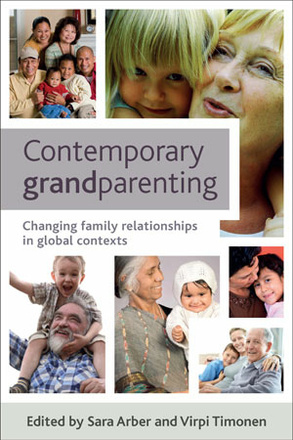 Changing Family Relationships in Global Contexts
This is the first book to take a sociological approach to grandparenting across diverse country contexts and combines new theorising with up-to-date empirical findings to document the changing nature of grandparenting across global contexts.