Publishing with a purpose
Children, Young People and Families - All titles
Showing 1-12 of 235 items.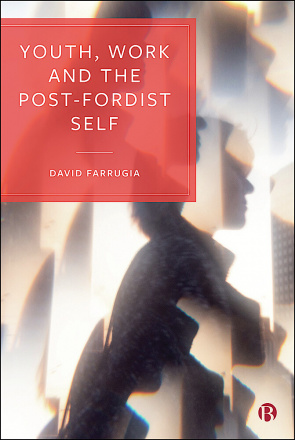 Drawing on empirical research, this book provides an innovative exploration of youth and work, showing how youth identities are connected with the dynamics of labour and value in contemporary capitalism.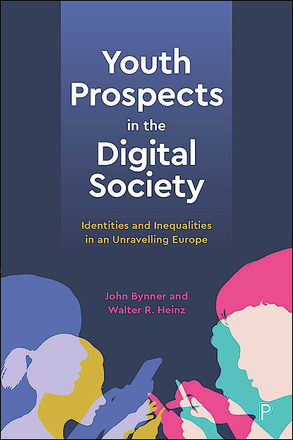 Identities and Inequalities in an Unravelling Europe
This book assesses the challenges young people face in the contemporary labour markets of England and Germany in the context of mass migration, rising nationalism and accelerating technological change, and considers the resources and skills young people in Europe will need in the future.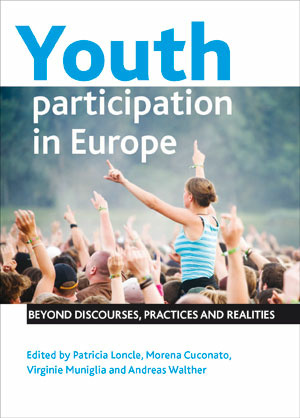 Beyond Discourses, Practices and Realities
This timely book offers a fresh look at youth participation: examining official and unofficial constructions of participation by young people in a range of socio-political domains.

Stories of Life in Transition
Drawing on accounts of unaccompanied migrant young people becoming adult, this book offers a political economy analysis of wellbeing in the context of migration and demonstrates the urgent need for policy reform.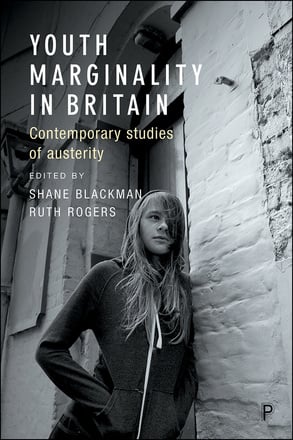 Contemporary Studies of Austerity
This collections showcases contemporary research on multiple youth deprivation of personal isolation, social hardship, gender and ethnic discrimination and social stigma, drawing on findings of empirical studies that seek to explore the critical intersections of social class, gender and ethnic identities.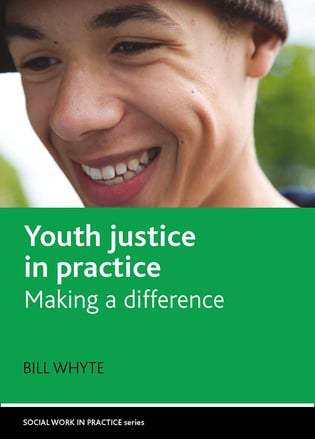 Making a difference
This book examines youth justice in a UK and international context, highlighting the challenge facing all jurisdictions in balancing welfare and justice. It explores the impact of political ideas and influences on the structural and practical challenges of delivering youth justice.

Available

Paperback

GBP 21.99 GBP 17.59 Add to basket

Available

Hardback

GBP 69.99 GBP 55.99 Add to basket

Available

EPUB

GBP 21.99 GBP 17.59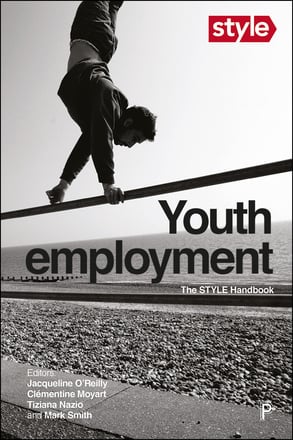 STYLE Handbook
With contributions from over 90 authors and more than 60 individual contributions this collection summarises the findings of a large-scale EU funding project on Strategic Transitions for Youth Labour in Europe (STYLE).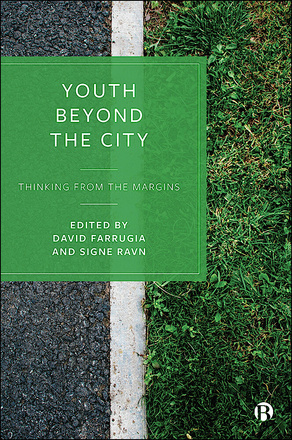 Thinking from the Margins
This interdisciplinary collection charts the experiences of young people in rural and regional areas and city outskirts around the world. International experts investigate aspects of marginal spatiality including citizenship, materiality and belonging, and look at the complex relationships between place, history, politics and education.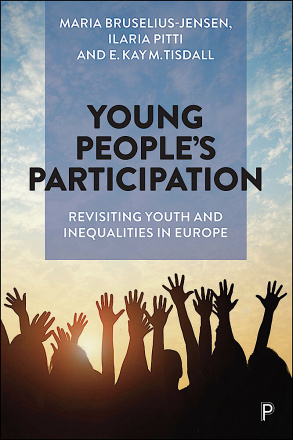 Revisiting Youth and Inequalities in Europe
This book explores how young people across different European contexts participate in decision-making and foster changes on issues that concern them and their communities, giving new insights into discourses on young people's as active citizens across Europe.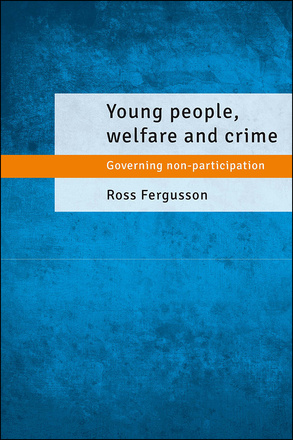 Governing Non-Participation
Offers a challenging interpretation of the ways in which young people's non-participation is becoming marginalised and criminalised. It re-examines the causes and consequences of youth unemployment in and beyond the UK from an unusually wide range of social science disciplines and perspectives.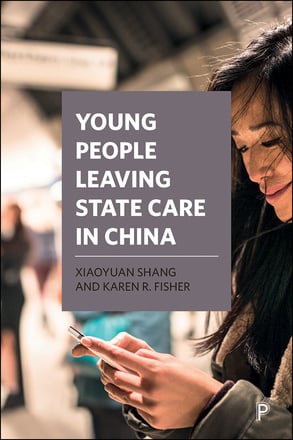 Through the perspectives of young people themselves, this book reviews changes in policy and practices that affected the generation of young people who grew up in state care in China during the last 20 years.

Available

Hardback

GBP 90.99 GBP 72.79 Add to basket

Available

Kindle

GBP 31.99 GBP 25.59

Available

EPUB

GBP 31.99 GBP 25.59 Add to basket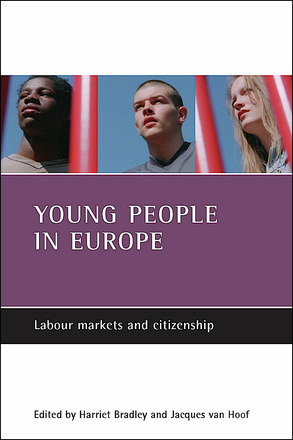 Labour markets and citizenship
In a period of rapid social and economic change, labour markets are undergoing major transformations. This book explores the changing fortunes of young people in Europe's flexible and precarious labour markets and the range of policies that are being developed to help them deal with the problems they face.