Children, Young People and Families - All titles
Showing 121-132 of 135 items.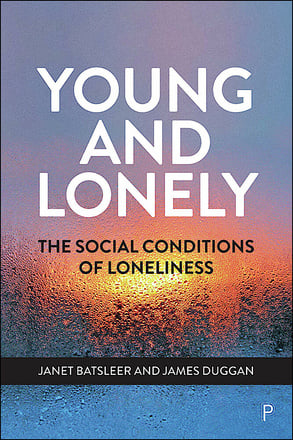 The Social Conditions of Loneliness
This book addresses important questions about tackling today's epidemic of loneliness among young people, exploring experiences of loneliness in early life and considering how social conditions of austerity, precarity, inequality and competitive pressures to succeed can dramatically influence these feelings.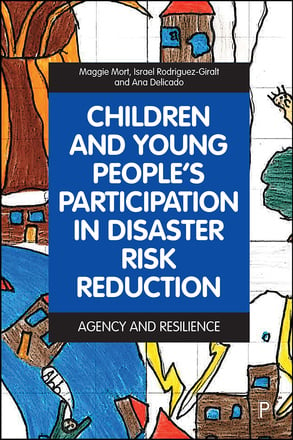 Agency and Resilience
Available Open Access under CC-BY-NC licence. Drawing on participatory international research, this book argues for a radical transformation in children's roles in responding, planning and adapting to disasters. It demonstrates how child-centred ways of working will benefit all those involved.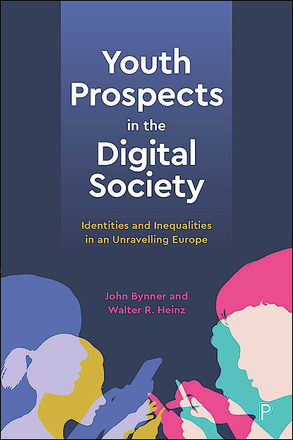 Identities and Inequalities in an Unravelling Europe
This book assesses the challenges young people face in the contemporary labour markets of England and Germany in the context of mass migration, rising nationalism and accelerating technological change, and considers the resources and skills young people in Europe will need in the future.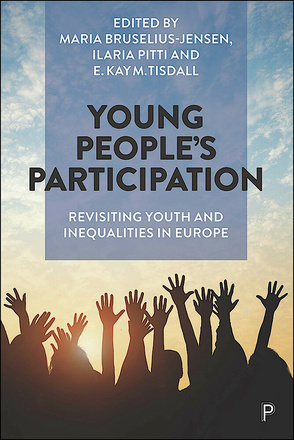 Revisiting Youth and Inequalities in Europe
This book explores how young people across different European contexts participate in decision-making and foster changes on issues that concern them and their communities, giving new insights into discourses on young people's as active citizens across Europe.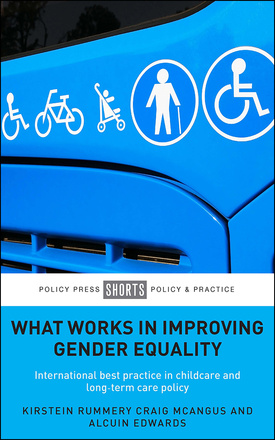 International Best Practice in Childcare and Long-term Care Policy
EPDF and EPUB available Open Access under CC-BY-NC licence. This book provides an accessible analysis of what gender equality means and how we can achieve it by adapting best practices in childcare and long term care policies from other countries.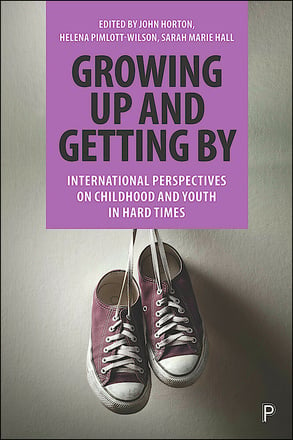 International Perspectives on Childhood and Youth in Hard Times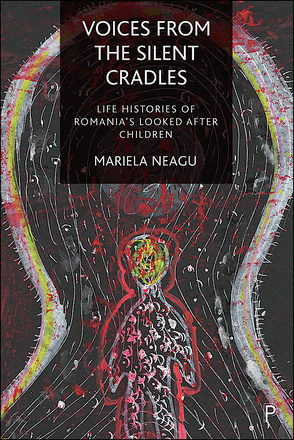 Life Histories of Romania's Looked-After Children
This book explores what happened to the 'Romanian orphans' of the 1990s, including those who stayed in institutions as well as those who were fostered and adopted domestically and internationally. Looking in detail at their experiences, the book provides valuable new evidence on what is important for children in care today.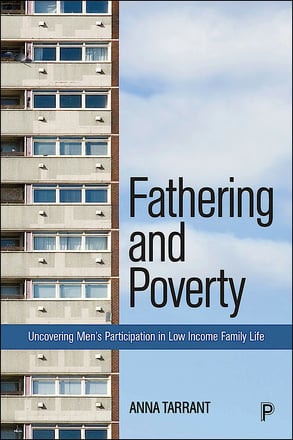 Uncovering Men's Participation in Low-Income Family Life
Anna Tarrant's revealing research explores the dynamics and diversity of men's caring roles in low-income households at various stages of their lives. It sheds light on men's participation in care and the factors that affect it, including class, culture, work and the impact of austerity.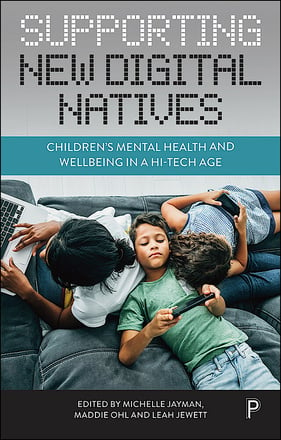 Children's Mental Health and Wellbeing in a Hi-Tech Age
How can we support children's and young people's mental wellbeing in a digital age? This essential guide for improving wellbeing offers practical ideas for parents/carers and professionals working with children.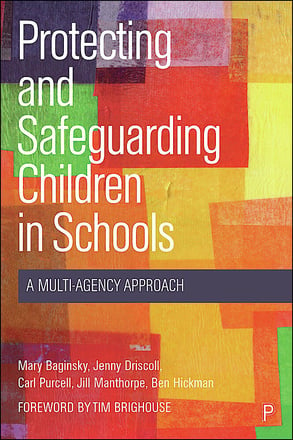 A Multi-Agency Approach
Schools play a vital role in safeguarding children and young people, and this timely book examines how schools identify and respond to child protection concerns, and their engagement with local authority children's services.

How and Why the Arts Can Make a Difference
What do the best youth arts programs look like, and how can young people develop through them? This groundbreaking book highlights the conditions needed for youth arts work to be successful, using six international, best practice case studies.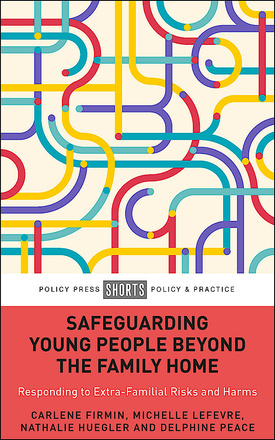 Responding to Extra-Familial Risks and Harms
During adolescence, young people are exposed to a range of harms and risks beyond their family homes and this book assesses social care organisations' safeguarding responses across 10 countries. The authors highlight key areas for service development and give insights into how these risks and harms can be responded to in the future.