Publishing with a purpose
Children, Young People and Families - All titles
Showing 121-132 of 235 items.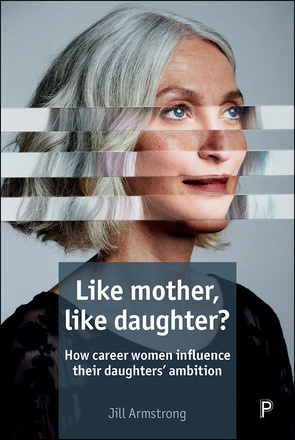 How Career Women Influence their Daughters' Ambition
Women are encouraged to believe that they can occupy top jobs in society by the example of other women thriving in their careers. This book shows that having a mother as a role model does not predict daughters progressing in their own careers. It offers a timely and original perspective on the debate about gender equality in leadership positions.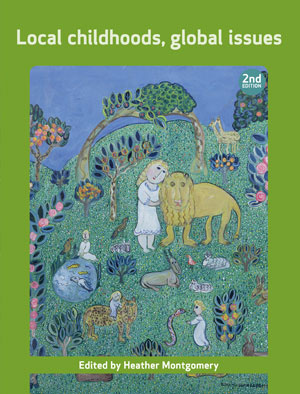 This interdisciplinary textbook examines children's lives across the world, acknowledging the great differences as well as points of comparison, between childhoods in different contexts.

Available

Paperback

GBP 27.99 GBP 22.39 Add to basket

Available

Kindle

GBP 22.99 GBP 18.39

Available

EPUB

GBP 22.99 GBP 18.39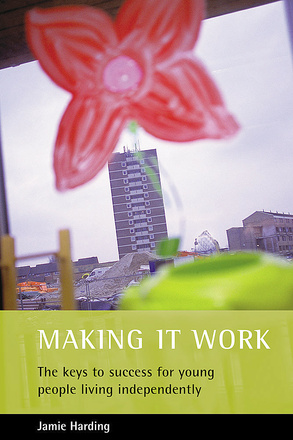 The keys to success for young people living independently
This book evaluates the extensive and innovative range of housing services that have been developed for 16-17 year olds living in Newcastle. It provides vital indicators to other authorities and nominated RSLs of the approaches that they can take to increase successful tenancies and independent living among this age group.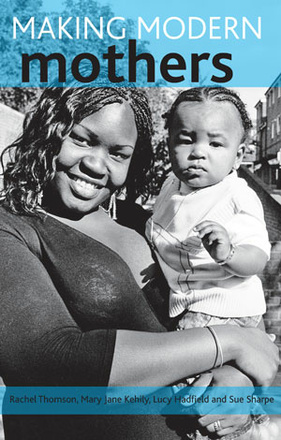 An exciting and timely book documenting the transition to motherhood over generations and time.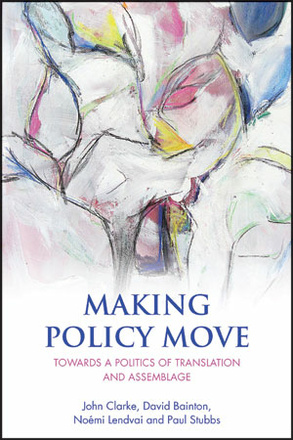 Towards a Politics of Translation and Assemblage
Written by key people in the field, this timely and accessible book argues that treating policy's movement as an active process of 'translation', in which policies are interpreted, inflected and re-worked as they change location, is of critical importance for studying policy.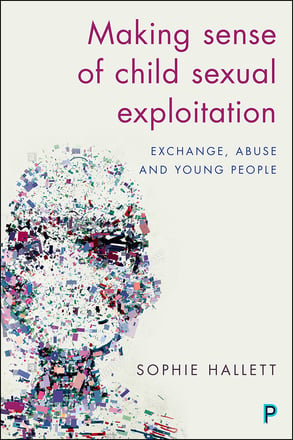 Exchange, Abuse and Young People
Providing fresh insight into child sexual exploitation (CSE), this book uses the voices of children and young people who have experienced sexual exploitation, and the practitioners who have worked with them, to challenge the dominant discourse around CSE.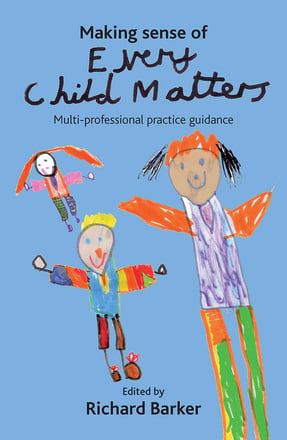 Multi-professional practice guidance
This book considers the implications for practice of the 'Every Child Matters' (ECM) agenda for working with children, analysing the key issues from the perspective of the different professions that make up the 'new children's workforce'.

Available

Paperback

GBP 24.99 GBP 19.99 Add to basket

Available

Kindle

GBP 24.99 GBP 19.99

Available

EPUB

GBP 24.99 GBP 19.99 Add to basket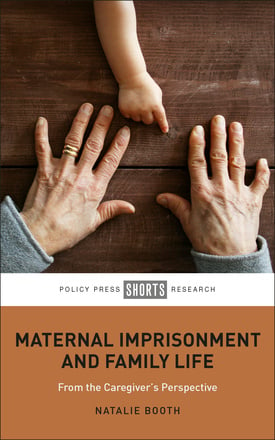 From the Caregiver's Perspective
Exploring the untold experiences of family members and friends caring for the children of female prisoners in England and Wales, this book analyses the complex challenges of the 'family sentence' they serve and the realities of their disenfranchised status in society, policy and practice.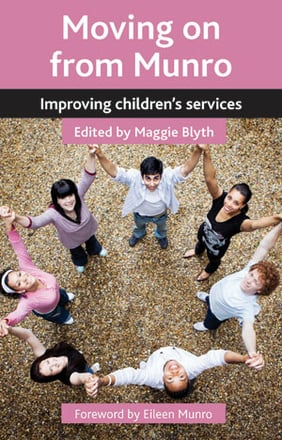 Improving Children's Services
Four years after the publication of the influential Munro Report (2011) this important publication draws together a range of experts working in the field of child protection to critically examine what impact the reforms have had on multi agency child protection systems in this country, at both local and national level.

Available

Paperback

GBP 21.99 GBP 17.59 Add to basket

Available

EPUB

GBP 21.99 GBP 17.59 Add to basket

Available

Kindle

GBP 21.99 GBP 17.59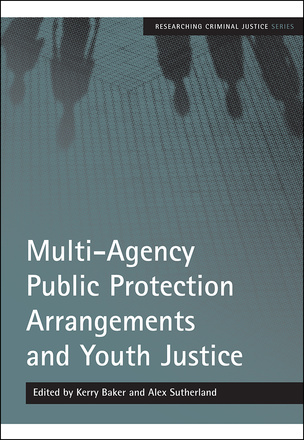 This report provides a detailed exploration of MAPPA policy and practice in order to prompt further debate about the implications of the risk paradigm for young people and youth justice practitioners.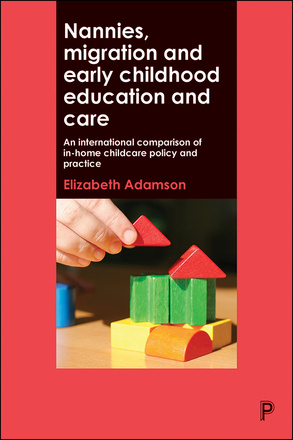 An International Comparison of In-Home Childcare Policy and Practice
This book presents new empirical research about in-home child care in Australia, the United Kingdom and Canada, three countries where governments are pursuing new ways to support the recruitment of in-home childcare workers through funding, regulation and migration.

Available

Hardback

GBP 79.99 GBP 63.99 Add to basket

Available

Kindle

GBP 27.99 GBP 22.39

Available

EPUB

GBP 27.99 GBP 22.39 Add to basket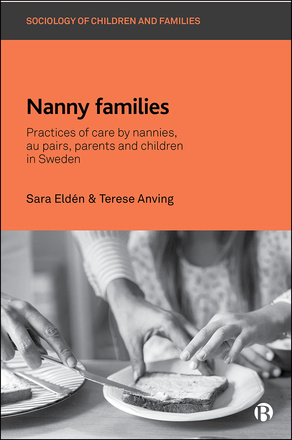 Practices of Care by Nannies, Au Pairs, Parents and Children in Sweden
Using Sweden as a case study, this book combines theories of family practices, care and childhood studies with the personal perspectives of nannies, au pairs, parents and children to provide new understandings of what constitutes care in nanny families.

Available

Paperback

GBP 24.99 GBP 19.99 Add to basket

Available

Hardback

GBP 79.99 GBP 63.99 Add to basket

Available

Kindle

GBP 24.99 GBP 19.99

Available

EPUB

GBP 24.99 GBP 19.99 Add to basket

Currently not available

PDF