Publishing with a purpose
Children, Young People and Families - All titles
Showing 121-132 of 234 items.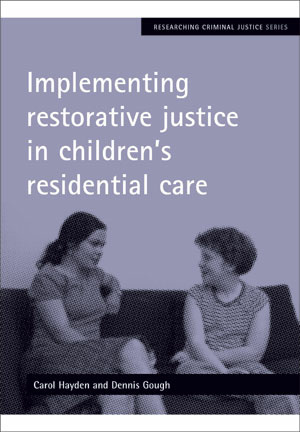 With the growth in the use of restorative justice and restorative approaches, this book takes an in-depth look at their applicability in the environment of children's residential care homes.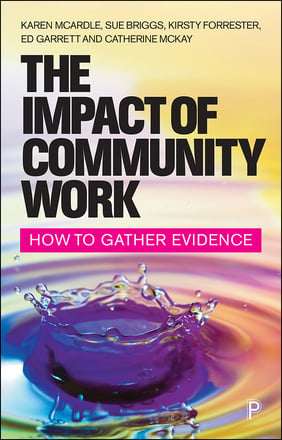 How to Gather Evidence
This book provides practical guidance for professionals and pre-qualifying students on how to gather and generate evidence of the impact of projects in the community. It includes case studies from a range of community settings and is full of easy to implement ideas, tools and examples of methods to demonstrate the impact of work in the community.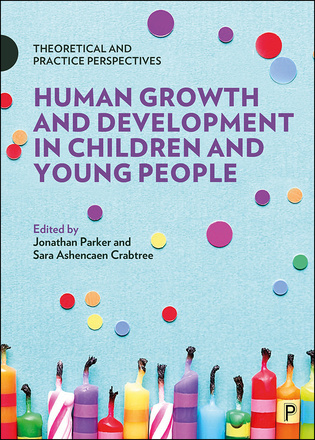 Theoretical and Practice Perspectives
Covering key concepts, theories, themes and issues, this textbook uses a range of multi-disciplinary insights to show how children and young people negotiate crucial challenges and transitions in their lives. Covering different practice dimensions, it provides fresh insights on key topics and includes a range of learning support features.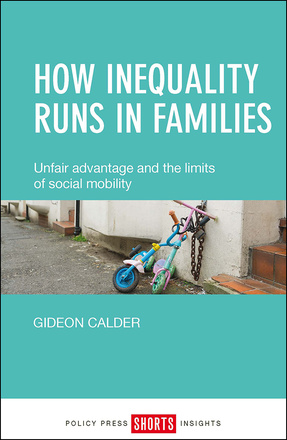 Unfair Advantage and the Limits of Social Mobility
In the UK, as in other rich countries, the 'playing-field' is anything but level and the family plays a surprisingly crucial part in maintaining inequality. This book explores how seemingly mundane aspects of family life raise fundamental questions of social justice and calls for a rethink of what equality of opportunity means.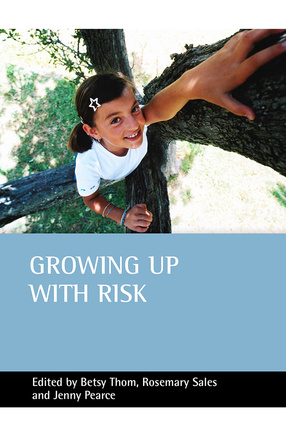 This book provides a critical analysis of ways in which risk assessment and management are defined and applied in policy, theory and practice in relation to children and young people. It explores the complexities of balancing responsibility for protecting the young with the benefits of risk-taking and the need to allow experimentation.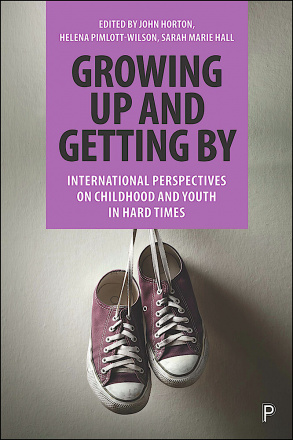 International Perspectives on Childhood and Youth in Hard Times
This book explores how children, young people and families cope with situations of socio-economic poverty and precarity in diverse international contexts and looks at the evidence of the harms and inequalities caused by these processes.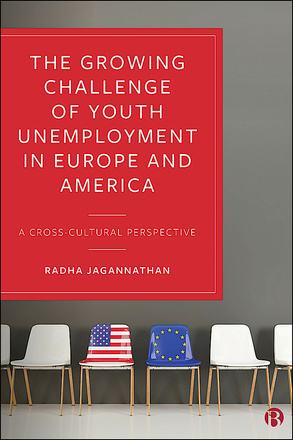 A Cross-Cultural Perspective
This book provides a culturally nuanced analysis of key issues relating to youth unemployment. Examining the causes and consequences of youth unemployment, it assesses ways forward to promote economic self-sufficiency.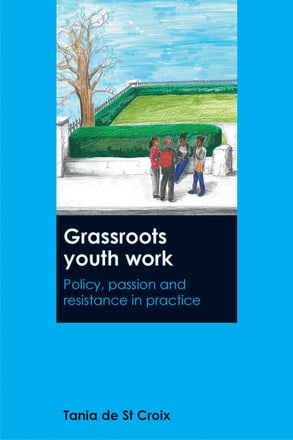 Policy, Passion and Resistance in Practice
This engaging book paints a picture of passionate grassroots youth workers, at a time when their practice is threatened by spending cuts, target cultures and market imperatives. Using interviews, dialogue and research diary excerpts the author brings youth work practice and theory to life.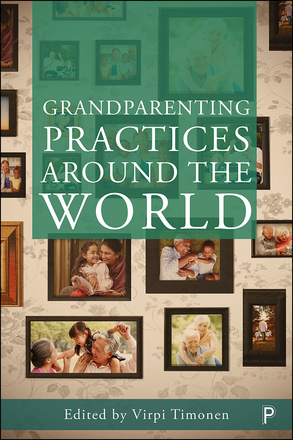 This exciting collection presents an in-depth, up-to-date analysis of the unprecedented phenomenon of increasing numbers of grandparents worldwide, co-existing and interacting for longer periods of time with their grandchildren.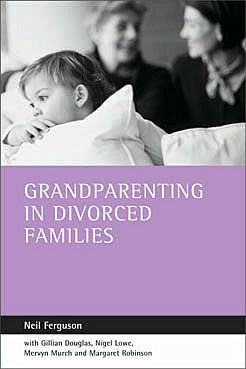 This book is the first in-depth exploration of grandparents' relationships with adult children and grandchildren in divorced families. It asks what part grandparents might play in public policy and whether measures should be taken to support their grandparenting role. Do they have a special place in family life that ought to be recognised in law?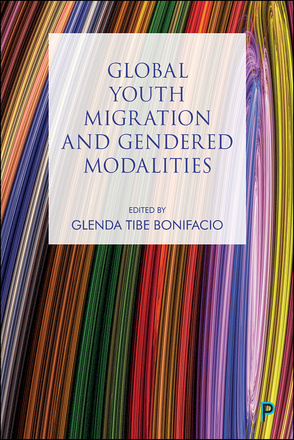 Youth migration is a global phenomenon, and it is gendered. This collection presents original studies on gender and youth migration from the 19th century onwards, from international and interdisciplinary perspectives.

Available

Hardback

GBP 85.00 GBP 68.00 Add to basket

Available

Kindle

GBP 26.99 GBP 21.59

Available

EPUB

GBP 26.99 GBP 21.59 Add to basket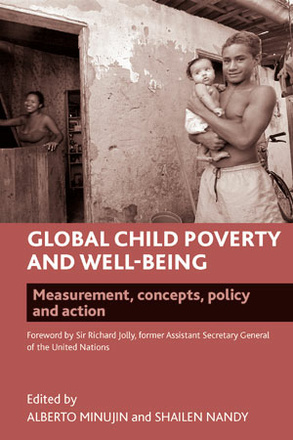 Measurement, Concepts, Policy and Action
This book brings together theoretical, methodological and policy-relevant contributions by leading researchers on international child poverty.