Children, Young People and Families - All titles
Showing 133-135 of 135 items.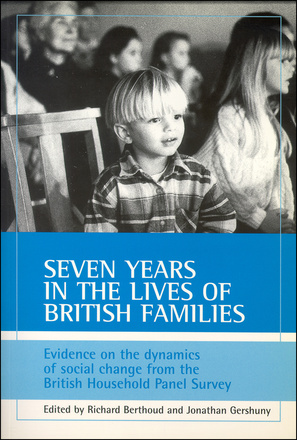 Evidence on the dynamics of social change from the British Household Panel Survey
This ground-breaking study provides important new insights into the dynamics of Britain's social and economic life. A total of 10,000 adults (from 5,500 households) were interviewed every year between 1991 and 1997, providing a unique picture of the processes and outcomes of important events in their lives.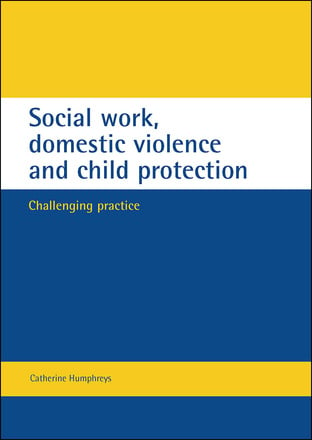 Challenging practice
This report explores the problems and opportunities presented for child protection workers responding to child abuse that occurred in the context of violence towards the child(ren)'s mother. It provides good practice examples for overcoming the traditional difficulties in this area.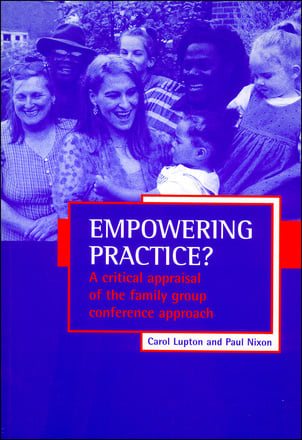 A critical appraisal of the family group conference approach
This book examines the nature and meaning of 'empowerment' in the child welfare context using the family group conference approach to decision making in child welfare and protection. The authors evaluate the FGC approach so that current practice can be improved and lessons learned for other areas of work with children and families.