Publishing with a purpose
Children, Young People and Families - All titles
Showing 133-144 of 233 items.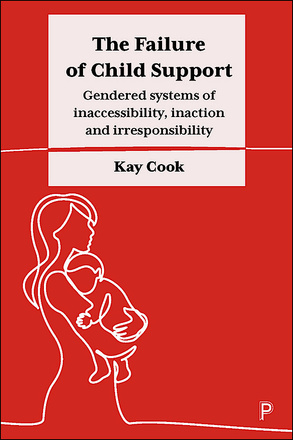 Gendered Systems of Inaccessibility, Inaction and Irresponsibility
Drawing on interviews with key international informants across 16 countries, this book examines how child support systems often fail to transfer payments from separated fathers to mothers and their children. It identifies how the gender order is entrenched through child support failure and offers possibilities for feminist reform.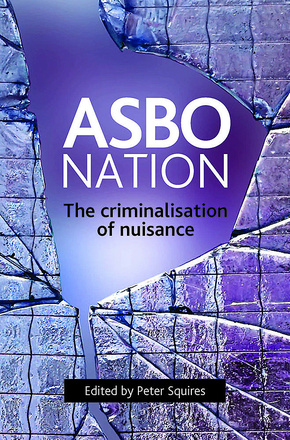 The criminalisation of nuisance
This collection brings together opinion, commentary, research evidence, professional guidance, debate and critique in order to understand the phenomenon of anti-social behaviour.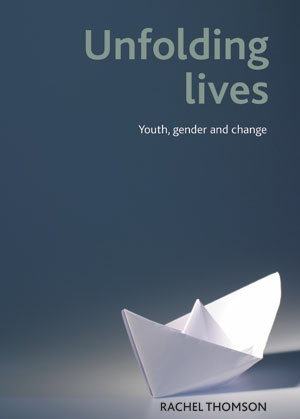 Youth, gender and change
A unique approach to understanding the changing face of youth transitions, addressing the question of how gender identities are constituted in late modern culture.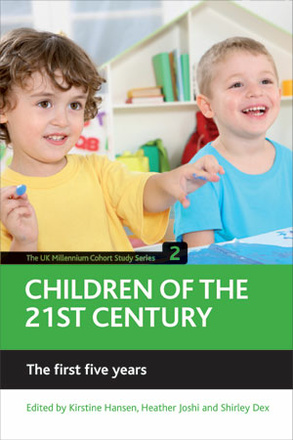 The first five years
This book documents the first five years of life of the children of the influential Millennium Cohort Study, looking at the children's lives and development as they begin formal education and the implications for family policy, and service planning in health and social services.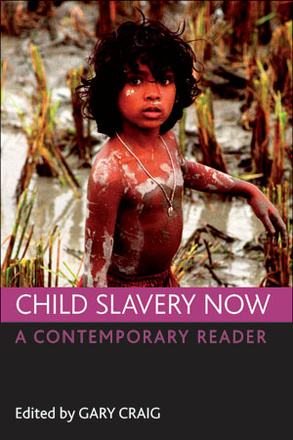 A contemporary reader
Around 210 million children are still in slavery today. This groundbreaking book shows why they remain locked in slavery, the ways in which they are exploited and how they can be emancipated. It also reminds us that all consumers are implicated in modern childhood slavery.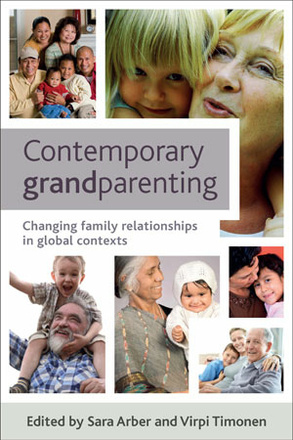 Changing Family Relationships in Global Contexts
This is the first book to take a sociological approach to grandparenting across diverse country contexts and combines new theorising with up-to-date empirical findings to document the changing nature of grandparenting across global contexts.

Current Understandings in Research, Policy and Practice
This is the first academic book to focus on adolescent-to-parent abuse and brings together international research and practice literature and combines it with original research to identify and critique current understandings in research, policy and practice.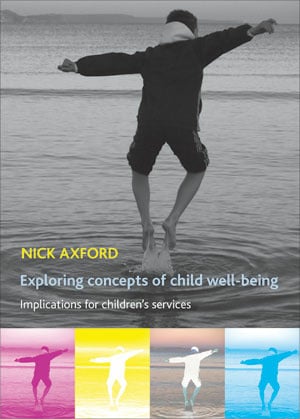 Implications for children's services
This book provides an understanding of what child welfare is, explores how it can be measured and sets out the implications for children's services in incorporating child well-being into their work.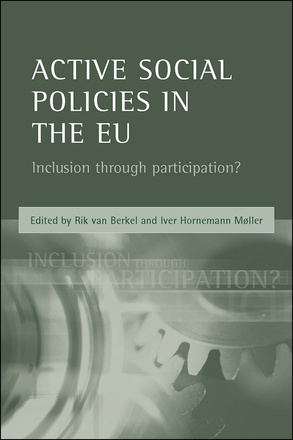 Inclusion through participation?
This book challenges the underlying presupposition that regular employment is the royal road to inclusion. Drawing on original empirical research, it investigates the inclusionary and exclusionary potentials of different types of work, including activation programmes.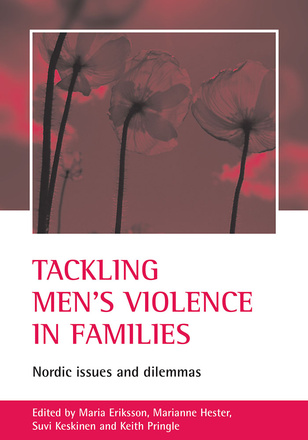 Nordic issues and dilemmas
Nordic countries are generally regarded as global welfare role models. Consequently, the influence of Nordic welfare systems in academic and policy debates has been immense. By focusing on the vital issue of violence by men to female partners and/or their children, this book seeks to reconsider this over-simplistic image.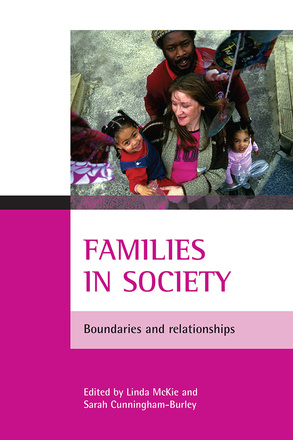 Boundaries and relationships
The enduring and multi-faceted significance of families in society, and their value as a focus for the exploration of social change have ensured that families remain a prominent focus of academic enquiry. This book proposes a new conceptual framework that both challenges and attempts to reconcile traditional and contemporary approaches.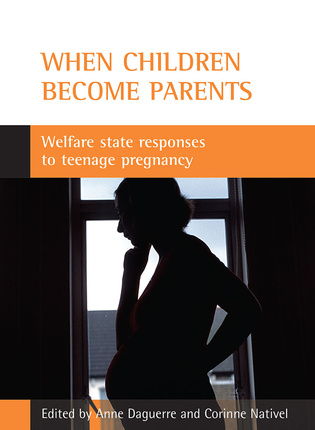 Welfare state responses to teenage pregnancy
Teenage parenthood is recognised as a significant disadvantage in western industrialised nations. It has been found to increase the likelihood of poverty and reinforce inequalities. This book explores the links between welfare state provision and teenage reproductive behaviour across a range of countries with differing welfare regimes.