Children, Young People and Families - All titles
Showing 133-135 of 135 items.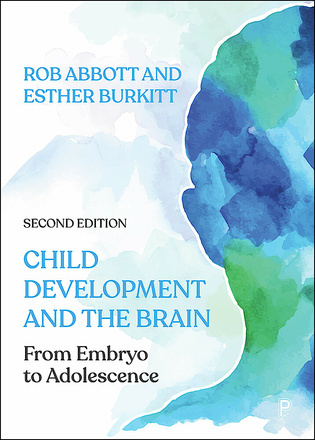 From Embryo to Adolescence
This bestselling, fully updated textbook explores the relationship between the latest neuroscience and our understanding of child development from 0-18+, considering the links between brain development and social and cultural issues. Critical Perspectives on Children's Services Reform
Bringing together a range of perspectives from practice, lived experience and academia, this is an accessible and timely guide to children's services reform. Critically considering the impact of the MacAlister Review, the book highlights both the positive and negative aspects of reform, before setting out alternative policy and practice directions.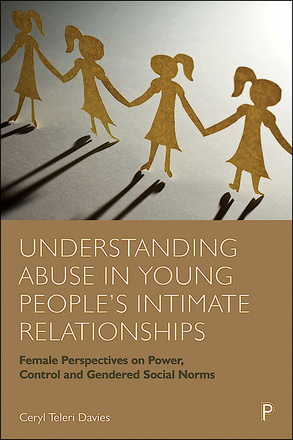 Female Perspectives on Power, Control and Gendered Social Norms
Gender-based violence is explored from the perspective of young women in this essential guide for those working with young people.