Children, Young People and Families - All titles
Showing 133-134 of 134 items.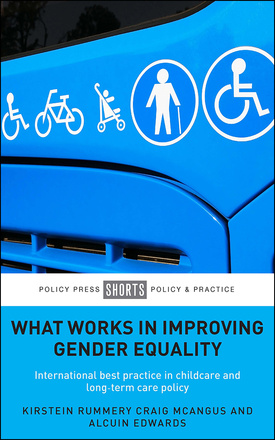 International Best Practice in Childcare and Long-term Care Policy
EPDF and EPUB available Open Access under CC-BY-NC licence. This book provides an accessible analysis of what gender equality means and how we can achieve it by adapting best practices in childcare and long term care policies from other countries.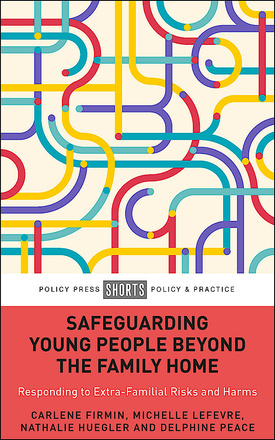 Responding to Extra-Familial Risks and Harms
During adolescence, young people are exposed to a range of harms and risks beyond their family homes and this book assesses social care organisations' safeguarding responses across 10 countries. The authors highlight key areas for service development and give insights into how these risks and harms can be responded to in the future.