Children, Young People and Families - All titles
Showing 133-134 of 134 items.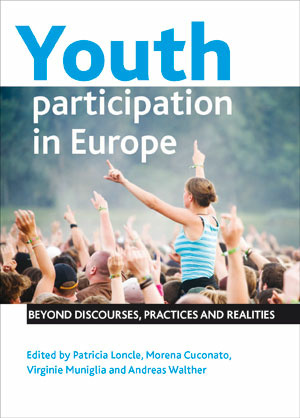 Beyond Discourses, Practices and Realities
This timely book offers a fresh look at youth participation: examining official and unofficial constructions of participation by young people in a range of socio-political domains.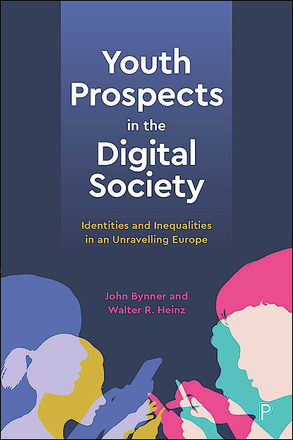 Identities and Inequalities in an Unravelling Europe
This book assesses the challenges young people face in the contemporary labour markets of England and Germany in the context of mass migration, rising nationalism and accelerating technological change, and considers the resources and skills young people in Europe will need in the future.