Children, Young People and Families - All titles
Showing 133-134 of 134 items.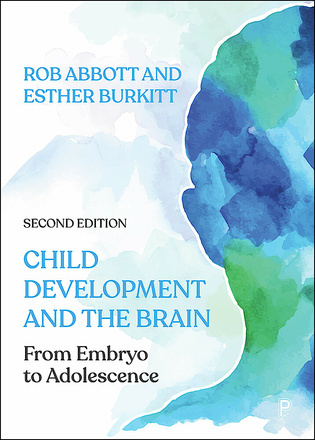 From Embryo to Adolescence
This bestselling, fully updated textbook explores the relationship between the latest neuroscience and our understanding of child development from 0-18+, considering the links between brain development and social and cultural issues.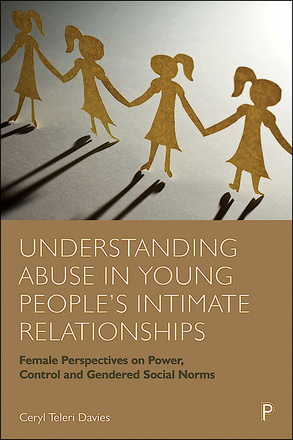 Female Perspectives on Power, Control and Gendered Social Norms
Gender-based violence is explored from the perspective of young women in this essential guide for those working with young people.