Publishing with a purpose
Children, Young People and Families - All titles
Showing 157-168 of 212 items.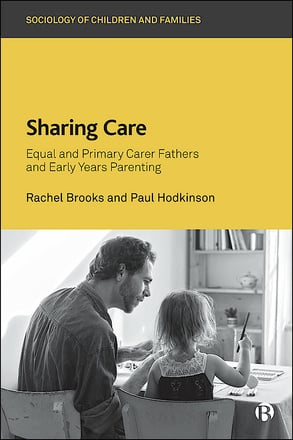 Equal and Primary Carer Fathers and Early Years Parenting
This timely study explores the experiences of fathers who take on equal or primary care responsibilities for young children.
Offering academic insight and practical recommendations, this will be key reading for researchers, policymakers, practitioners and students interested in contemporary families.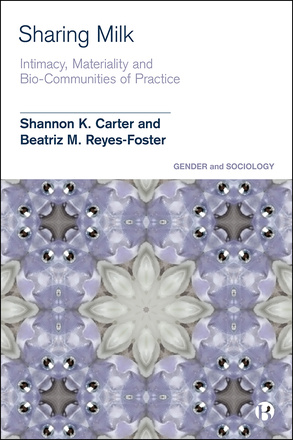 Intimacy, Materiality and Bio-Communities of Practice
Using a bio-communities of practice framework, this thought-provoking empirical analysis explores the emotional and material dimensions of the growing phenomenon of milk sharing in the Global North and its implications for contemporary understandings of infant feeding in the US, providing new insights into a much-debated topic.

Available

Hardback

GBP 75.00 GBP 60.00 Add to basket

Currently not available

HTML

GBP 75.00 GBP 60.00

Available

EPUB

GBP 26.99 GBP 21.59 Add to basket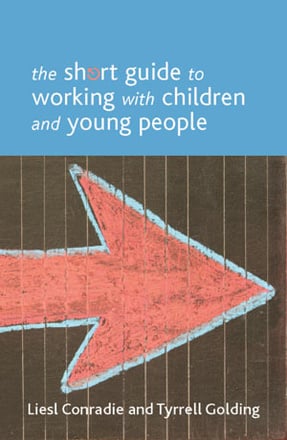 The short guide to working with children and young people is an accessible introduction into the main concepts, developments and policy related to this exciting area of work.

Available

Paperback

GBP 14.99 GBP 11.99 Add to basket

Available

EPUB

GBP 14.99 GBP 11.99 Add to basket

Available

Kindle

GBP 14.99 GBP 11.99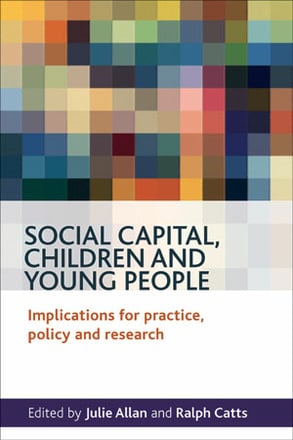 Implications for Practice, Policy and Research
Social capital, children and young people is about the relationships and networks - social capital - that children and young people have in and out of school.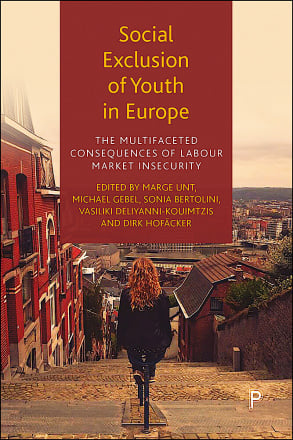 The Multifaceted Consequences of Labour Market Insecurity
Adopting a mixed-method and multilevel perspective, this book provides a comprehensive investigation into the multifaceted consequences of social exclusion of young people and derives crucial new policy recommendations. Contributors offer fresh insights into areas including youth well-being, health, leaving home and risks of poverty.

Forthcoming

Hardback

GBP 90.00 GBP 72.00 Pre-order

Currently not available

PDF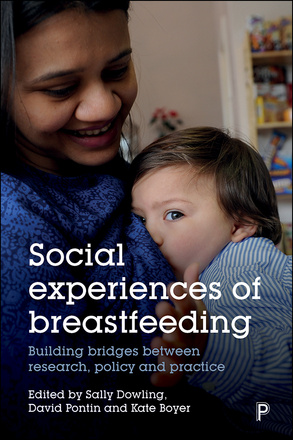 Building Bridges between Research, Policy and Practice
This edited collection brings together international academics, policy makers and practitioners to examine the social and cultural contexts of breastfeeding and looks at how policy and practice can apply this to women's experiences.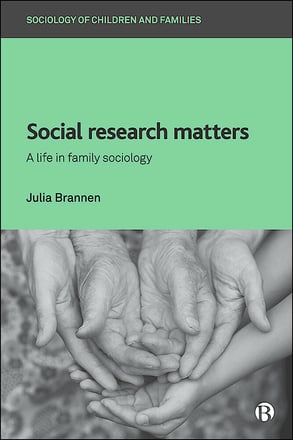 A Life in Family Sociology
Drawing from forty years of experience, Julia Brannen offers an invaluable account of how research in family studies is conducted and 'matters' at particular times. An exceptional resource for family scholars and those interested in the methodology of social research.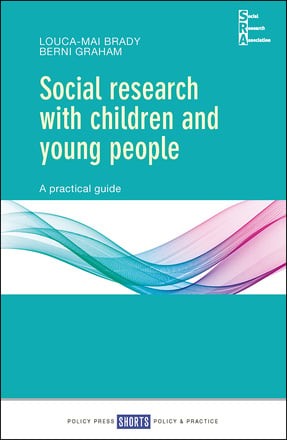 A Practical Guide
This book provides a practical and concise introductory guide to doing research with children and young people, outlining the benefits and challenges along with key ethical, methodological and other considerations. Throughout, there are practical examples, checklists and top tips to aid the reader.

Available

Paperback

GBP 12.99 GBP 10.39 Add to basket

Available

EPUB

GBP 12.99 GBP 10.39 Add to basket

Available

Kindle

GBP 12.99 GBP 10.39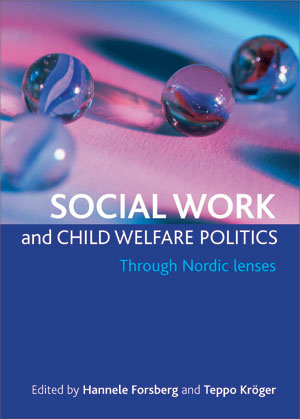 Through Nordic lenses
Drawing on contemporary research and debates from different Nordic countries, this book examines how social work and child welfare politics are produced and challenged as both global and local ideas and practices.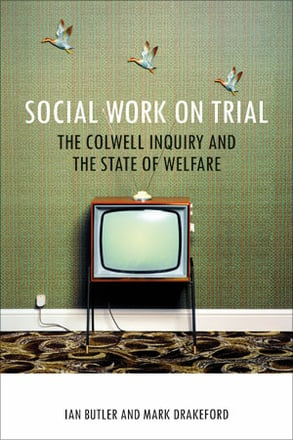 The Colwell Inquiry and the State of Welfare
This book describes the local and national politics, professional concerns and public interest that surrounded the inquiry following the death of Maria Colwell in 1973.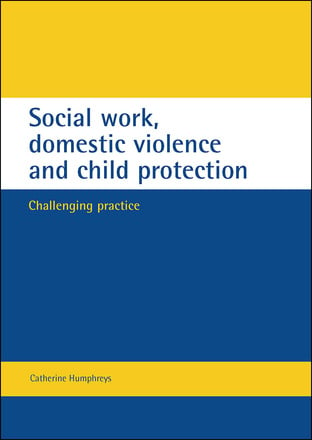 Challenging practice
This report explores the problems and opportunities presented for child protection workers responding to child abuse that occurred in the context of violence towards the child(ren)'s mother. It provides good practice examples for overcoming the traditional difficulties in this area.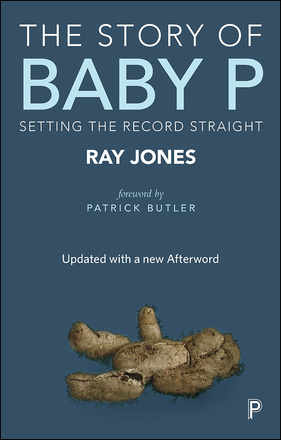 Setting the Record Straight
This book is the first to tell what happened to 'Baby P', how the story was told by the media and its considerable impact on the child protection system in England. It makes a crucial contribution to the topic.

Available

Paperback

GBP 15.99 GBP 12.79 Add to basket

Available

EPUB

GBP 15.99 GBP 12.79 Add to basket

Available

Kindle

GBP 15.99 GBP 12.79