Publishing with a purpose
Children, Young People and Families - All titles
Showing 157-168 of 233 items. A Multi-Agency Approach
Schools play a vital role in safeguarding children and young people, and this timely book examines how schools identify and respond to child protection concerns, and their engagement with local authority children's services.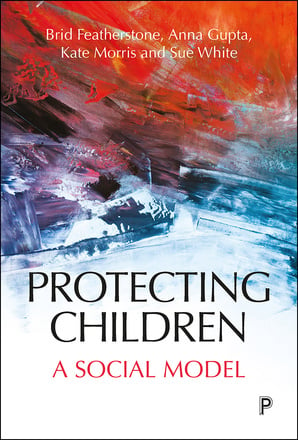 A Social Model
This book explores the policy and practice possibilities offered by a social model of child protection. Drawing on developments in mental health and disability studies, it examines the conceptual, political and practice implications of this new framework.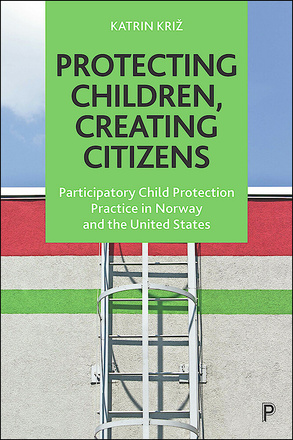 Participatory Child Protection Practice in Norway and the United States
This book examines a participatory approach in child protection practices in Norway and the United States. It explores ways of empowering children; shows how they can be encouraged to express their own opinions and explores tools for child protection workers to negotiate complex boundaries around the inclusion of children in decision-making.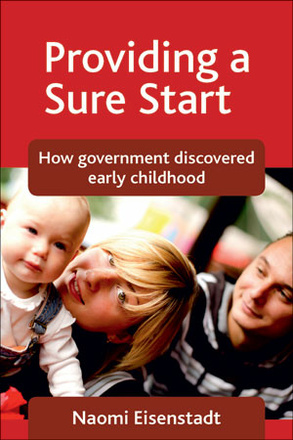 How government discovered early childhood
Offering insight into the key debates on services for young children, this book tells how Sure Start was set up, the numerous changes it went through, and how it has changed the landscape of services for all young children in England.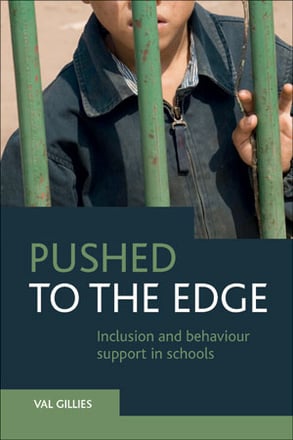 Inclusion and Behaviour Support in Schools
This ambitious book is the first to provide a detailed insight into the politics and practices of internal school exclusion, highlighted through the experiences of the young people attending internal behaviour support units.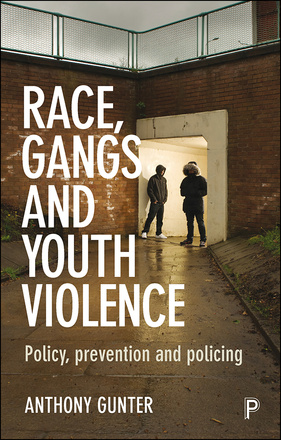 Policy, Prevention and Policing
This book challenges current thinking about youth violence and gangs, and their racialisation by the media and the police. It highlights how the street gang label is unfairly linked to Black (and urban) youth street-based lifestyles/cultures and friendship groups.

Available

Paperback

GBP 24.99 GBP 19.99 Add to basket

Available

EPUB

GBP 24.99 GBP 19.99 Add to basket

Available

Kindle

GBP 24.99 GBP 19.99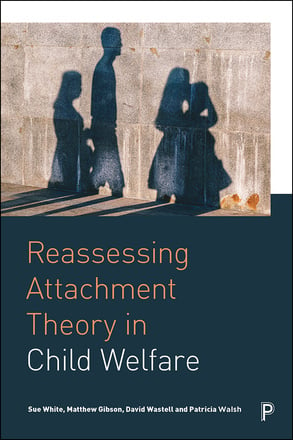 This book offers an analysis of the limitations of child attachment theory as the basis for decision-making in child welfare practice, examining controversies and offering a new pedagogy that is responsive to the changing dynamics of contemporary families.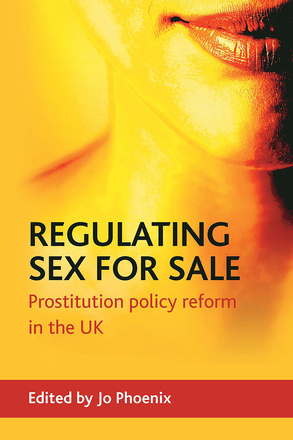 Prostitution Policy Reform in the UK
'Regulating sex for sale' provides a detailed analysis and critical reflection on the processes, assumptions and contradictions shaping the UK's emerging prostitution policy. It examines the total package of reforms and proposals that have been introduced in this area since May 2000.

Everyday Practices in a Post-Socialist Estate
This detailed study of children's everyday practices in a small deprived neighbourhood of post-socialist Bratislava, provides a novel insight on the formation of children's agency and the multitude of resources it comes from.

Available

Hardback

GBP 80.00 GBP 64.00 Add to basket

Available

EPUB

GBP 26.99 GBP 21.59 Add to basket

Available

Kindle

GBP 26.99 GBP 21.59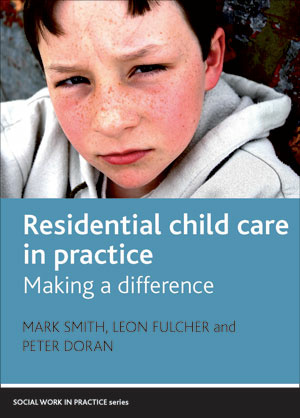 Making a Difference
This highly practical book, written by experienced practitioners and academics, is a core text about the practice of residential childcare, where workers and children share a common lifespace.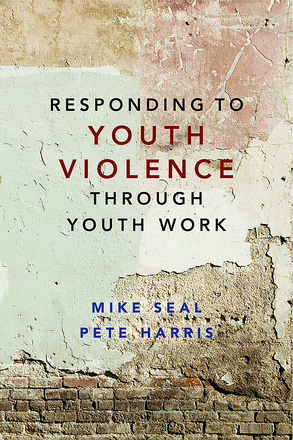 Drawing on the findings of a two-year European research project, this book presents a new model for responding meaningfully and effectively the 'problem' of how to respond to violence involving young people that continues to challenge youth workers and policy makers.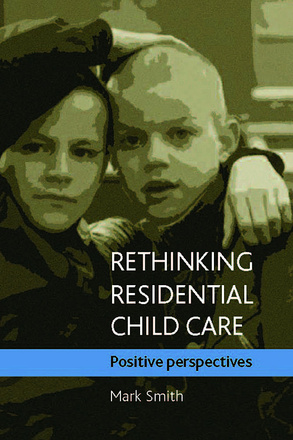 Positive perspectives
The book provides a broad and critical look at policy and practice in residential child care and the ideas that have shaped the development of the sector.