Publishing with a purpose
Children, Young People and Families - All titles
Showing 169-180 of 214 items.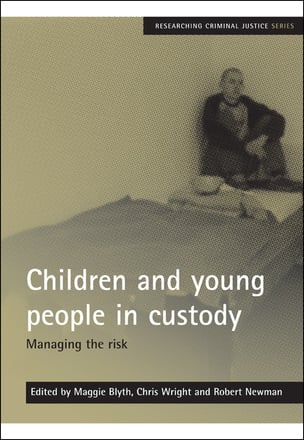 Managing the risk
Over the last decade, the reformed youth justice system has seen increases in the numbers of children and young people in custody, a sharp rise in indeterminate sentences and the continuing deaths of young prisoners. This report brings together contributions from leading experts to critically examine current policy and practice.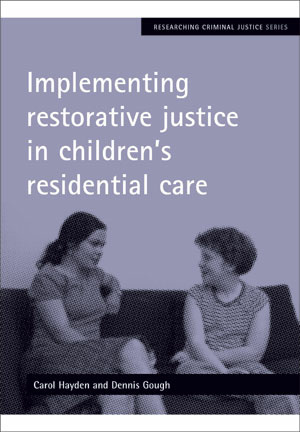 With the growth in the use of restorative justice and restorative approaches, this book takes an in-depth look at their applicability in the environment of children's residential care homes.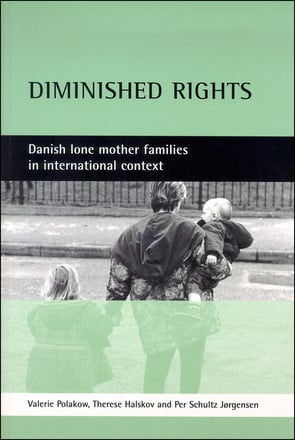 Danish lone mother families in international context
This is a qualitative study that documents the daily lives of vulnerable lone mothers and their children in Denmark. Loss of rights, gender and ethnic inequality, and family violence all emerge as key themes with international implications. Policy and practice recommendations are made with wide-ranging applications for an international audience.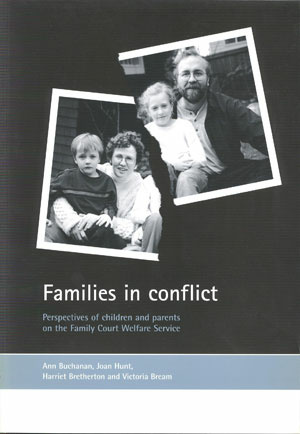 Perspectives of children and parents on the Family Court Welfare Service
As the new Children and Family Court Advisory and Support Service takes over responsibility for the work previously undertaken by family court welfare officers, the experiences of the parents and children reported in this study will provide an invaluable service user perspective for the benefit of policy and practice.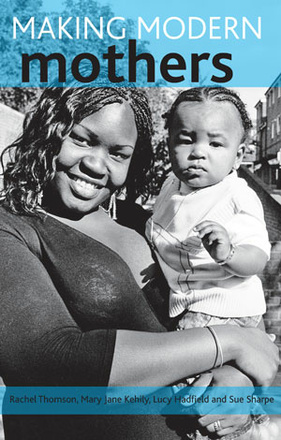 An exciting and timely book documenting the transition to motherhood over generations and time.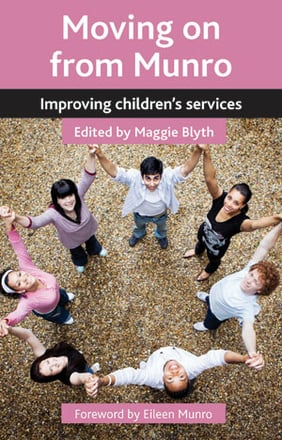 Improving Children's Services
Four years after the publication of the influential Munro Report (2011) this important publication draws together a range of experts working in the field of child protection to critically examine what impact the reforms have had on multi agency child protection systems in this country, at both local and national level.

Available

Paperback

GBP 19.99 GBP 15.99 Add to basket

Available

EPUB

GBP 19.99 GBP 15.99 Add to basket

Available

Kindle

GBP 19.99 GBP 15.99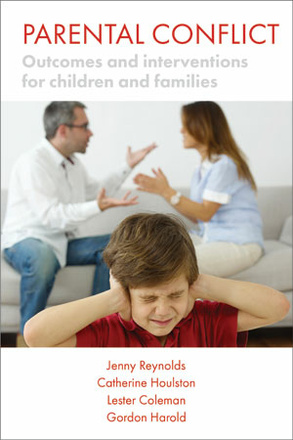 Outcomes and Interventions for Children and Families
The book shows how children are affected by conflict, explores why they respond to conflict in different ways, and provides clear, practical guidance on the best ways to ameliorate the effects.

Available

Paperback

GBP 19.99 GBP 15.99 Add to basket

Available

Kindle

GBP 19.99 GBP 15.99

Available

EPUB

GBP 19.99 GBP 15.99 Add to basket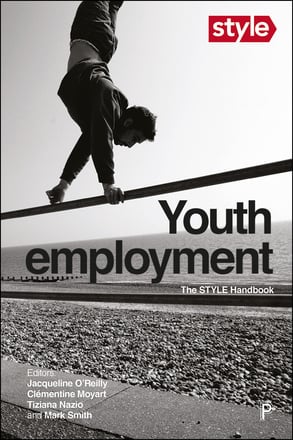 STYLE Handbook
With contributions from over 90 authors and more than 60 individual contributions this collection summarises the findings of a large-scale EU funding project on Strategic Transitions for Youth Labour in Europe (STYLE).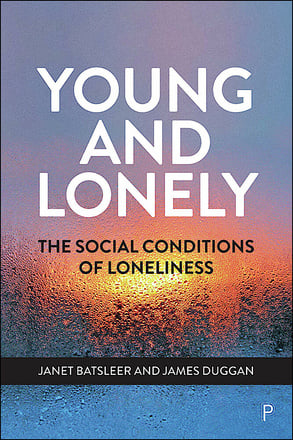 The Social Conditions of Loneliness
This book addresses important questions about tackling today's epidemic of loneliness among young people, exploring experiences of loneliness in early life and considering how social conditions of austerity, precarity, inequality and competitive pressures to succeed can dramatically influence these feelings.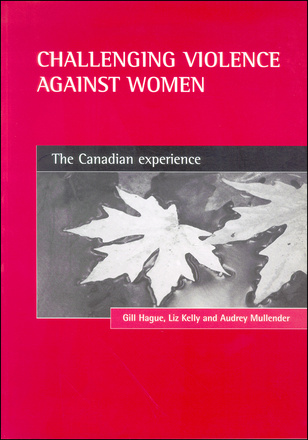 The Canadian experience
There is widespread recognition among policy makers, professionals and activists in Britain that Canadian work on violence against women has been in the vanguard. This report brings together 'state-of-the-art' accounts of Canadian approaches to violence against women and discusses them in the context of current UK policy.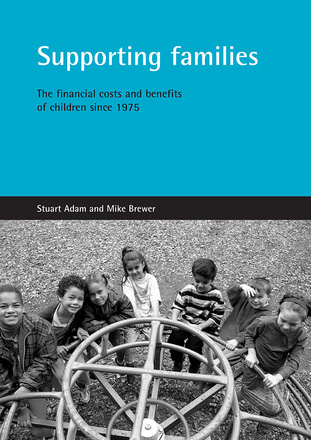 The financial costs and benefits of children since 1975
Drawing on a large-scale 28-year survey, this report analyses entitlements to child-contingent taxes and benefits for thousands of households. It examines how support has varied across households and over time, separates the impact of policy from socio-economic changes and compares government support for children with estimates of the actual costs.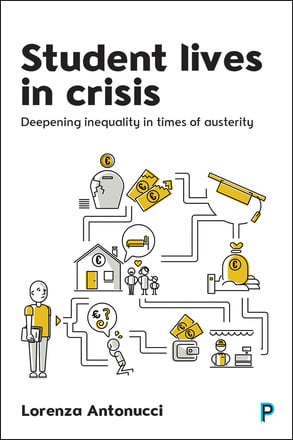 Deepening Inequality in Times of Austerity
In this empirically-grounded analysis, Lorenza Antonucci compares the lives of university students at a time of austerity and financial crisis from three very different European welfare systems – Italy, England and Sweden.