Children, Young People and Families - All titles
Showing 133-134 of 134 items.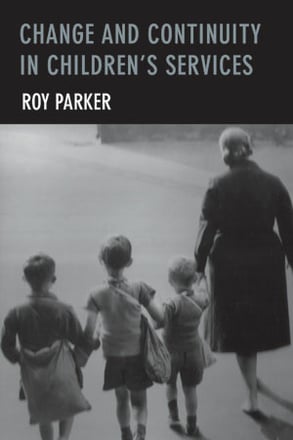 This collection of 12 new and revised essays on child care and children's services gives a unique and lasting review of child care services explaining significant political, economic, legal and ideological aspects of this history from the mid-1850s.

Available

Hardback

GBP 95.99 GBP 47.99 Add to basket

Available

Kindle

GBP 33.99 GBP 16.99

Available

EPUB

GBP 33.99 GBP 16.99 Add to basket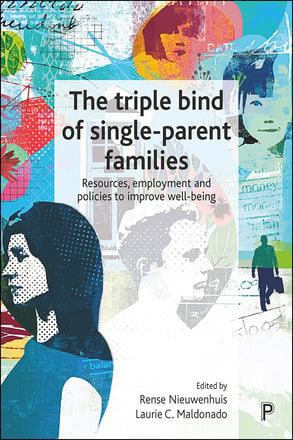 Resources, Employment and Policies to Improve Wellbeing
Available Open Access under CC-BY-NC licence. This book presents evidence from over 40 countries that shows how single parents face a triple bind of inadequate resources, employment and policies, which in combination further complicate their lives.

Available

Hardback

GBP 106.99 GBP 53.49 Add to basket

Available

PDF

Available

EPUB

GBP 37.99 GBP 18.99 Add to basket

Available

Kindle

GBP 37.99 GBP 18.99