Publishing with a purpose
Children, Young People and Families - All titles
Showing 181-192 of 234 items.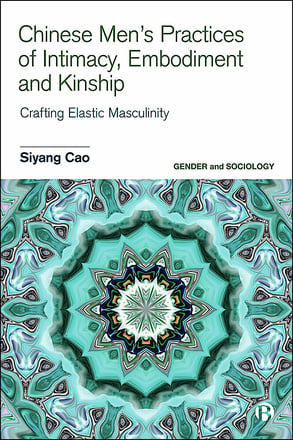 Crafting Elastic Masculinity
This book explores Chinese young men's views of manhood and develops a new concept of 'elastic masculinity' which can be stretched and forged differently in response to personal relationships and local realities.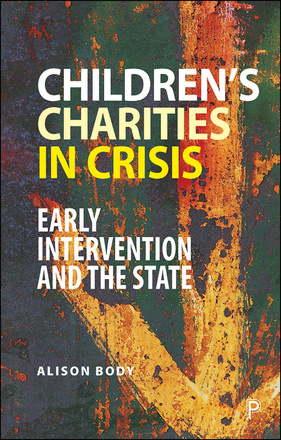 Early Intervention and the State
A decade of sustained change in policy and funding has altered the landscape of children's early intervention services and changed the role of charities in it. This study reviews the new interplay between public and third sector providers, considering future roles, opportunities and challenges for practitioners, policy makers and volunteers alike.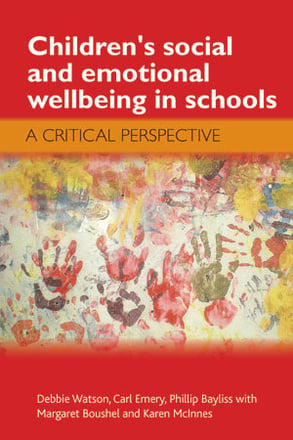 A Critical Perspective
This book is a challenge to the concept of wellbeing as applied to children, suggesting that it should be understood at the level of the child, rather than a list of things that are needed in order to live well.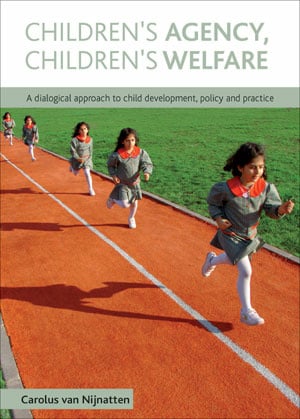 A Dialogical Approach to Child Development, Policy and Practice
Combining social, psychological and child development aspects, this book provides a holistic view of how children develop agency.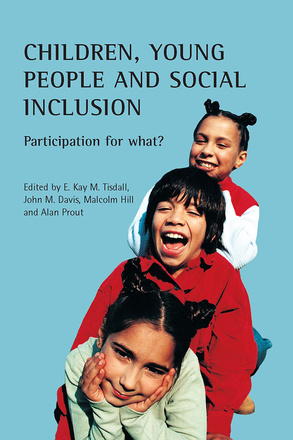 Participation for what?
Social inclusion and participation have become policy mantras in the UK and Europe. As these concepts are being translated into policies and practice, it is a critical time to examine their interpretation, implementation and impacts. This book asks how far and in what way social inclusion policies are meeting the needs of children and young people.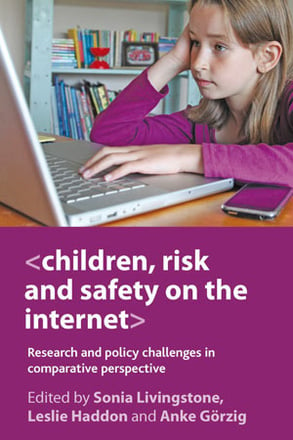 Research and Policy Challenges in Comparative Perspective
Based on an impressive in-depth survey of 25,000 children carried out by the EU Kids Online network, this timely book examines the prospect for young internet users of enhanced opportunities for learning, creativity and communication set against the fear of cyberbullying, pornography and invaded privacy.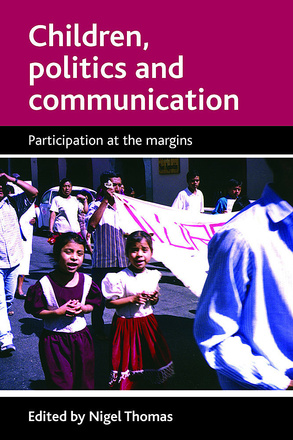 Participation at the margins
"Children, politics and communication" questions many of the conventional ways in which children are perceived. It is about how they communicate and engage, how they organise themselves and their lives, and how they deal with conflict in their relationships and the world around them.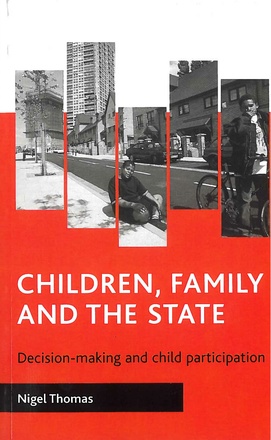 Decision-making and child participation
Children, family and the state examines different theories of childhood, children's rights and the relationship between children, parents and the state.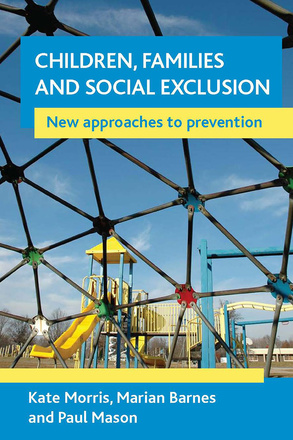 New approaches to prevention
In this book the authors use evidence from the National Evaluation of the Children's Fund to explore the experiences of children and families who are most marginalised. They consider the historical context of approaches to child welfare, and present a new framework for understanding and developing preventative polices and practice.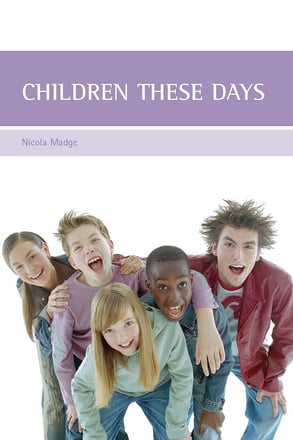 What is it like to be a child growing up in Britain these days? Is it a happy or anxious time? What are the best and worst aspects of being a child today? This book draws on accounts of over two thousand children and five hundred adults, to examine the present day meaning of childhood and its implications for policy and practice.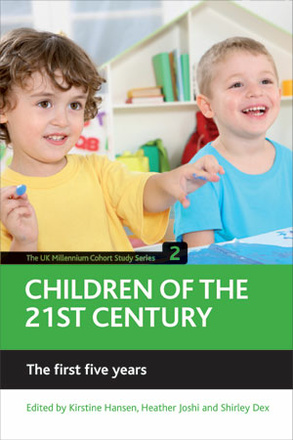 The first five years
This book documents the first five years of life of the children of the influential Millennium Cohort Study, looking at the children's lives and development as they begin formal education and the implications for family policy, and service planning in health and social services.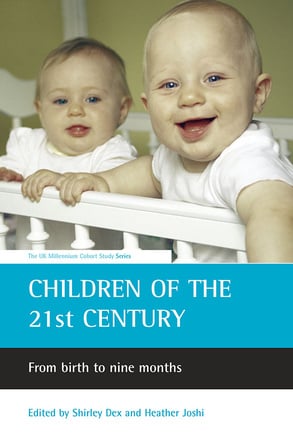 From birth to nine months
This book documents the early lives of almost 19,000 children born in the UK at the start of the 21st century.
It is the first time that analysis from the hugely important Millennium Cohort Study has been compiled in a single volume and is also the first in a series of publications reporting on the children's lives at different stages.