Publishing with a purpose
Children, Young People and Families - All titles
Showing 25-36 of 237 items.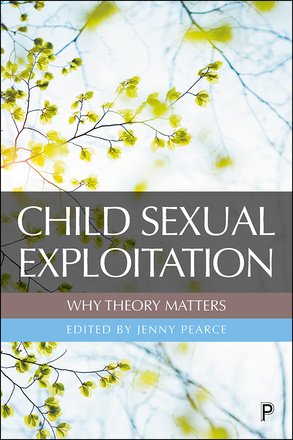 The issue of Child Sexual Exploitation is firmly in the public spotlight, but how well is it understood? This much-needed book makes the case for a more thoughtful approach to CSE prevention and a greater use of different theoretical perspectives in the development and delivery of strategies and interventions.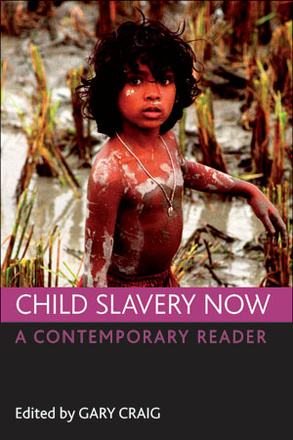 A contemporary reader
Around 210 million children are still in slavery today. This groundbreaking book shows why they remain locked in slavery, the ways in which they are exploited and how they can be emancipated. It also reminds us that all consumers are implicated in modern childhood slavery.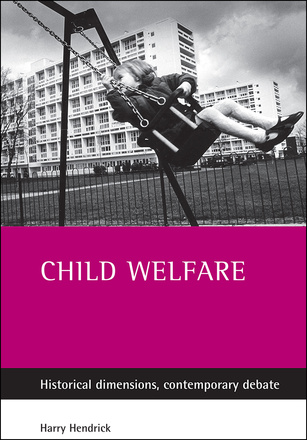 Historical dimensions, contemporary debate
This book offers a provocative account of contemporary policies on child welfare and the ideological thrust behind them and provides an informed historical perspective on the evolution of child welfare during the last century.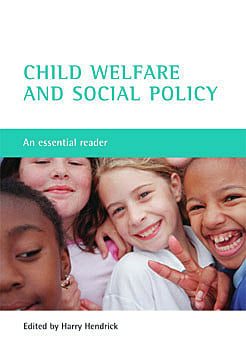 An essential reader
This book provides an essential introduction to the key concepts, issues, policies and practices affecting child welfare, with particular emphasis on the changing nature of relationships between child welfare and social policy. No other book brings together such a wide selection of material to form an indispensable teaching and learning resource.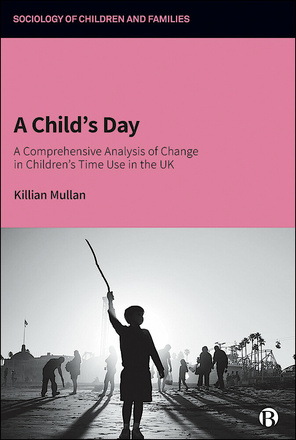 A Comprehensive Analysis of Change in Children's Time Use in the UK
This rigorous review of four decades of data provides the clearest insights yet into the way children use their time. With analysis of changes in the time spent on family, education, culture and technology, as well as children's own views on their habits, it presents a fascinating perspective on behaviour, wellbeing, social change and more.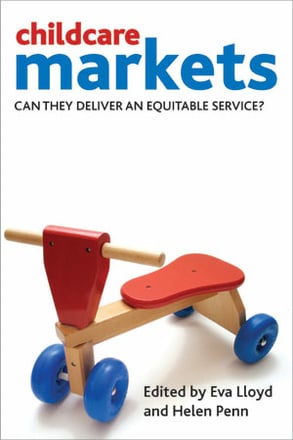 Can They Deliver an Equitable Service?
This highly topical book presents recent, significant research from eight nations where childcare markets are the norm.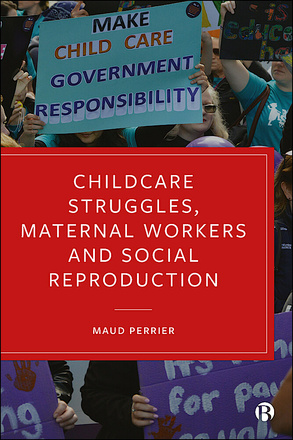 Spanning the UK, North America and Australia, this comparative study brings maternal workers' politicized voices to the centre of contemporary debates on class, work and gender.
The book illustrates why social reproduction needs to be at the centre of a critical theory of work, care and mothering for post-pandemic times.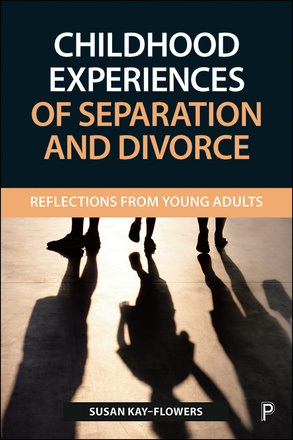 Reflections from Young Adults
Drawing on the qualitative research findings, this book develops a new framework to provide a useful analytical tool for academics and practitioners working with children and families to make sense of young people's experiences of parental separation and divorce and puts forward suggestions for improving support for children in the future.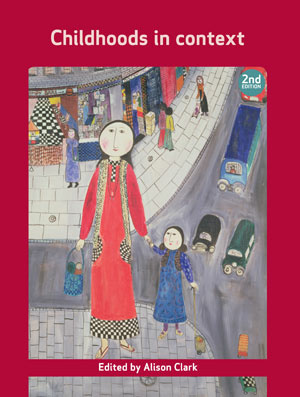 The book offers insights into childhood by focusing on accounts of home and family, school, public spaces and sites of work in local and global settings.

Available

Paperback

GBP 27.99 GBP 22.39 Add to basket

Available

EPUB

GBP 27.99 GBP 22.39 Add to basket

Available

Kindle

GBP 27.99 GBP 22.39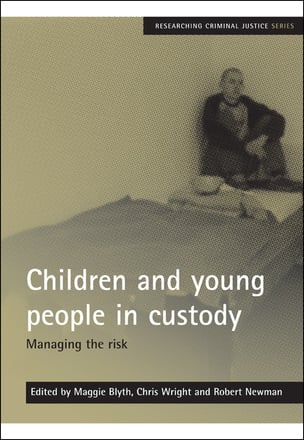 Managing the risk
Over the last decade, the reformed youth justice system has seen increases in the numbers of children and young people in custody, a sharp rise in indeterminate sentences and the continuing deaths of young prisoners. This report brings together contributions from leading experts to critically examine current policy and practice.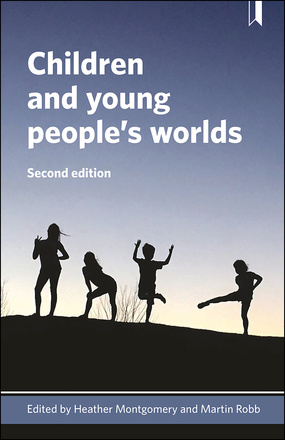 This substantially updated new edition sets out the contexts of children's and young people's lives and encourages students to explore their complexities and contexts. Each chapter challenges students' assumptions and examines crucial issues in the field, such as participation, race, and transnational childhoods.

Available

Paperback

GBP 26.99 GBP 21.59 Add to basket

Available

EPUB

GBP 26.99 GBP 21.59 Add to basket

Available

Kindle

GBP 26.99 GBP 21.59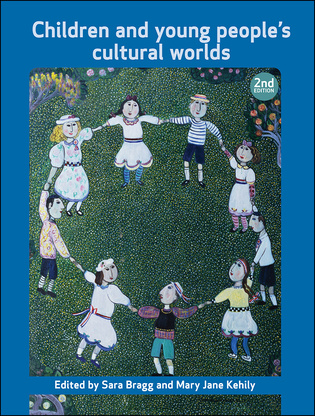 Children and young people's cultural worlds offers a critical introduction to childhood in the digital age and challenges adult concerns, highlighting instead the diversity of children's experiences and relationships with each other.

Available

Paperback

GBP 27.99 GBP 22.39 Add to basket

Available

EPUB

GBP 27.99 GBP 22.39 Add to basket

Available

Kindle

GBP 27.99 GBP 22.39