Children, Young People and Families - All titles
Showing 49-60 of 136 items.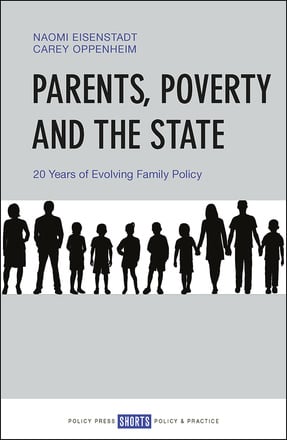 20 Years of Evolving Family Policy
Naomi Eisenstadt and Carey Oppenheim explore the radical changes in public attitudes and public policy concerning parents and parenting, arguing that a more joined-up approach is needed to improve outcomes for children: both reducing child poverty and improving parental capacity by providing better support systems.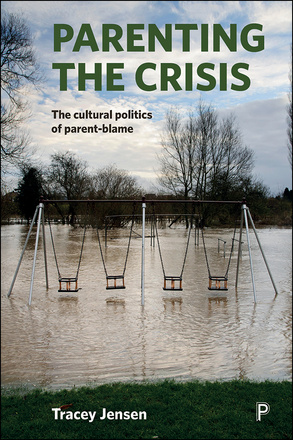 The Cultural Politics of Parent-Blame
This book examines how pathologising ideas of failing, chaotic and dysfunctional families create a powerful consensus that Britain is in the grip of a 'parent crisis' and are used to justify increasingly punitive state policies.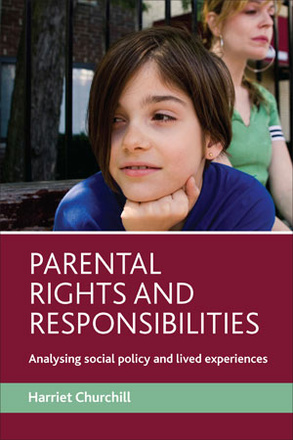 Analysing social policy and lived experiences
Child welfare, state welfare and parenting issues are high on the UK policy agenda; this timely book examines recent policy developments, parental perspectives about parenting and child-rearing and parental rights to 'welfare state support'.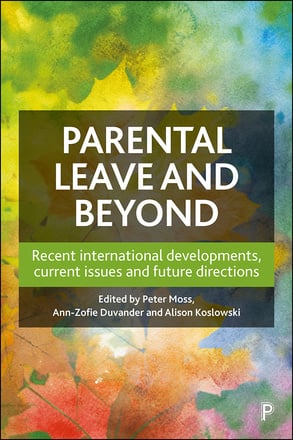 Recent International Developments, Current Issues and Future Directions
This volume provides an international perspective on parental leave policies in different countries, goes beyond this to examine a range of issues in depth, and aims to stimulate thinking about possible futures and how policy might underpin them.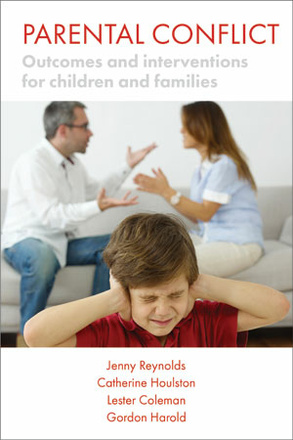 Outcomes and Interventions for Children and Families
The book shows how children are affected by conflict, explores why they respond to conflict in different ways, and provides clear, practical guidance on the best ways to ameliorate the effects.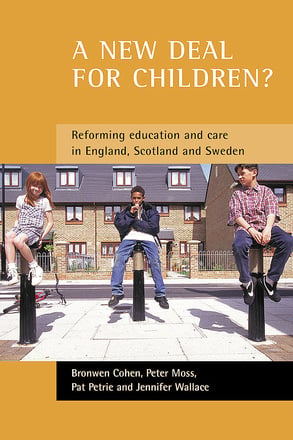 Re-forming education and care in England, Scotland and Sweden
Important reforms are taking place in children's services in the UK, with a move towards greater integration. In England, Scotland and Sweden, early childhood education and care, childcare for older children, and schools are now the responsibility of education departments. This book is the first to examine this major shift in policy.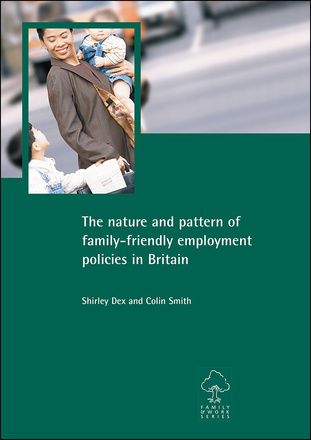 This report provides a detailed understanding of employers' motivations for offering flexible working and the outcomes of different policies and practices for both employers and employees.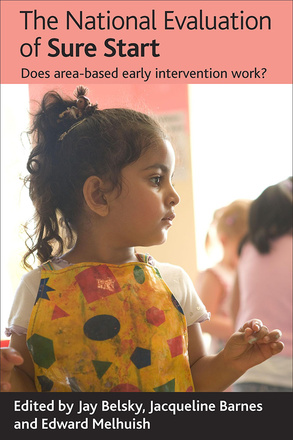 Does area-based early intervention work?
Following 5 years of systemic research exploring the efficacy and impact of Sure Start Local Programmes, this book pulls together, in a single volume, the results of the extensive National Evaluation of Sure Start (NESS).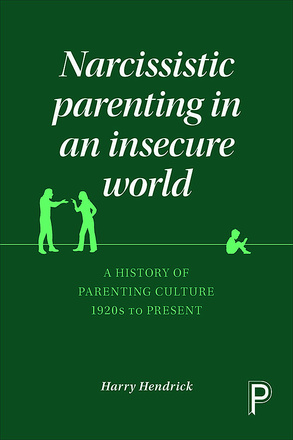 A History of Parenting Culture 1920s to Present
Harry Hendrick shows how broader social changes, including neoliberalism, feminism, the collapse of the social-democratic ideal, and the 'new behaviourism', have led to the rise of the anxious and narcissistic parent, In this provocative history of parenting.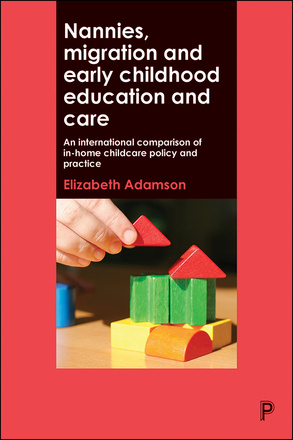 An International Comparison of In-Home Childcare Policy and Practice
This book presents new empirical research about in-home child care in Australia, the United Kingdom and Canada, three countries where governments are pursuing new ways to support the recruitment of in-home childcare workers through funding, regulation and migration.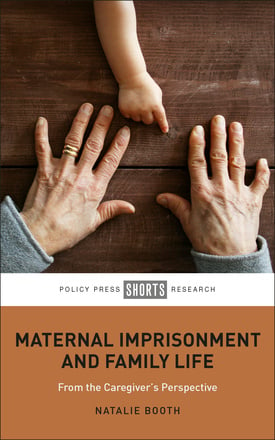 From the Caregiver's Perspective
Exploring the untold experiences of family members and friends caring for the children of female prisoners in England and Wales, this book analyses the complex challenges of the 'family sentence' they serve and the realities of their disenfranchised status in society, policy and practice.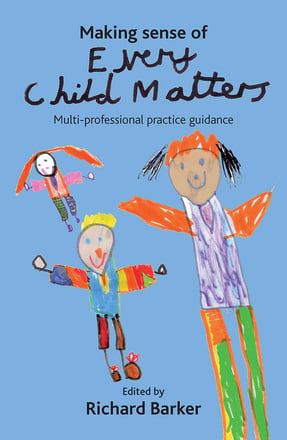 Multi-professional practice guidance
This book considers the implications for practice of the 'Every Child Matters' (ECM) agenda for working with children, analysing the key issues from the perspective of the different professions that make up the 'new children's workforce'.