Publishing with a purpose
Children, Young People and Families - All titles
Showing 73-84 of 233 items.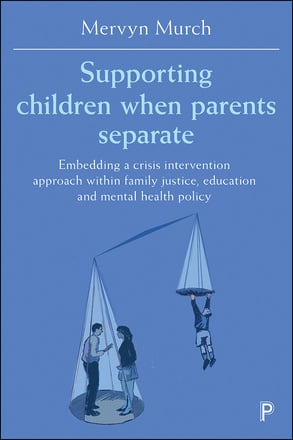 Embedding a Crisis Intervention Approach within Family Justice, Education and Mental Health Policy
A fresh approach to supporting children who experience parental separation and divorce. Murch argues for preventative intervention which responds to children's worries when they first present them, without waiting until things have gone badly wrong.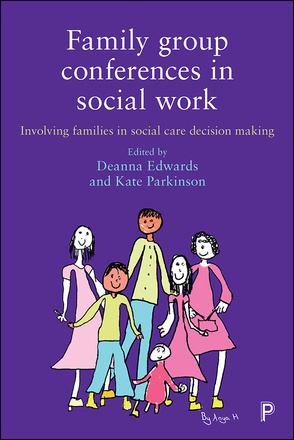 Involving Families in Social Care Decision Making
This insightful book discusses the origins and theoretical underpinnings of family led decision making and brings together the current research on the efficacy and limitations of family group conferences into a single text.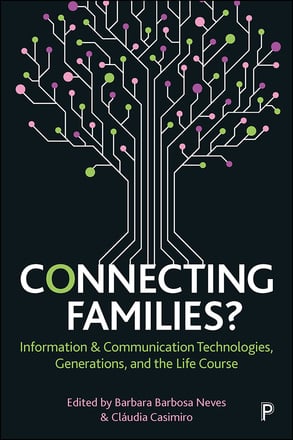 Information & Communication Technologies, Generations, and the Life Course
Taking a life course and generational perspective, this collection examines topics such as work-life balance, transnational families, digital storytelling and mobile parenting. It offers tools that allow for an informed and critical understanding of ICTs and family dynamics.

Available

Hardback

GBP 75.00 GBP 60.00 Add to basket

Available

EPUB

GBP 26.99 GBP 21.59 Add to basket

Available

Kindle

GBP 26.99 GBP 21.59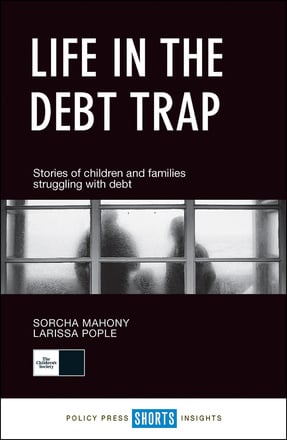 Stories of Children and Families Struggling with Debt
The first hand stories in this book, collected through The Children's Society's campaign The Debt Trap, offer a unique understanding of life for families and children fighting a daily battle against poverty and debt.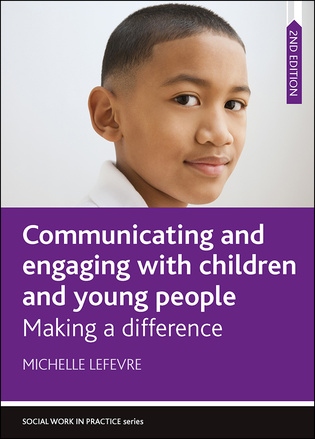 Making a Difference
This bestselling, practice-focussed textbook will equip students and practitioners with the critical thinking and tools needed for effective practice in order to promote the welfare, protection and rights of children and young people.

Available

Paperback

GBP 22.99 GBP 18.39 Add to basket

Available

EPUB

GBP 22.99 GBP 18.39 Add to basket

Available

Kindle

GBP 22.99 GBP 18.39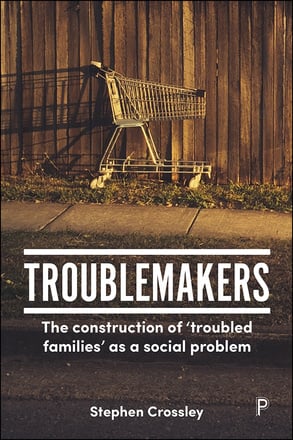 The Construction of 'Troubled Families' as a Social Problem
Paving the way for a government to fulfil its responsibility to families, this authoritative and critical account of the Troubled Families Programme reveals the inconsistencies and contradictions within it, and issues of deceit and malpractice in its operation.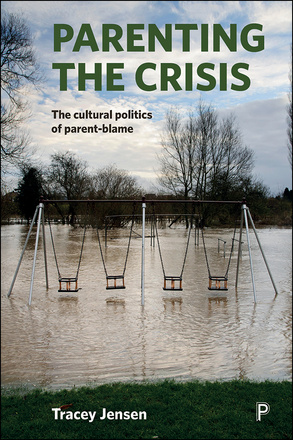 The Cultural Politics of Parent-Blame
This book examines how pathologising ideas of failing, chaotic and dysfunctional families create a powerful consensus that Britain is in the grip of a 'parent crisis' and are used to justify increasingly punitive state policies.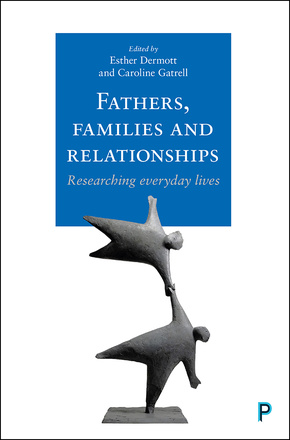 Researching Everyday Lives
Covering a wide range of subjects from non-resident fathers to father engagement in child protection, this major contribution to the field offers unique insights into how to research fathers and fatherhood in contemporary society.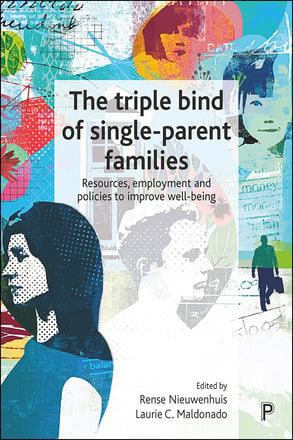 Resources, Employment and Policies to Improve Wellbeing
Available Open Access under CC-BY-NC licence. This book presents evidence from over 40 countries that shows how single parents face a triple bind of inadequate resources, employment and policies, which in combination further complicate their lives.

Available

Hardback

GBP 100.00 GBP 80.00 Add to basket

Available

PDF

Available

EPUB

GBP 28.99 GBP 23.19 Add to basket

Available

Kindle

GBP 28.99 GBP 23.19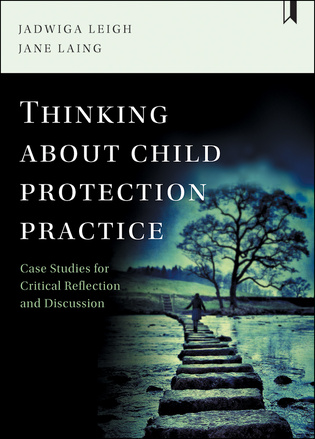 Case Studies for Critical Reflection and Discussion
This unique textbook is designed to empower social work students and professionals to practise safely, responsibly and confidently. Candid accounts provide in-depth case studies in how to use theory and research in situations of pressure and dilemma.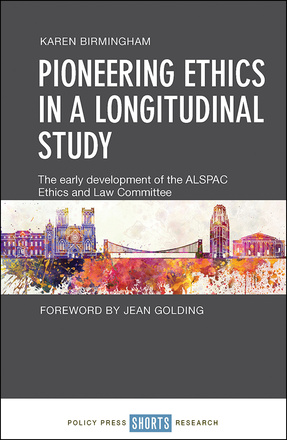 The Early Development of the ALSPAC Ethics and Law Committee
An examination of the early work of the innovative Avon Longitudinal Study of Parents and Children Ethics and Law Committee. It will help anyone involved in other cohort studies to understand how ethical policies evolve.

Available

Hardback

GBP 50.00 GBP 40.00 Add to basket

Available

Kindle

GBP 8.99 GBP 7.19

Available

EPUB

GBP 8.99 GBP 7.19 Add to basket

Available

PDF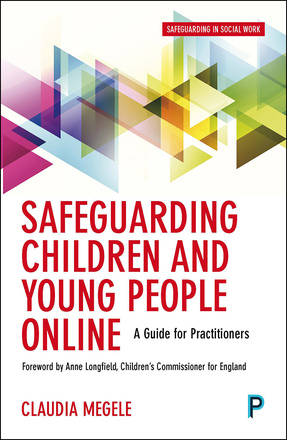 A Guide for Practitioners
The first book to provide practitioners with an evidence-based, practical guide to safeguarding children and young people from abuse in a world of sexting, selfies and snap chat.

Available

Paperback

GBP 16.99 GBP 13.59 Add to basket

Available

Kindle

GBP 16.99 GBP 13.59

Available

EPUB

GBP 16.99 GBP 13.59 Add to basket