Publishing with a purpose
Children, Young People and Families - All titles
Showing 85-96 of 212 items.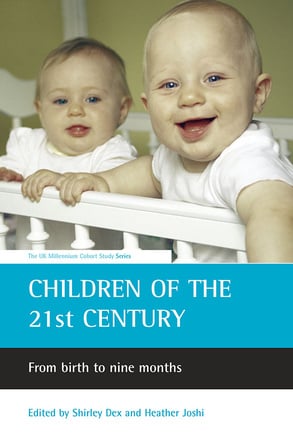 From birth to nine months
This book documents the early lives of almost 19,000 children born in the UK at the start of the 21st century.
It is the first time that analysis from the hugely important Millennium Cohort Study has been compiled in a single volume and is also the first in a series of publications reporting on the children's lives at different stages.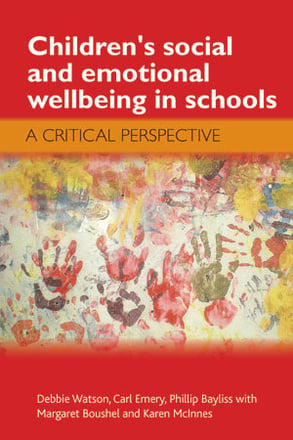 A Critical Perspective
This book is a challenge to the concept of wellbeing as applied to children, suggesting that it should be understood at the level of the child, rather than a list of things that are needed in order to live well.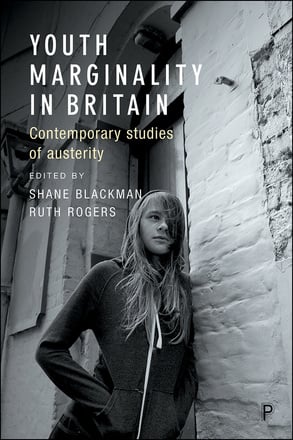 Contemporary Studies of Austerity
This collections showcases contemporary research on multiple youth deprivation of personal isolation, social hardship, gender and ethnic discrimination and social stigma, drawing on findings of empirical studies that seek to explore the critical intersections of social class, gender and ethnic identities.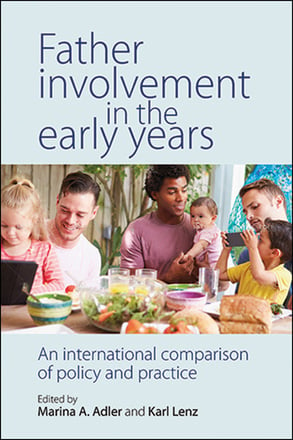 An International Comparison of Policy and Practice
An exploration the phenomena of contemporary fatherhood, this book presents the current state of knowledge on father involvement with young children in six countries: Finland, Germany, Italy, Slovenia, the UK and the USA.

Available

Paperback

GBP 27.99 GBP 22.39 Add to basket

Available

EPUB

GBP 27.99 GBP 22.39 Add to basket

Available

Kindle

GBP 27.99 GBP 22.39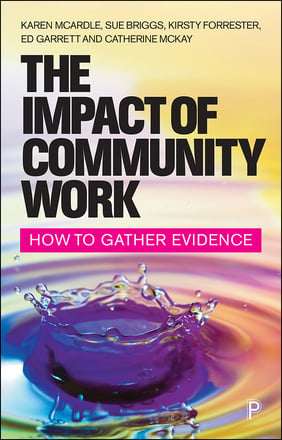 How to Gather Evidence
This book provides practical guidance for professionals and pre-qualifying students on how to gather and generate evidence of the impact of projects in the community. It includes case studies from a range of community settings and is full of easy to implement ideas, tools and examples of methods to demonstrate the impact of work in the community.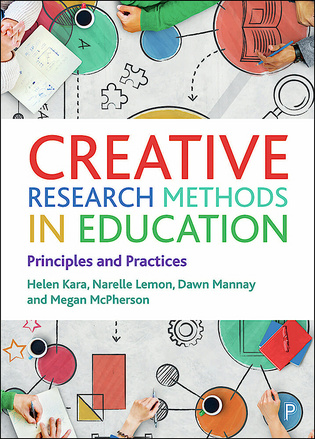 Principles and Practices
Co-authored by an international team of experts across disciplines, this important book is one of the first to demonstrate the enormous benefit creative methods offer for education research. It illustrates how using creative methods, such as poetic inquiry, theatre and animation, can support learning and illuminate participation and engagement.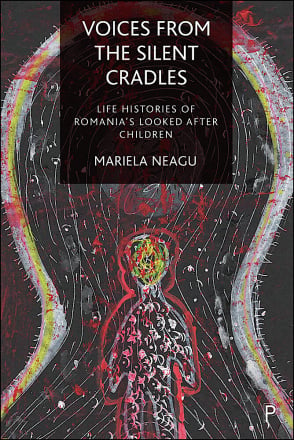 Life Histories of Romania's Looked-After Children
This book explores what happened to the 'Romanian orphans' of the 1990s, including those who stayed in institutions as well as those who were fostered and adopted domestically and internationally. Looking in detail at their experiences, the book provides valuable new evidence on what is important for children in care today.

Forthcoming

Hardback

GBP 80.00 GBP 64.00 Add to basket

Currently not available

EPUB

GBP 27.99 GBP 22.39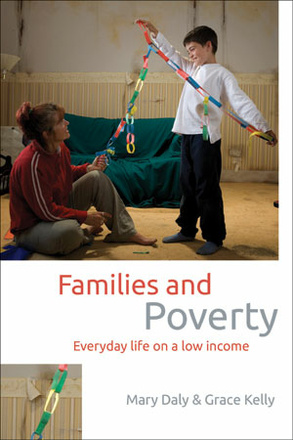 Everyday Life on a Low Income
The central interest of this innovative book is the role and significance of family in a context of poverty and low-income. Based on a micro-level study carried out in 2011 and 2012 with 51 families in Northern Ireland, it offers new empirical evidence and a theorisation of the relationship between family life and poverty.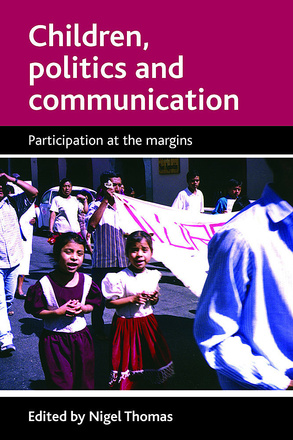 Participation at the margins
"Children, politics and communication" questions many of the conventional ways in which children are perceived. It is about how they communicate and engage, how they organise themselves and their lives, and how they deal with conflict in their relationships and the world around them.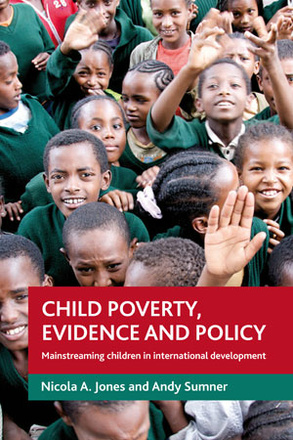 Mainstreaming children in international development
Available Open Access under CC-BY-NC licence. This book is about the ideas, networks and institutions that shape the development of evidence about child poverty and wellbeing, and the use of such evidence in development policy debates.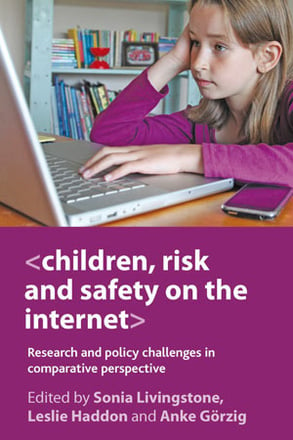 Research and Policy Challenges in Comparative Perspective
Based on an impressive in-depth survey of 25,000 children carried out by the EU Kids Online network, this timely book examines the prospect for young internet users of enhanced opportunities for learning, creativity and communication set against the fear of cyberbullying, pornography and invaded privacy.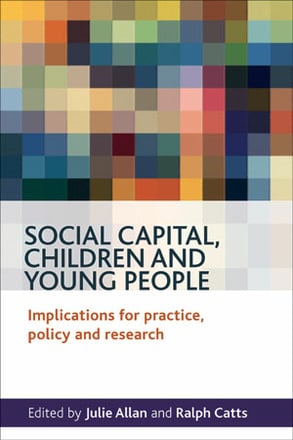 Implications for Practice, Policy and Research
Social capital, children and young people is about the relationships and networks - social capital - that children and young people have in and out of school.