Sign up for 25% off all books
Children, Young People and Families - All titles
Showing 85-96 of 134 items.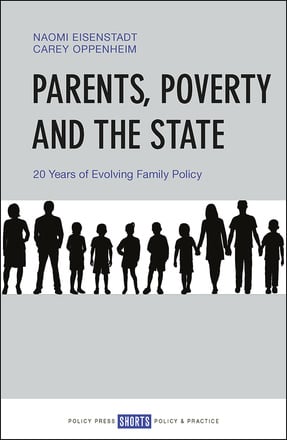 20 Years of Evolving Family Policy
Naomi Eisenstadt and Carey Oppenheim explore the radical changes in public attitudes and public policy concerning parents and parenting, arguing that a more joined-up approach is needed to improve outcomes for children: both reducing child poverty and improving parental capacity by providing better support systems.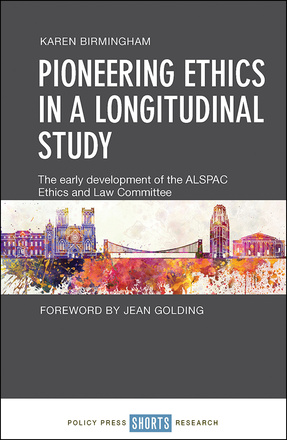 The Early Development of the ALSPAC Ethics and Law Committee
An examination of the early work of the innovative Avon Longitudinal Study of Parents and Children Ethics and Law Committee. It will help anyone involved in other cohort studies to understand how ethical policies evolve.

Available

Hardback

GBP 53.99 GBP 26.99 Add to basket

Available

PDF

Available

EPUB

GBP 18.99 GBP 9.49 Add to basket

Available

Kindle

GBP 18.99 GBP 9.49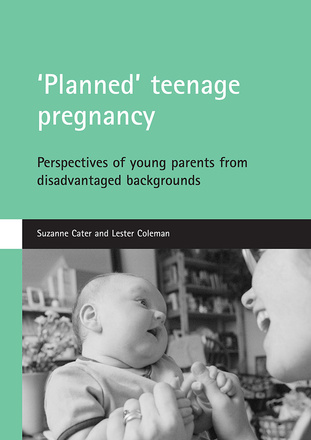 Perspectives of young parents from disadvantaged backgrounds
This in-depth study explores the motivations for 'planned' teenage pregnancy in England. The findings have important implications for the Teenage Pregnancy Strategy and the increasing political agenda on young people and health.
A free pdf version of this report is available online at www.jrf.org.uk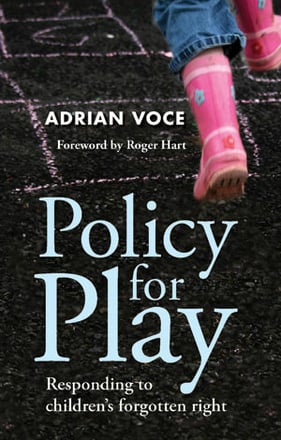 Responding to Children's Forgotten Right
Using the UK government's play strategy for England (2008-10) as a case study, this is the first book to look in detail at children's play within public policy. It is an essential tool for practitioners and campaigners around the world.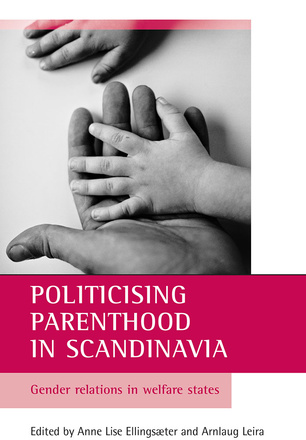 Gender relations in welfare states
How to respond to the needs of working parents has become a pressing social policy issue in contemporary Western Europe. This book highlights the politicising of parenthood in the Scandinavian welfare states - focusing on the relationship between parents and the state, and the ongoing renegotiations between the public and the private.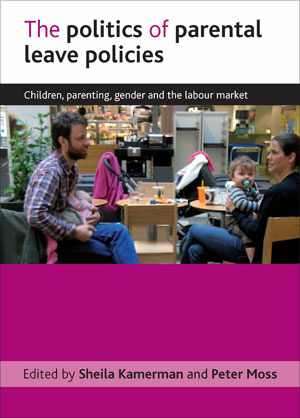 Children, parenting, gender and the labour market
The politics of parental leave policies addresses how and why, and by whom, particular policies are created and subsequently developed in particular countries. It examines the factors that bring about variations in leave policy, covering fifteen countries in Europe and beyond.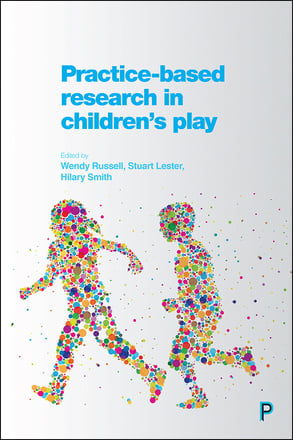 Offering a fresh look to complement the dominant singular voice of developmental psychology, this unique collection of 12 research projects carried out in the UK and USA is essential reading for anyone studying or working with children at play.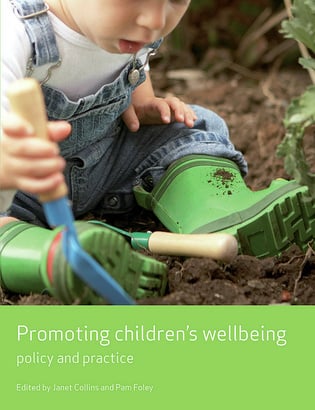 Policy and practice
This attractive and accessible textbook analyses and examines the policies, services and practice skills needed for collaborative, effective and equitable work with children.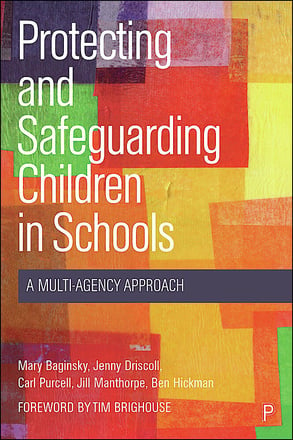 A Multi-Agency Approach
Schools play a vital role in safeguarding children and young people, and this timely book examines how schools identify and respond to child protection concerns, and their engagement with local authority children's services.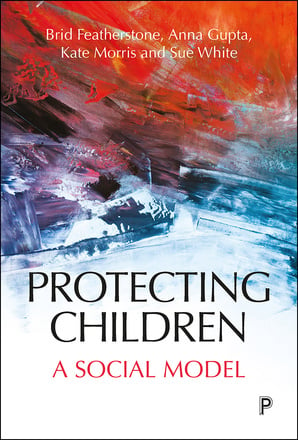 A Social Model
This book explores the policy and practice possibilities offered by a social model of child protection. Drawing on developments in mental health and disability studies, it examines the conceptual, political and practice implications of this new framework.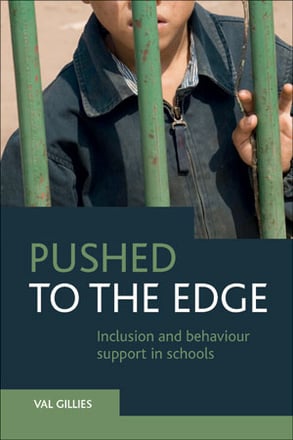 Inclusion and Behaviour Support in Schools
This ambitious book is the first to provide a detailed insight into the politics and practices of internal school exclusion, highlighted through the experiences of the young people attending internal behaviour support units.

Everyday Practices in a Post-Socialist Estate
This detailed study of children's everyday practices in a small deprived neighbourhood of post-socialist Bratislava, provides a novel insight on the formation of children's agency and the multitude of resources it comes from.

Available

Hardback

GBP 85.99 GBP 42.99 Add to basket

Available

Kindle

GBP 29.99 GBP 14.99

Available

EPUB

GBP 29.99 GBP 14.99 Add to basket