Publishing with a purpose
Children, Young People and Families - Research
Showing 109-120 of 149 items.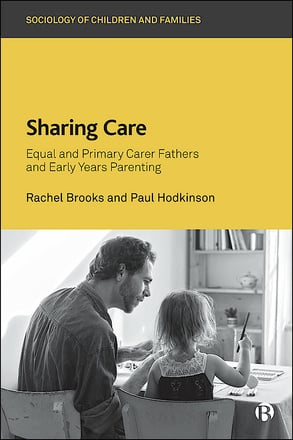 Equal and Primary Carer Fathers and Early Years Parenting
This timely study explores the experiences of fathers who take on equal or primary care responsibilities for young children.
Offering academic insight and practical recommendations, this will be key reading for researchers, policymakers, practitioners and students interested in contemporary families.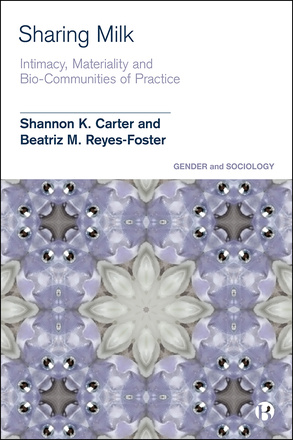 Intimacy, Materiality and Bio-Communities of Practice
Using a bio-communities of practice framework, this thought-provoking empirical analysis explores the emotional and material dimensions of the growing phenomenon of milk sharing in the Global North and its implications for contemporary understandings of infant feeding in the US, providing new insights into a much-debated topic.

Available

Hardback

GBP 75.00 GBP 60.00 Add to basket

Currently not available

HTML

GBP 75.00 GBP 60.00

Available

EPUB

GBP 26.99 GBP 21.59 Add to basket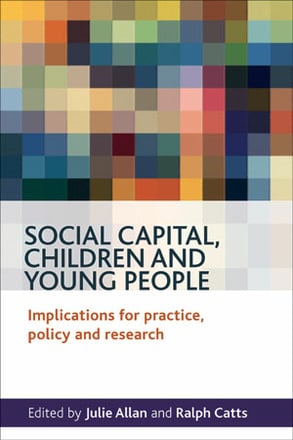 Implications for Practice, Policy and Research
Social capital, children and young people is about the relationships and networks - social capital - that children and young people have in and out of school.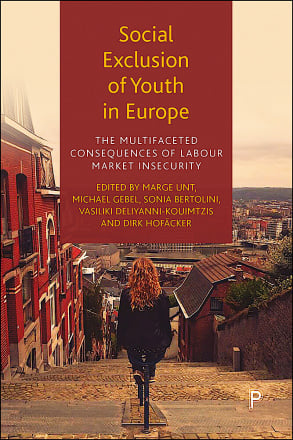 The Multifaceted Consequences of Labour Market Insecurity
Adopting a mixed-method and multilevel perspective, this book provides a comprehensive investigation into the multifaceted consequences of social exclusion of young people and derives crucial new policy recommendations. Contributors offer fresh insights into areas including youth well-being, health, leaving home and risks of poverty.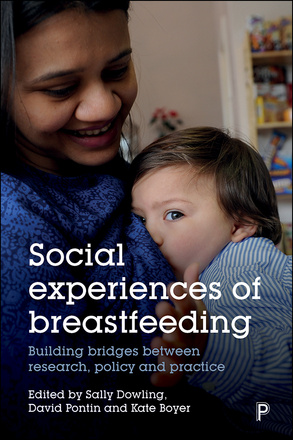 Building Bridges between Research, Policy and Practice
This edited collection brings together international academics, policy makers and practitioners to examine the social and cultural contexts of breastfeeding and looks at how policy and practice can apply this to women's experiences.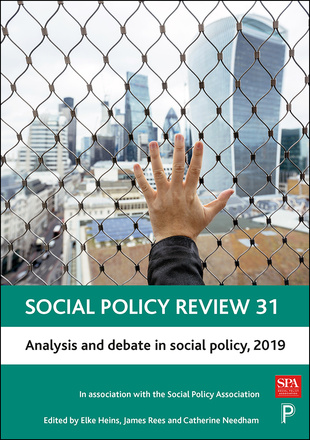 Analysis and Debate in Social Policy, 2019
Bringing together the voices of leading experts in the field, this edition offers an up-to-date and diverse review of the best in social policy scholarship over the past year.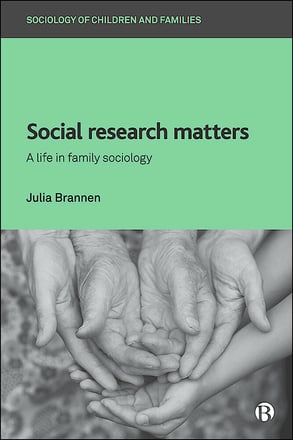 A Life in Family Sociology
Drawing from forty years of experience, Julia Brannen offers an invaluable account of how research in family studies is conducted and 'matters' at particular times. An exceptional resource for family scholars and those interested in the methodology of social research.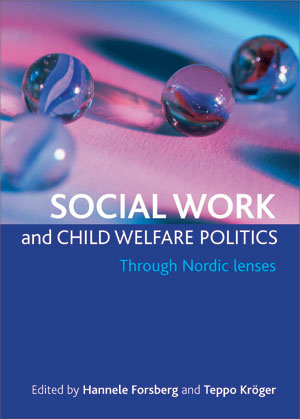 Through Nordic lenses
Drawing on contemporary research and debates from different Nordic countries, this book examines how social work and child welfare politics are produced and challenged as both global and local ideas and practices.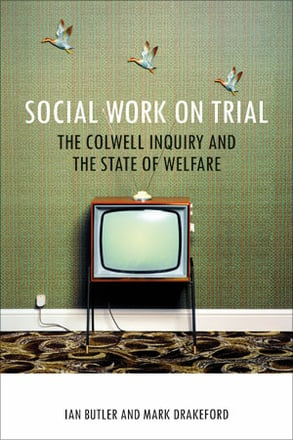 The Colwell Inquiry and the State of Welfare
This book describes the local and national politics, professional concerns and public interest that surrounded the inquiry following the death of Maria Colwell in 1973.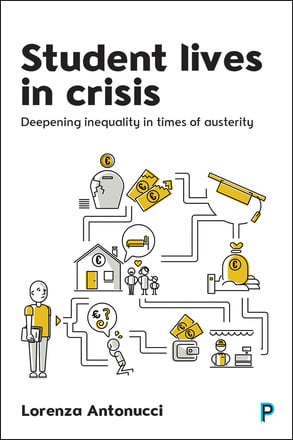 Deepening Inequality in Times of Austerity
In this empirically-grounded analysis, Lorenza Antonucci compares the lives of university students at a time of austerity and financial crisis from three very different European welfare systems – Italy, England and Sweden.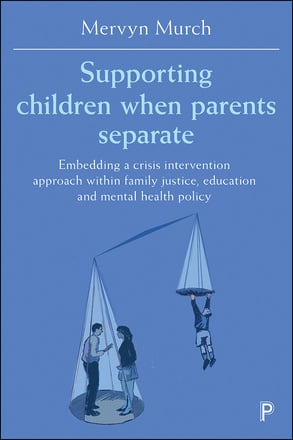 Embedding a Crisis Intervention Approach within Family Justice, Education and Mental Health Policy
A fresh approach to supporting children who experience parental separation and divorce. Murch argues for preventative intervention which responds to children's worries when they first present them, without waiting until things have gone badly wrong.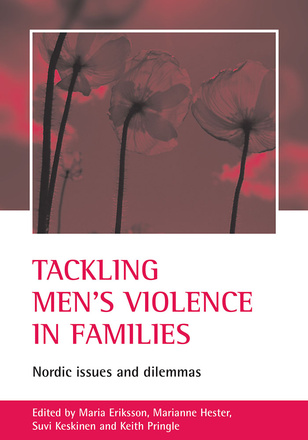 Nordic issues and dilemmas
Nordic countries are generally regarded as global welfare role models. Consequently, the influence of Nordic welfare systems in academic and policy debates has been immense. By focusing on the vital issue of violence by men to female partners and/or their children, this book seeks to reconsider this over-simplistic image.