Publishing with a purpose
Children, Young People and Families - Research
Showing 37-48 of 144 items.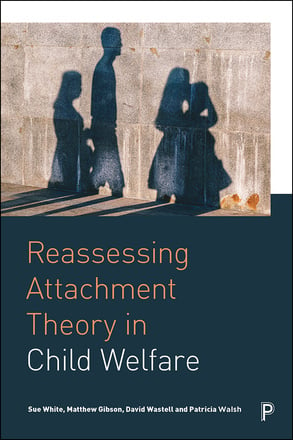 This book offers an analysis of the limitations of child attachment theory as the basis for decision-making in child welfare practice, examining controversies and offering a new pedagogy that is responsive to the changing dynamics of contemporary families.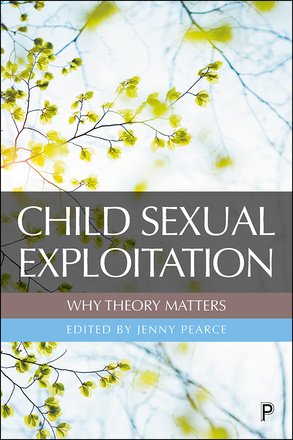 The issue of Child Sexual Exploitation is firmly in the public spotlight, but how well is it understood? This much-needed book makes the case for a more thoughtful approach to CSE prevention and a greater use of different theoretical perspectives in the development and delivery of strategies and interventions.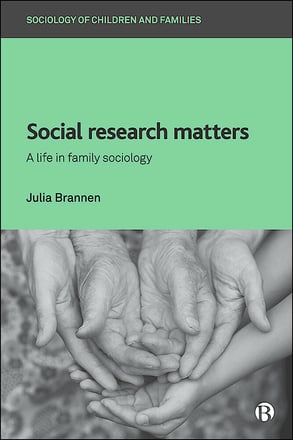 A Life in Family Sociology
Drawing from forty years of experience, Julia Brannen offers an invaluable account of how research in family studies is conducted and 'matters' at particular times. An exceptional resource for family scholars and those interested in the methodology of social research.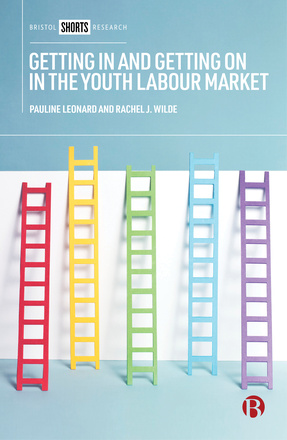 Governing Young People's Employability in Regional Context
Based on up to date qualitative and ethnographic research, and using a Foucauldian theoretical approach, this book examines youth education-to-work transitions in the UK and demonstrates how different employability schemes work in practice for young people from varying social and regional backgrounds.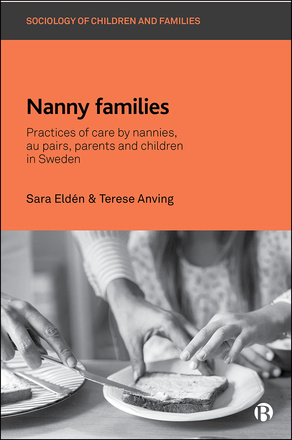 Practices of Care by Nannies, Au Pairs, Parents and Children in Sweden
Using Sweden as a case study, this book combines theories of family practices, care and childhood studies with the personal perspectives of nannies, au pairs, parents and children to provide new understandings of what constitutes care in nanny families.

Available

Paperback

GBP 24.99 GBP 19.99 Add to basket

Available

Hardback

GBP 75.00 GBP 60.00 Add to basket

Available

Kindle

GBP 24.99 GBP 19.99

Available

EPUB

GBP 24.99 GBP 19.99 Add to basket

Currently not available

PDF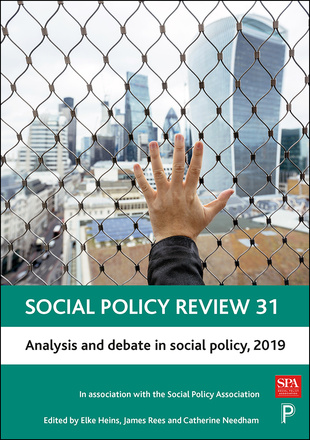 Analysis and Debate in Social Policy, 2019
Bringing together the voices of leading experts in the field, this edition offers an up-to-date and diverse review of the best in social policy scholarship over the past year.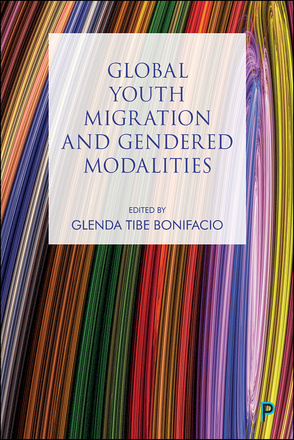 Youth migration is a global phenomenon, and it is gendered. This collection presents original studies on gender and youth migration from the 19th century onwards, from international and interdisciplinary perspectives.

Available

Hardback

GBP 85.00 GBP 68.00 Add to basket

Available

Kindle

GBP 26.99 GBP 21.59

Available

EPUB

GBP 26.99 GBP 21.59 Add to basket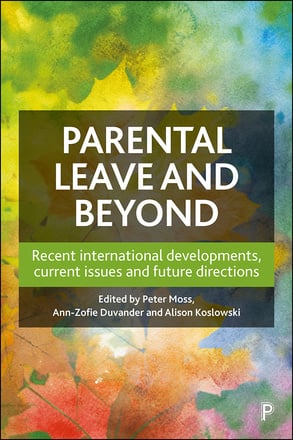 Recent International Developments, Current Issues and Future Directions
This volume provides an international perspective on parental leave policies in different countries, goes beyond this to examine a range of issues in depth, and aims to stimulate thinking about possible futures and how policy might underpin them.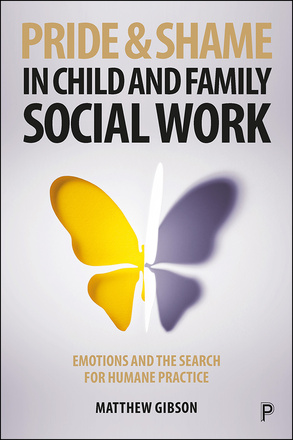 Emotions and the Search for Humane Practice
In this book, researcher Matthew Gibson reviews the role of shame and pride in social work, providing invaluable new insights from the first study undertaken into the role of these emotions within professional practice.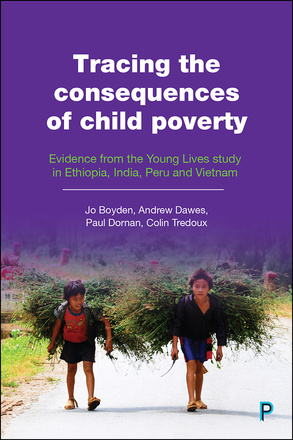 Evidence from the Young Lives Study in Ethiopia, India, Peru and Vietnam
Available Open Access under CC-BY-NC licence. This book draws on evidence on two cohorts of children, from 1 to 15 and from 8 to 22 growing up in Ethiopia, India, Peru and Vietnam over the past 15 years. It examines how poverty affects children's development in these countries, and how policy has been used to improve their lives.

Available

Paperback

GBP 14.99 GBP 11.99 Add to basket

Available

EPUB

GBP 14.99 GBP 11.99 Add to basket

Available

Kindle

GBP 14.99 GBP 11.99

Available

PDF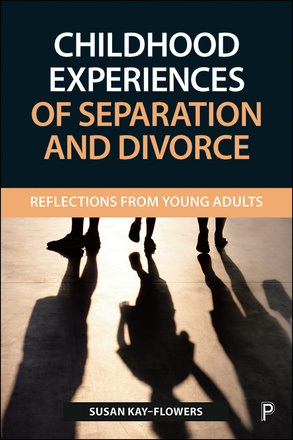 Reflections from Young Adults
Drawing on the qualitative research findings, this book develops a new framework to provide a useful analytical tool for academics and practitioners working with children and families to make sense of young people's experiences of parental separation and divorce and puts forward suggestions for improving support for children in the future.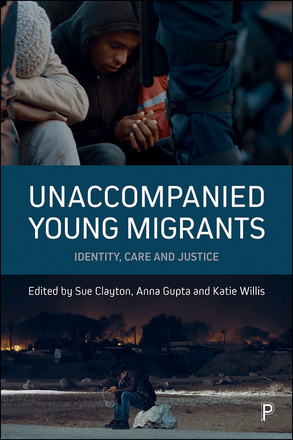 Identity, Care and Justice
Exploring in depth the journeys migrant youth take through the UK legal and care systems, this book contributes new thinking, from a social justice perspective, on migration and human rights for policy, practice and future research.