Publishing with a purpose
Children, Young People and Families - Research
Showing 37-48 of 149 items.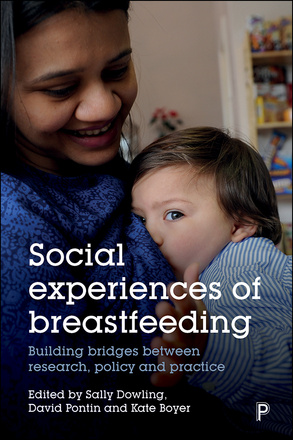 Building Bridges between Research, Policy and Practice
This edited collection brings together international academics, policy makers and practitioners to examine the social and cultural contexts of breastfeeding and looks at how policy and practice can apply this to women's experiences.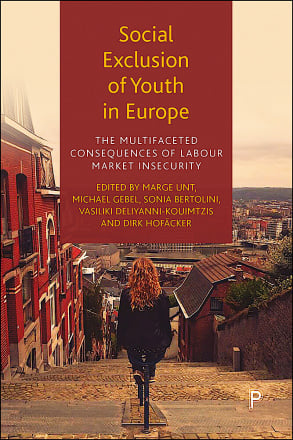 The Multifaceted Consequences of Labour Market Insecurity
Adopting a mixed-method and multilevel perspective, this book provides a comprehensive investigation into the multifaceted consequences of social exclusion of young people and derives crucial new policy recommendations. Contributors offer fresh insights into areas including youth well-being, health, leaving home and risks of poverty.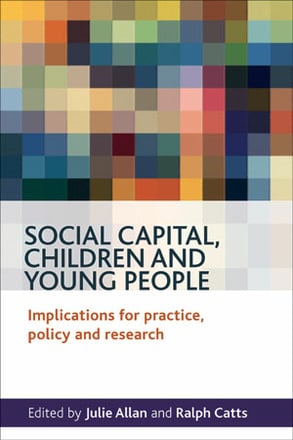 Implications for Practice, Policy and Research
Social capital, children and young people is about the relationships and networks - social capital - that children and young people have in and out of school.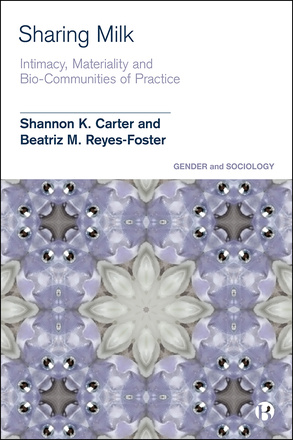 Intimacy, Materiality and Bio-Communities of Practice
Using a bio-communities of practice framework, this thought-provoking empirical analysis explores the emotional and material dimensions of the growing phenomenon of milk sharing in the Global North and its implications for contemporary understandings of infant feeding in the US, providing new insights into a much-debated topic.

Available

Hardback

GBP 75.00 GBP 60.00 Add to basket

Currently not available

HTML

GBP 75.00 GBP 60.00

Available

EPUB

GBP 26.99 GBP 21.59 Add to basket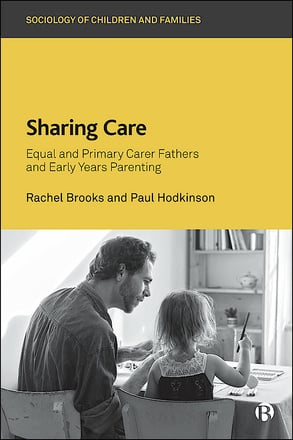 Equal and Primary Carer Fathers and Early Years Parenting
This timely study explores the experiences of fathers who take on equal or primary care responsibilities for young children.
Offering academic insight and practical recommendations, this will be key reading for researchers, policymakers, practitioners and students interested in contemporary families.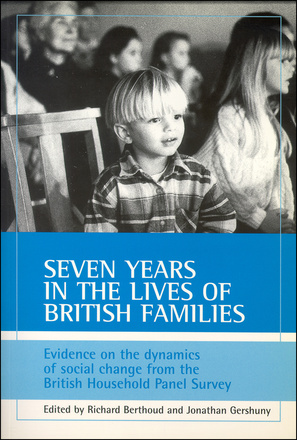 Evidence on the dynamics of social change from the British Household Panel Survey
This ground-breaking study provides important new insights into the dynamics of Britain's social and economic life. A total of 10,000 adults (from 5,500 households) were interviewed every year between 1991 and 1997, providing a unique picture of the processes and outcomes of important events in their lives.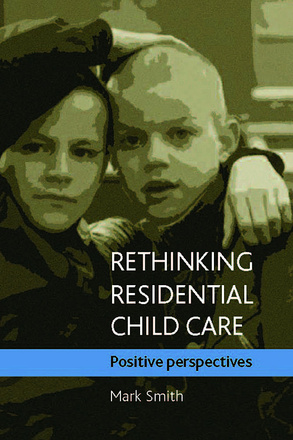 Positive perspectives
The book provides a broad and critical look at policy and practice in residential child care and the ideas that have shaped the development of the sector.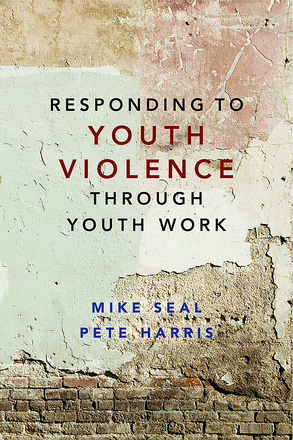 Drawing on the findings of a two-year European research project, this book presents a new model for responding meaningfully and effectively the 'problem' of how to respond to violence involving young people that continues to challenge youth workers and policy makers.

Everyday Practices in a Post-Socialist Estate
This detailed study of children's everyday practices in a small deprived neighbourhood of post-socialist Bratislava, provides a novel insight on the formation of children's agency and the multitude of resources it comes from.

Available

Hardback

GBP 80.00 GBP 64.00 Add to basket

Available

EPUB

GBP 26.99 GBP 21.59 Add to basket

Available

Kindle

GBP 26.99 GBP 21.59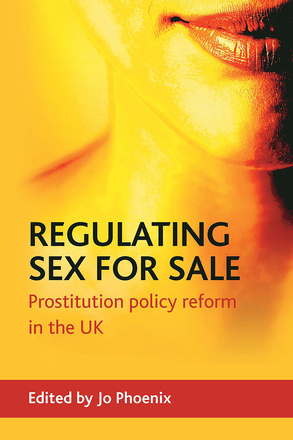 Prostitution Policy Reform in the UK
'Regulating sex for sale' provides a detailed analysis and critical reflection on the processes, assumptions and contradictions shaping the UK's emerging prostitution policy. It examines the total package of reforms and proposals that have been introduced in this area since May 2000.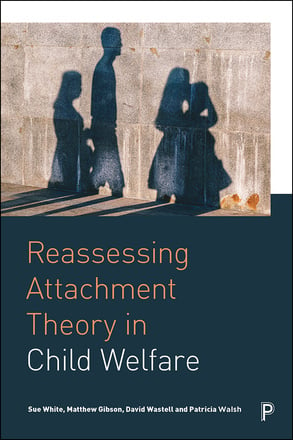 This book offers an analysis of the limitations of child attachment theory as the basis for decision-making in child welfare practice, examining controversies and offering a new pedagogy that is responsive to the changing dynamics of contemporary families.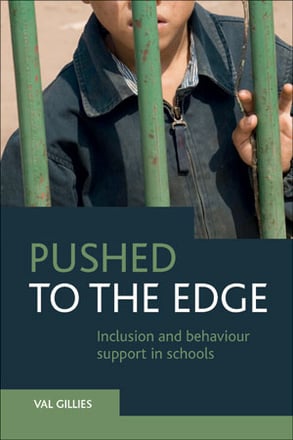 Inclusion and Behaviour Support in Schools
This ambitious book is the first to provide a detailed insight into the politics and practices of internal school exclusion, highlighted through the experiences of the young people attending internal behaviour support units.